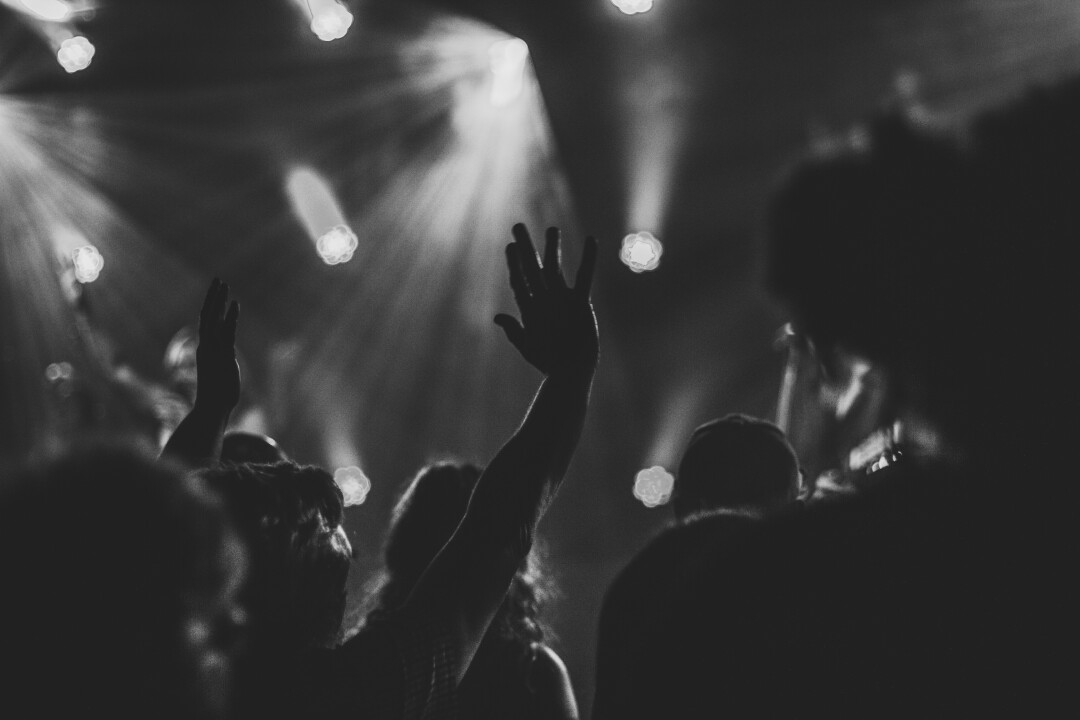 Scripture
"Praise the Lord. Sing to the Lord a new song, his praise in the assembly of his faithful people. Let Israel rejoice in their Maker; let the people of Zion be glad in their King. Let them praise his name with dancing and make music to him with timbral and harp. For the Lord takes delight in his people; he crowns the humble with victory. Let his faithful people rejoice in this honor and sing for joy on their beds."
Observation
This is an affirmation of how God designed and meant for us to praise and worship Him with heartfelt creative music and dancing. Our praise and worship is our gesture of love, adoration, honor, and gratitude to the Lord. In fact, when we express our praise and worship, the Lord "takes delight" in us and affirms our faith in Him.
Application
I am so grateful that one of our core values at New Hope is a creative presentation of the Gospel. It's not about being showy or "swinging from chandeliers" as the saying goes; but rather giving the Lord our best, of which includes a creative presentation of the Gospel so that people will easily grasp in wonderful illustrative ways our praise, worship, and presentation of the Word.
The scriptures also articulate the demeanor of coming before the Lord in praise and worship. Whether it be exuberance or laying our hearts, transgressions, and challenges before Him; we are called to "give our all" to Jesus. Psalm 100:4 says "Enter his gates with thanksgiving and his courts with praise; give thanks to him and praise his name." Thus, our entrance and presence before the Lord Jesus begins with a heart of thanksgiving, a heart of gratefulness; that is reflected in our praise.
Prayer
Thank you Lord for the honor, privilege, and command by your Word to worship you with ALL of our hearts, exuberance, and all that we are including our gifts and talents in the creative arts. May our praise and worship represent the "new song" in our hearts of the new life and joy that you've bestowed upon us through Jesus Christ, our Lord and Savior. May our praise and worship be an incense and aroma to you.