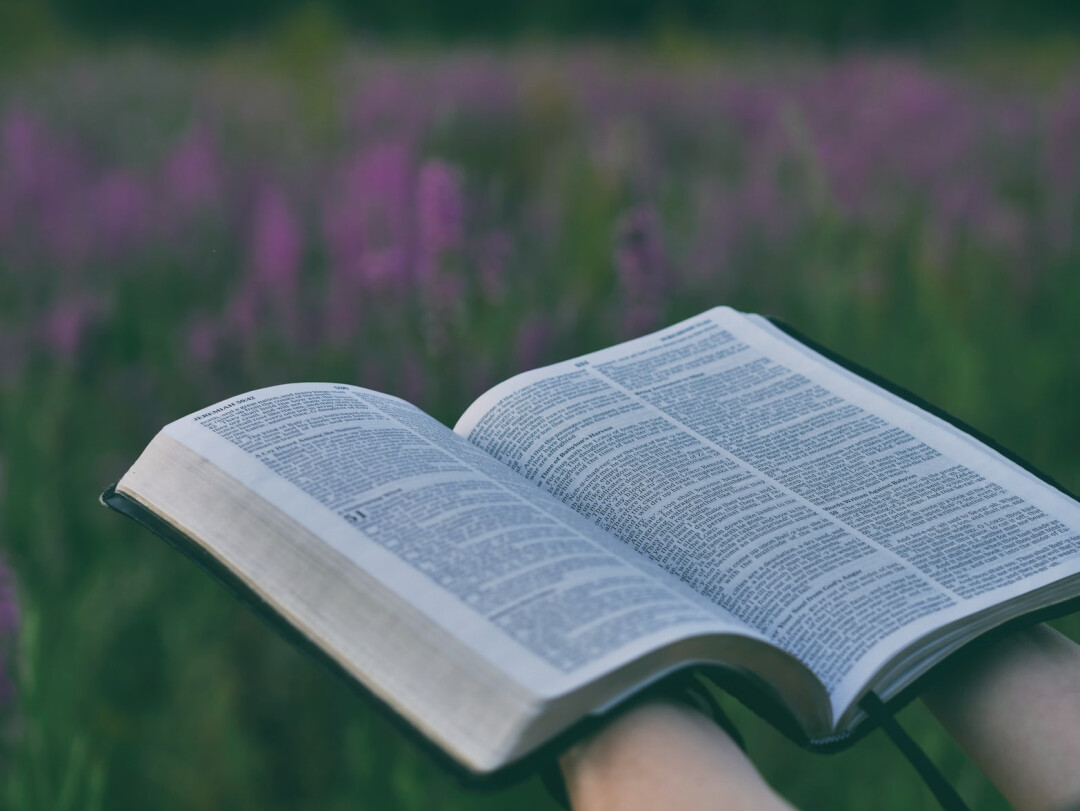 Scripture
Acts 21:13-"Then Paul replied, 'What are you doing, weeping and breaking my heart? For I am ready not only to be bound, but even to die in Jerusalem for the name of the Lord Jesus.'"
Observation
Paul was urged several times not to go to Jerusalem - In verse 4 by the disciples and then by Agabus in verse 11. Both Agabus and the disciples were hearing from the Holy Spirit what would happen to Paul if he went to Jerusalem. In the previous chapter, Acts 20:21-23, Paul states that he was "bound by the Spirit" to travel to Jerusalem knowing that chains and afflictions awaited him. The pleadings of the disciples were a confirmation to Paul about what he needed to do. Paul walked straight into his afflictions knowing what awaited him.
Application
I want to have the boldness of Paul to follow the promptings of the Holy Spirit regardless of what awaits me. His convictions were the result of the clarity in which he heard the voice of the Lord. The Holy Spirit is always transmitting to us, but most times our spiritual radio is tuned to the wrong station. I want to keep my spiritual radio always tuned in to the voice of the Holy Spirit. To do that, I will need to be always walking in the spirit, and immersed in my spiritual disciplines.
Prayer
Lord Jesus, help me to hear your voice with clarity as Paul did. Allow me this so that I will step out with his boldness and surety. Keep me close in your presence and do not allow me to step away. Let me keep my spiritual radio tuned in to your voice. Keep the noise of the world away from my ears and my heart. Thank you for allowing me to approach you in prayer. Thank you for always hearing my prayers. In Jesus' name, amen.