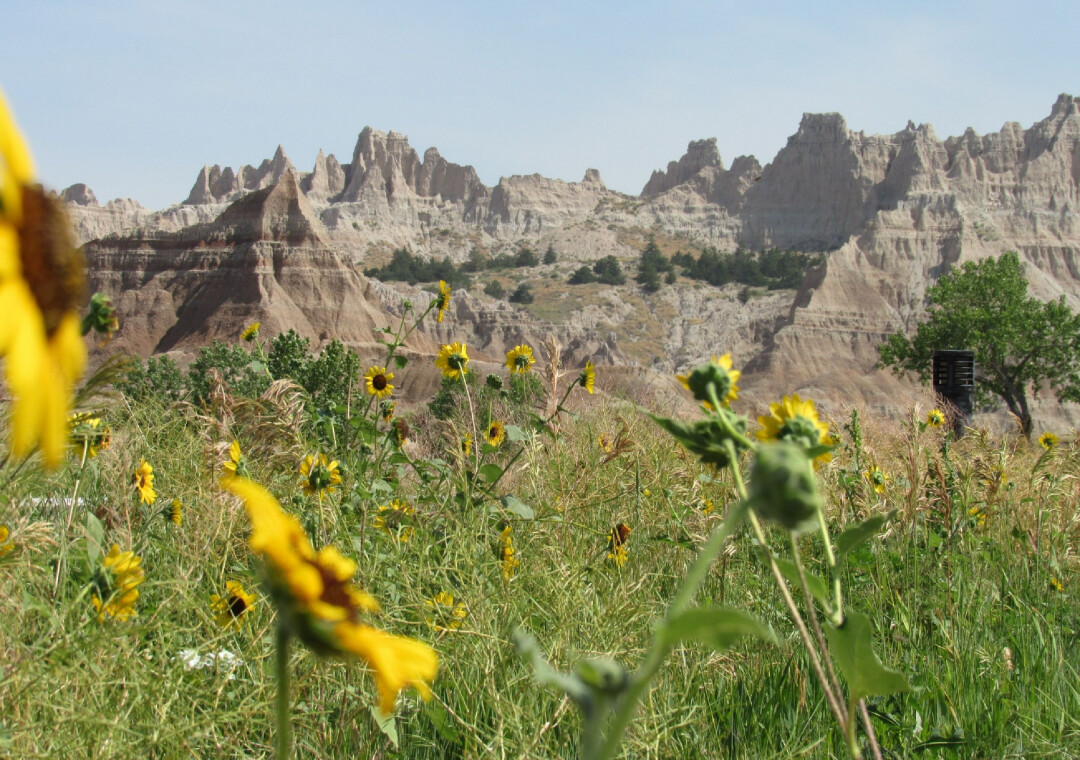 Scripture
"And not only this, but we also celebrate in our tribulations, knowing that tribulation brings about perseverance; and perseverance, proven character; and proven character, hope; and hope does not disappoint, because the love of God has been poured out within our hearts through the Holy Spirit who was given to us." (Romans 5:3-5)
Observation
"Because I said so…" was one of my least favorite sayings as a child. With those 4 words my parents would demand my obedience and give me no reasoning for their directives, no explanation on why I couldn't do what I wanted, and no understanding about why the situation had to be that way. It was hard to honor, hard to obey, and hard to trust "because I said so…". Whether you're a child or an adult, difficult situations are easier to navigate through if we have the answer to the question "why". Knowing why certain rules are set up helps me desire to follow them, knowing why certain decisions are made helps me submit to them, and knowing why challenging situations can be profitable helps me to endure through them. And today I thank God for giving us an answer to the question why.
In Romans 5 Paul starts by encouraging his readers to celebrate the good… their relationship with God and the hope of His glory. He then goes on to encourage them to celebrate the difficult…their tribulations and hardships. I don't know if it's just me, but my first thought is, "Ok Paul, celebrate the good I get, but celebrate the difficult…now that's a no-go". Obviously that's a tougher exhortation to accept, but thankfully he doesn't follow that with "because I said so…"; rather, he follows that with the "why". Paul tells them to celebrate in their struggle BECAUSE it leads to perseverance, proven character, and hope which will never disappoint. Paul teaches that we can celebrate through tribulations because we know that God is with us, AND He uses these challenges to grow us, to shape us, to equip us, and grant us even more hope.
Application
Today, if you're facing a difficult situation or struggling with tribulation, may Paul's exhortation to celebrate give you a renewed perspective. May you celebrate today's challenges because:
God is with you!
God is working in the situation and in YOU!
May we find strength and renewed motivation to continue through every situation we face knowing that Jesus is with us and that He is building perseverance, character, and a true hope that will never disappoint. We celebrate, not because the situation is good but, because God is Good. We can celebrate not because we're happy about what we're facing but because He's growing us through it. Today please know that you are not alone and today's hardships will lead to your hope if you place your trust in Him.
Prayer
Jesus, please help us. Celebrating in hardships isn't easy, it doesn't come naturally, and it doesn't make sense in the moment, so please help us to have Your perspective, Your understanding, and Your strength to continue on. Thank You for revealing how You redeem the difficult times for our growth and Your glory. Please grant us all that we need to live for You today. In Your name, Amen!