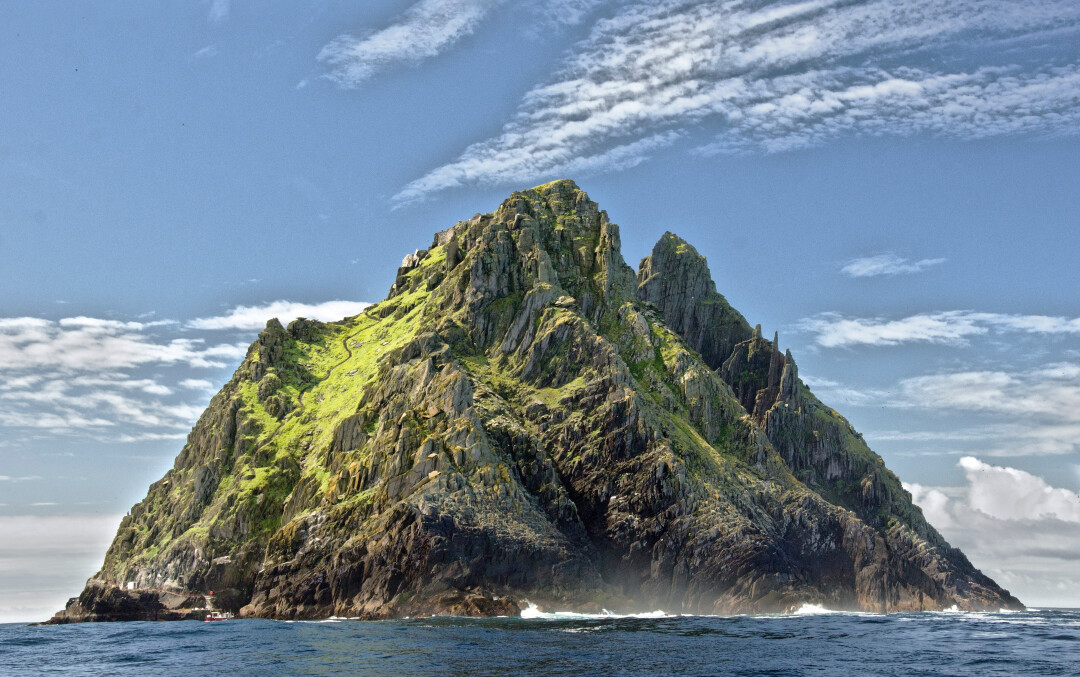 Scripture
"But when the officers came and did not find them in the prison, they returned and reported, saying, 'Indeed we found the prison shut securely, and the guards standing outside before the doors; but when we opened them, we found no one inside!' "
(Acts 5:22‭-‬23)


Observation
The Sadducees in their indignation of the teaching the Apostles had placed them all in the common prison, but an angel of the Lord released them and sent them to preach words of life in the temple. The officers found the prison secure, but empty. Despite these unexplained miracles, the high priest had them beaten and released. In spite of what occurred in front of them as direct witnesses, the Sadducees still doubted what the disciples were teaching.

Application
When we are moving by the power of the Holy Spirit, even a severe beating will not hinder us. When we witness the Spirit of God moving in supernatural ways, how can we even attempt to shade Him? It is our calling to follow the move of the Holy Spirit. To fully experience what God is offering to us requires us to fully surrender to Him. Full surrender, means full surrender. That means everything...our lives, our possessions, even our own plans.


Prayer
Lord Jesus, let me surrender all I am and all I have to you. Use me how you see fit, and now how I perceive myself. Crush my unbelief, crush my own will, crush my own plans, and let your plans for me prevail. In Jesus' name, amen.