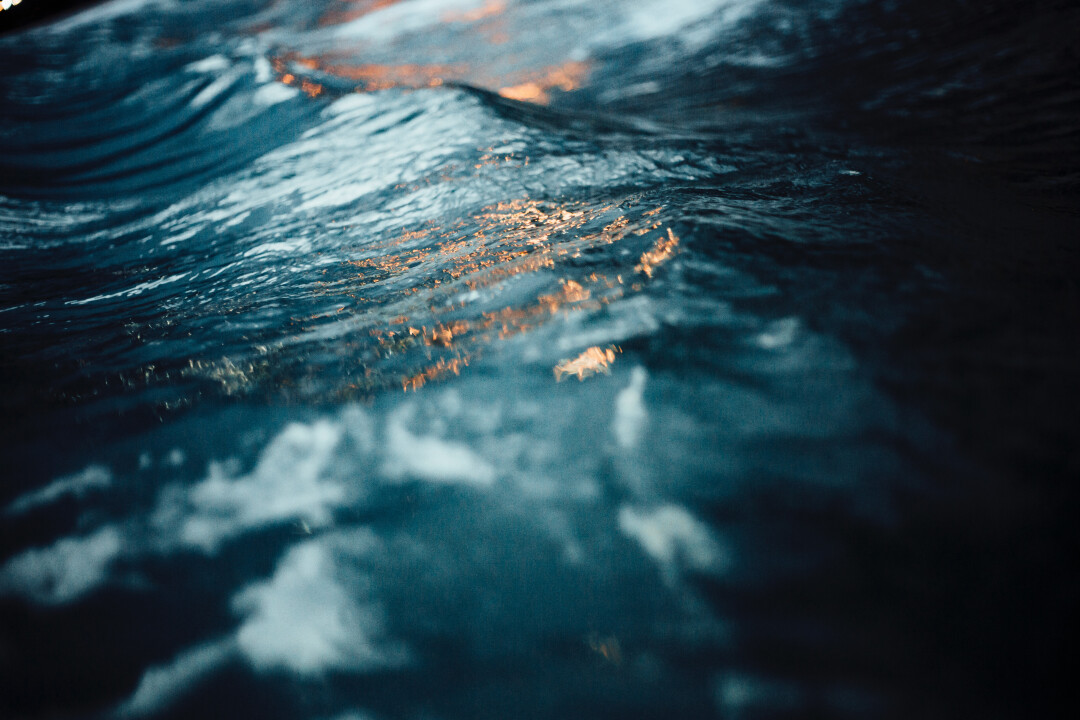 Scripture
"With good will render service, as to the Lord, and not to men, knowing that whatever good thing each one does, this he will receive back from the Lord, whether slave or free." (Ephesians 6:7-8)
Observation
From my understanding, Paul is writing this letter while imprisoned (NOTE: even in prison Paul seized this moment AS TO THE LORD), he's encouraging the saints to be honorable in their tasks and that are only real responsibility was obedience. Obedience to God meant obedience to everyone and anyone in authority. It's one in the same, always AS TO THE LORD. And that's when it gets a little anxious for me. You see I love singing, "Lord I give You my heart", but I also cringe at times to sing, "You're all I want, You're all I ever needed." Not because I don't want to; but because all of it to Him means none of it for me.
Application
It's easy to do the good thing when there is a good reward waiting. Nothing motivates like promises of compensation for one's time, effort and work. Dangle that carrot in front of me and I'll persevere through pain, punishment and problems.
Yet Paul pushes me to placate this position of my pulsing heart to the true purpose of pursuing a plan that offers service with no expectation of reward. A wise man always reminded me to do things "as unto the Lord". Hearing it over and over again dulled me to the wisdom poured out in this short statement. However, if I do everything, absolutely everything "as unto the Lord", then the thought that constantly rings in my soul, the thought that says, "what's in it for me?" quickly dissipates to a heart that beats to please Him, in thought and in action.
Sometimes my willingness to jump in and do whatever it takes comes from a potentially impure place. Yes, there is a complete awareness that God is honored and held high above all other motivations, but there is also a sliver of hope that my effort will be noted and rewarded. If not immediately, then I'll hold that card in my pocket and play it at the proper time. Through God's grace, this internal struggle always leans itself to honor Him above all things and supplant my hopes of reward to a hope that I am found worthy.
There is a treasure waiting for those whose hearts and minds are set on Him, His purposes and His rewards. But, the goal is not the reward, but the rewarder. The more I remove pride, selfishness and entitlement from my heart, the more I move closer to being the God fearing and honoring servant I desire to be.

Prayer

Jesus, You're all I want and all I've ever needed. May the words of my mouth and the meditation of my heart be pleasing in Your sight. May the words I sing match my actions. Thank you for your Amazing Grace. Amen