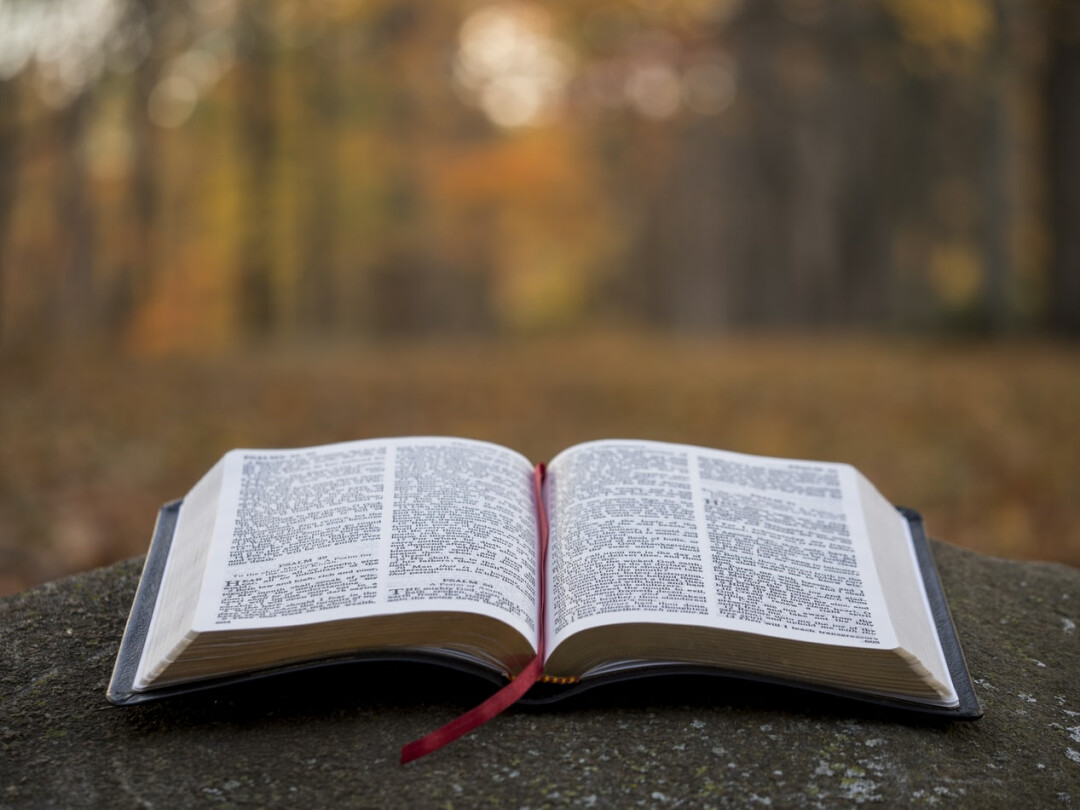 Scripture
2 Samuel 17:14-"Then Absalom and all the men of Israel said, "Hushai's advice is better than Ahithophel's." For the Lord had determined to defeat the counsel of Ahithophel, which really was the better plan, so that he could bring disaster on Absalom!"
Observation
Absalom and the men of Israel who had decided to conspire against David were confused by the Lord. Although David was living out the consequences of his sin, it was not the Lord's plan for David or his kingdom to be destroyed. Hushai was placed by David to give poor advice to Absalom. God knew that if Ahithophel lost his status as Absalom's trusted advisor, he would kill himself, which he did. Ahithophel's plan to engage David's men at the river crossing with one division of Israel's Army was a sound strategy. David's men would have been trapped at the Jordan, unable to retreat across the Jordan in time. Hushai's advice to Absalom to gather all his forces would give David the time to complete the river crossing and make it to Mahanaim before the Army of Israel could cross the river. Absalom was blindly following his own ambition rather than the will of God. Because of this, he was easily deceived by poor advice. Ahithophel's interests in the matter were equally as bad as Absalom's. One decision resulted in Ahithophel's death and Absalom's defeat.
Application
We can easily be blinded by ambition as Absalom was, looking for riches or the acknowledgment of men. David fled Jerusalem, anticipating that he and the city would be destroyed by Absalom. He mourned as he left for the wilderness, abandoning Jerusalem. David and his men mourned, while followers of Absalom and descendants of Saul rejoiced as it seems that David had been defeated and sent into exile. There have been times when I have walked off the field at halftime seemingly defeated. Spectators in the stands, the opposing team, and even some of our own players believed what they perceived with their eyes and ears. Only God knows the outcome, and only God can direct the outcome. Victory comes when defeats seem sure so that all will know that God is on the throne.
Prayer
Lord Jesus, thank you for your sacrifice that assured our victory. Our victory over death, our victory over defeat, and our victory over our own flesh. I choose to live out your plan for my life rather than my own. Guide my steps and bless my efforts. In Jesus' name, amen.