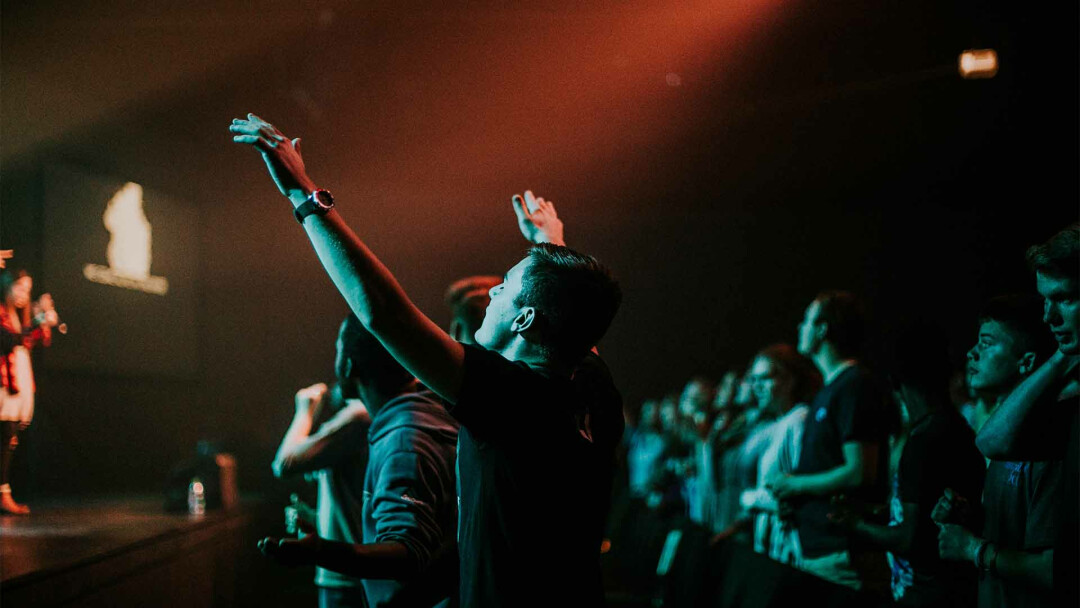 Scripture
Therefore, I urge you, brothers and sisters, in view of God's mercy, to offer your bodies as a living sacrifice, holy and pleasing to God—this is your true and proper worship. Do not conform to the pattern of this world, but be transformed by the renewing of your mind. Then you will be able to test and approve what God's will is—his good, pleasing and perfect will. (Romans 12:1-2)
Observation
Inspired by the Lord, Paul urges the believers in response to God's gift of mercy is to return the Lord's gift back to the Lord in sacrificial living of their lives, desiring to please the Lord. This according to Paul is true worship onto the Lord. Furthermore, Paul encourages them not to let the influences and temptations of the world compromise who they are in Christ, to the ways of the world. Instead, that they would take God's Word prayerfully and meditate on His Word, which would lead to the renewing and transforming of their minds. Subsequently, they would be able to stand firm in the Lord's promises when tested.
Application
My heart's desire is obedience to the Lord. However, like us all, I contend with the distractions and temptations of everyday life and the worldly ways that are before us via the media and people. I fight the battle of the flesh, I fight the battle of distraction, and I fight the battle of emotional responses to things that seemingly hurt me, which I know is my pride. These scriptures are so clear and succinct of the fact the battle is won through the Lord by renewing and transforming my mind daily and throughout the day. It begins with my time in the Word and prayer, and I know that it continues throughout the day in seeking and prayerfully talking with the Lord about my whole day with thanksgiving and requests onto Him.
Making the Lord a continuous part of my whole day is my way of being all in with all of my heart.
Prayer
Dear Lord, THANK YOU for reminding me of the keys of renewal and transformation by way of your Word, and my time in prayer and meditation. I pray that I would be intentional and disciplined in drawing close to you through Your Word, prayerfully giving thanks and including You throughout my day.