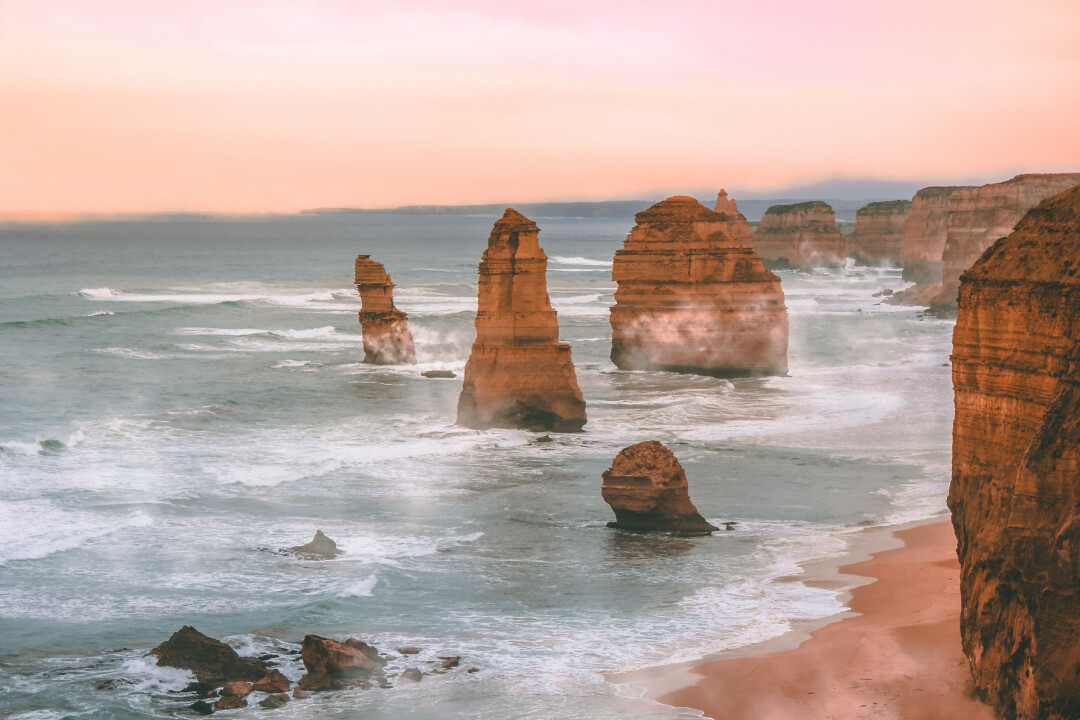 Scripture
"That is why I did not even consider myself worthy to come to you. But say the word, and my servant will be healed. For I myself am a man under authority, with soldiers under me. I tell this one, 'Go,' and he goes; and that one, 'Come,' and he comes. I say to my servant, 'Do this,' and he does it." When Jesus heard this, he was amazed at him, and turning to the crowd following him, he said, "I tell you, I have not found such great faith even in Israel." (Luke 7:7-9)
Observation
The centurion, in the midst of Jesus's works, finds the humility, the courage and the faith to request the healing of his friend. Humility, because he knew he couldn't help his friend alone. Courage, cause he was basically the mortal enemy of Jesus and His people (the Jews). And faith, because it seems he fully believed the hype surrounding the Messiah. Just as he, being a leader, can tell people "go" and they go, he believes Jesus can simply say the word and his friend will be healed, that there was a complete authority in His command. Jesus doesn't even need to be present, but simply His command can accomplish the healing. Jesus then commends him for his faith.
Application
What brought the centurion to find this courage and faith?
At first, the Centurion didn't feel worthy to ask a Jew to heal a Roman. It's why he sent Jewish elders to Jesus instead of going himself. He also didn't feel the need to prove himself in order for Jesus to take action. He took the word on the street as truth, that Jesus was the son of God, all powerful and capable of miracles. Maybe he had seen or heard of the miracles; about the leper that was healed, or the paralyzed man that picked up his mat and walked away. Whatever the case, this mortal enemy of Jesus had a complete belief that all Jesus had to do was say so and healing would occur. The centurion relied solely on the ability of Jesus, not his own worthiness or allegiance. The centurion didn't feel a need to prove himself. He only had to approve the greatness and mercy of Jesus. Even with all his status as an officer in the mighty Roman army, he wasn't too proud to beg for the mercy and healing from the Son of the one true God.
Likewise, we have nothing to prove to Jesus. We want to serve him, we want to give him our life, but the truth of the matter is Jesus doesn't require anything from us to prove our love. We just need to love Him, period. No action, cost or sacrifice is required in order to receive the unconditional love and care of the Savior. So, instead of toiling to receive the blessings of the Father, we should instead have faith to know that Jesus loves and calls us His own.
Prayer
Lord I pray the faith of the centurion. I ain't too proud to beg! I do believe 100% that you can and do work miracles. I strive for the conviction to live in that faith and not try and earn it as reward.