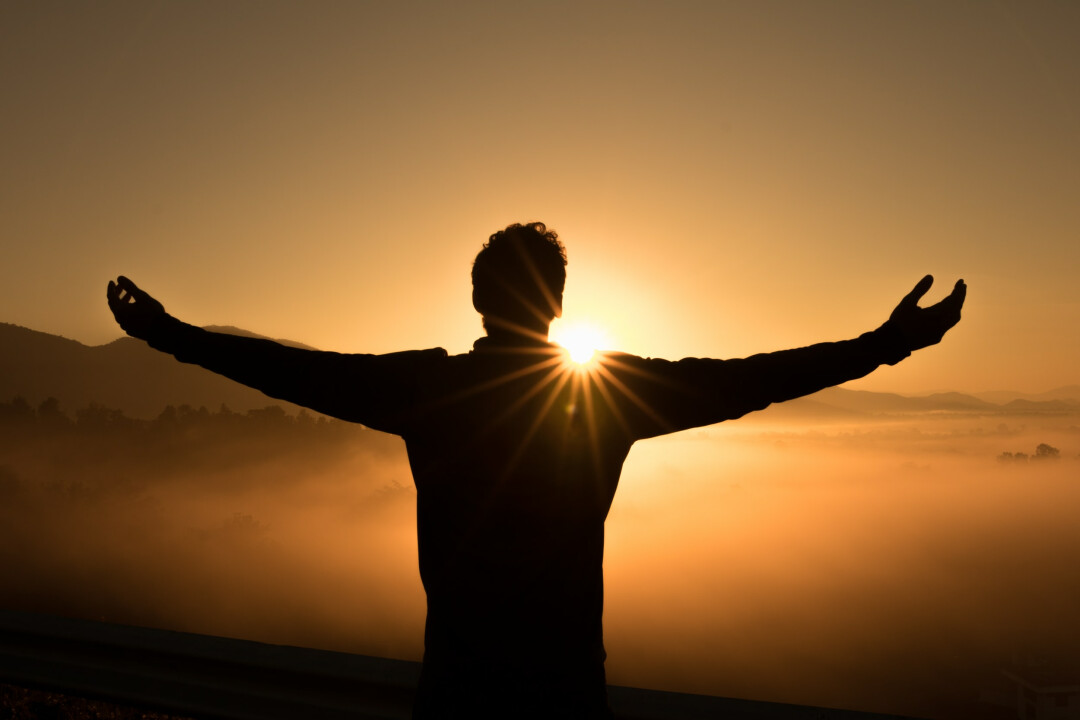 Scripture
"Dear friends, do not be surprised at the fiery ordeal that has come on you to test you, as though something strange were happening to you. But rejoice inasmuch as you participate in the sufferings of Christ, so that you may be overjoyed when his glory is revealed." (1 Peter 4:12-13)
Observation
Peter warned the various churches in Asia Minor to be aware as believers that trials and ordeals would come their way as a test to them; and that it would probably be a surprise to them as to what was besieging or confronting them. However, Peter states a truth that suffering for Christ was a test of their faith, and therefor to look forward to the joy ahead when Christ is revealed.
Application
Although Peter's warning was close to 2,000 years ago, it is still very applicable today, and perhaps more than ever. When we take note of all the current events in our world, our nation, and our communities; most of us have been affected in one way or another in having to address and contend with dire situations, or as the scripture describes it – fiery ordeals. Like it was then and how it is now, it is a spiritual firefight, a spiritual battle, aka trials and tribulations.
I can be a worry wart at times when confronted with challenging trials and tribulations. Fortunately, I've learned to call upon the Lord to intercede, which gives me faith to persevere, and not become paralyzed of consumed with fear. These scriptures are a great reminder and encouragement to stand steadfast on the Lord's truth, faithfulness and promises.
This past two and a half years have probably provided the most trials and tribulations for me, as well as others, given COVID and everything else therein. However, I have personally witnessed God's miraculous hands and work in answered prayer, including miracles that have surpassed understanding. The Lord has already shown me how He and His love have been victorious over the devil's efforts to rob, steal, and kill.

Prayer
Dear Lord, I do believe that the testing of my faith is your will and plan, and that I need to press in and stand on your truths, your faithfulness, and promises. You've shown me your power and majesty, which is what I hold on to in navigating and persevering through the fiery ordeals of trials and tribulations.