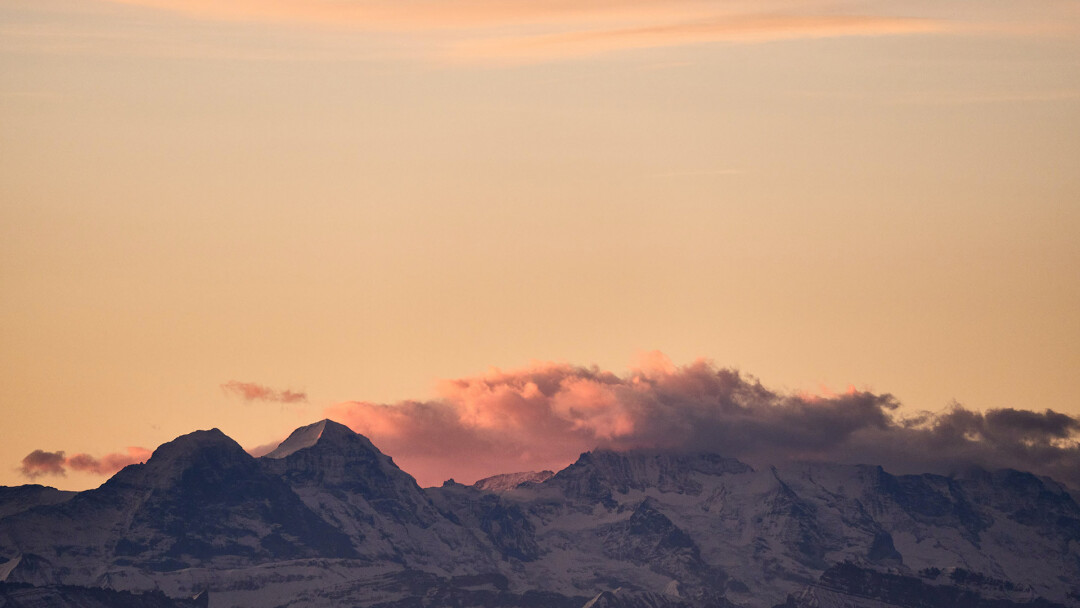 SCRIPTURE:
"You know that the household of Stephanas were the first converts in Achaia, and they have devoted themselves to the service of the saints. I urge you, brothers, to submit to such as these and to everyone who joins in the work, and labors at it. I was glad when Stephanas, Fortunatus and Achaicus arrived, because they have supplied what was lacking from you. For they refreshed my spirit and yours also. Such men deserve recognition." 1 Corinthians 16:15-18
OBSERVATION:
Paul encourages the Corinthians to recognize or acknowledge Stephanas and his household not because they were celebrities but because they had such servant hearts; and in addition refreshed people's spirits. As we have read, Paul was speaking to and addressing the Corinthians who were experiencing many challenges and facing many problems due to their environment and worldly influences. Corinth was major city, seaport and trade center filled with idolatry and immorality. Thus, it can be said that they were in fact battling with trying to do what they were told is of the Lord against the worldly influences that surrounded them; resulting in some giving in to the corruptive influences. One would surmise that the demeanor and spirit of the people was at a low with oppression and sin prevailing. Thus, to have Stephanas and his household arrive to serve and refresh the people's spirits was probably such an uplifting time.
APPLICATION:
Aren't the challenges we face today with our economy, wars and our daily life similar? Don't we often struggle each day with what we know is right and of the Lord, versus the worldly influences of society that are outright sinful?
In these times, isn't it great when a "Stephanas and household" arrives and jumps in heart first in service with a personality and encouraging heart that lifts our spirits? We've probably had those moments when we were struggling and someone arrives with a negative or defeated spirit. We then grumble together and fuel each other with more the "oh woe is me." or we do the blame game blaming others and even perhaps the Lord. Yes, I've been there.
Yet, if we take a moment to see the love and glory of God each day, there are so many blessings to be thankful for. First of all, God is still on the throne. Most of us have our health, a roof over our heads, food on our table, clothes on our backs and money in our pockets … some more then others. We who know Jesus Christ as our Savior have the greatest prize of all, a relationship with our Father through Jesus Christ and a promise to live with Him eternally. Isn't it more then enough to rejoice in and carry a spirit in our hearts that can lift other's spirits? We are so blessed to know the joy of serving here at New Hope, for I believe it is what God has used to bless and grow our church to reach so many others.
Wouldn't it be great to be a person that people talk about in terms of our reputation preceding us, and how we lift their spirits and exude a servant's heart? Are we the one that people look forward to our arrival, or are we the one's at the mention of our name that people pause with concern, roll their eyes, causing their countenance to change negatively?
PRAYER:
Lord, thank you for all that you do in my life. Thank you for your grace, mercy, provision, protection, gifting, guidance and most of all your love. Please mold my heart to be a heart of appreciation and gratitude that I may have a servant's heart and personality that lift's people's spirits. May your spirit in me precede me. May people look forward to my friendship and relationship.