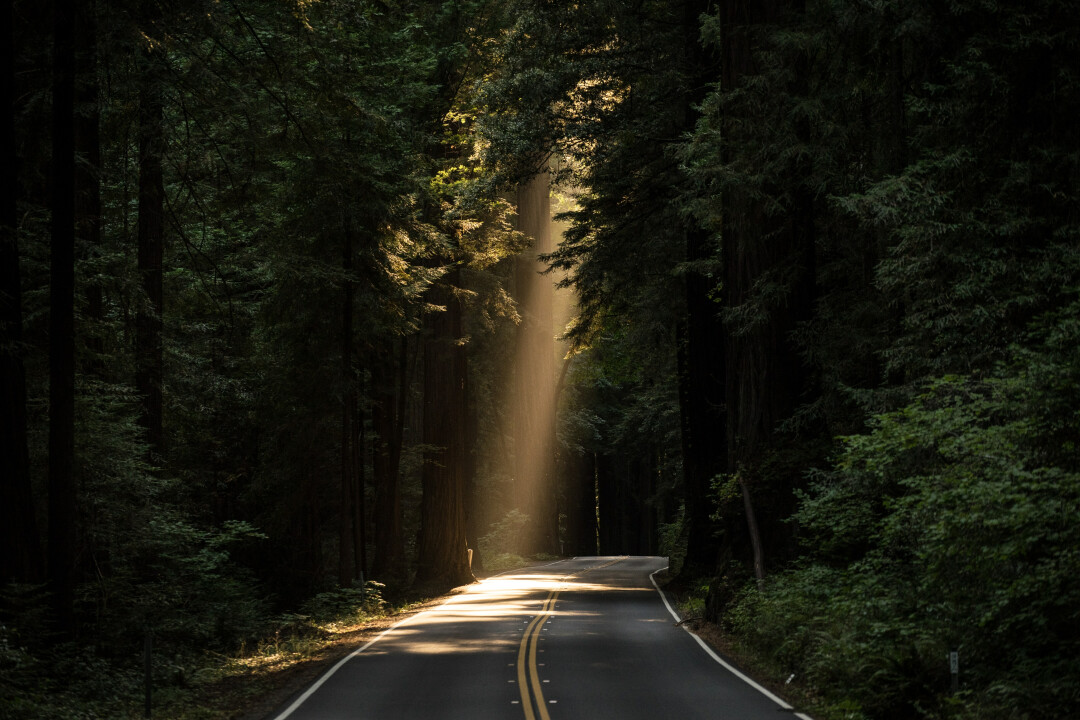 SCRIPTURE
"Let your speech always be with grace, seasoned with salt, that you may know how you ought to answer each one." (Colossians 4:6)



OBSERVATION
In verse 5, Paul reminds the Colossians how to take advantage of every opportunity to evangelize to unbelievers. We should use wisdom when dealing with those outside the body. Our speech is our witness and must be exercised carefully. When our words are inspired by the Holy Spirit they are filled with grace, and He gives us the word with which to answer.


APPLICATION
Grace is best understood through a genuine experience with the Holy Spirit. It is only through Him that we can truly and deeply understand His love for us. Deep understanding doesn't happen in our minds, but through our Spirit as He ministers directly to us. When we forget this, we can end up in debates with others about God, who He is, and how He works. Appeals to intellect can be helpful, but can also be easily challenged. As easily as a mind is changed, it can be changed again with new information. Lasting transformation begins deep within...in our Spirit, through a working of the Holy Spirit. An experience with God, and through God, is the most effective form of evangelism.


PRAYER
Lord Jesus, let every word that proceeds from my mouth be inspired by your Holy Spirit. Let me walk in the power of your Spirit 24/7, never leaving your presence. Let my life and my actions be the testimony for others to see. In Jesus' name, amen.