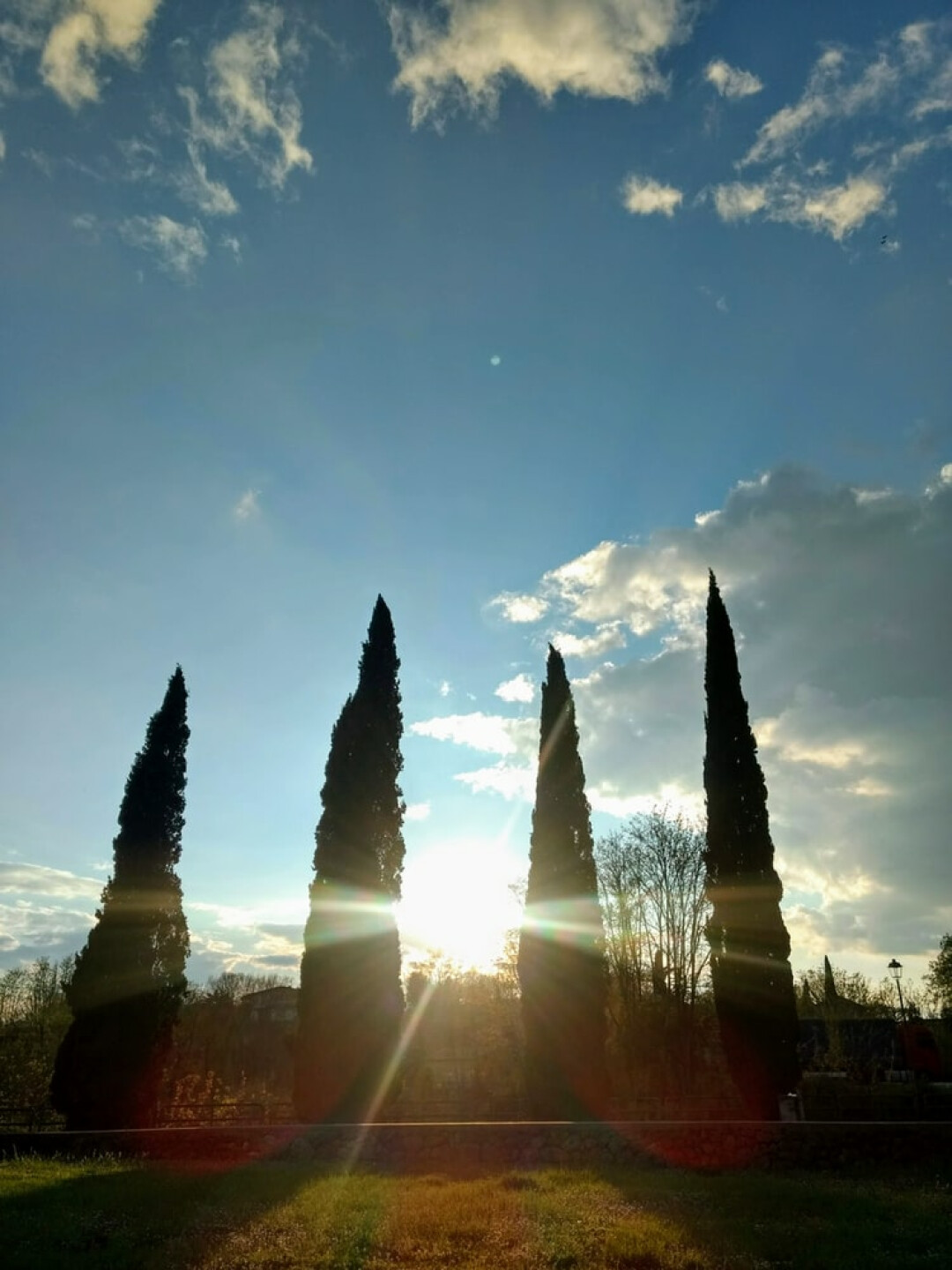 Scripture
2 Corinthians 4:1-6-"Therefore, since we have this ministry, as we received mercy, we do not lose heart, but we have renounced the things hidden because of shame, not walking in trickery nor distorting the word of God, but by the open proclamation of the truth commending ourselves to every person's conscience in the sight of God. And even if our gospel is veiled, it is veiled to those who are perishing, in whose case the god of this world has blinded the minds of the unbelieving so that they will not see the light of the gospel of the glory of Christ, who is the image of God. For we do not preach ourselves, but Christ Jesus as Lord, and ourselves as your bond-servants on account of Jesus. For God, who said, 'Light shall shine out of darkness,' is the One who has shone in our hearts to give the Light of the knowledge of the glory of God in the face of Christ."
Observation
As believers, we renounce our shameful ways, things that have caused us shame when we were lost. Those who are lost like we once were, are blinded to the truth, but we cannot allow that to bring us down. The enemy has placed a veil over the hearts of the lost, and it is up to us to shine a light through that veil that they may see and understand the Gospel of grace. Although we too once walked in darkness, the light of Christ now shines through us.
Application
As I look around the city I realize that the harvest is plentiful and it is ready. The lost are searching for what we already have. Initially, they may not see the light because the enemy has veiled their vision. Our light must shine so brightly as to shine through that veil so that they will see the love of God that lies within us. I need to love more, give more, and suffer more for the gospel. We need to contend for every soul.
Prayer
Lord Jesus, equip me as you see fit to shine your light to the lost. Use me as an empty vessel to serve those who serve you, and also to serve those who are seeking you. Allow them to see your love through me. In Jesus' name, amen.