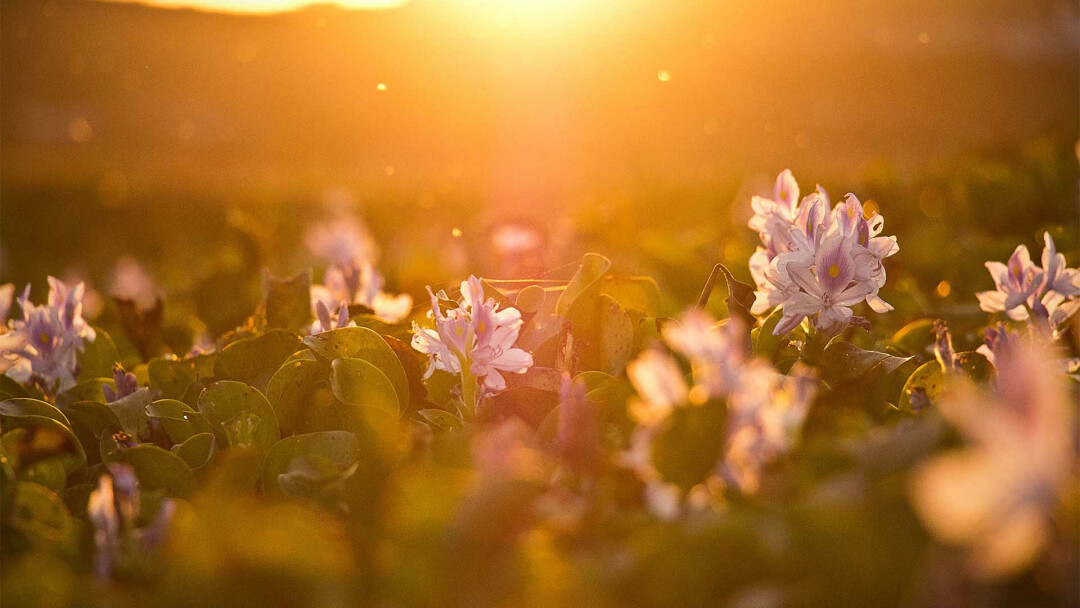 Today's Reading:
2 Kings 18,19; 2 Chronicles 32; James 5
Scripture

"We count those blessed who endured. You have heard of the endurance of Job and have seen the outcome of the Lord's dealings, that the Lord is full of compassion and is merciful." (James 5:11)
Observation
It doesn't sound very spiritual, but sometimes, you just gotta endure! Nothing religious—no Holy Ghost bumps, no reverbed voices—you just gotta stay steady and outlast whatever you're going through.
A season where what was new is now old and boring. Don't drop out. Outlast it.

Relationships seem a bit strained. Don't quit. Outlast it.

You've made a boatload of mistakes and now you feel defeated. Don't resign. Ask forgiveness, learn … and even though it feels awkward, outlast it.
Hebrews 10:36 reminds us: "You have need of endurance, so that after you have done the will of God, you will receive what was promised."
Application
Endurance is necessary - even when doing the will of God! You'd think that after having done His bidding, all of heaven would smile and you'd be immediately rewarded with a celestial care package. Not always so. We need to do His will and then, stay steady …
When nothing seems different and there's no shining light, stay steady.

When there's no "well done my good and faithful servant" … stay steady.

Even when all you hear are the human voices reminding you that you should be at the bottom of the food chain. Stay steady.
Outlast them all. Remember, the true test of a servant is how you respond when you're treated like one.
Prayer
Lord, thank You for this practical lesson! Help me to stay steady and focus on what You have asked me to do. I cannot get bored nor agitated. I will remain steadfast in You!
Sign up to receive Pastor Wayne's devotions daily