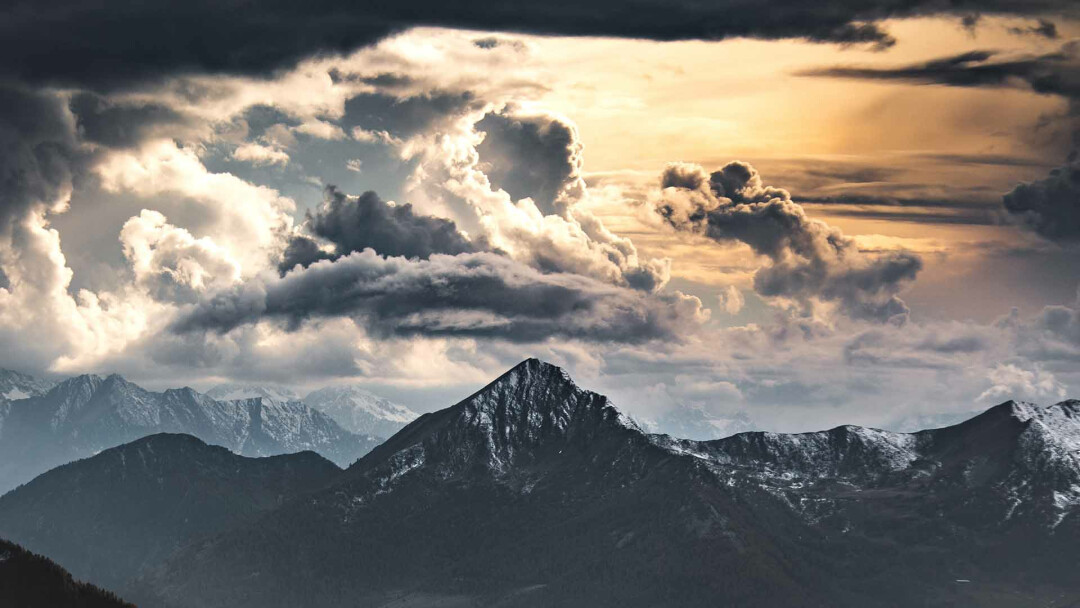 Today's Reading:
Job 35,36; 1 Corinthians 7,8
Scripture

"If they obey and serve him, they will spend the rest of their days in prosperity and their years in contentment. But if they do not listen, they will perish by the sword and die without knowledge." (Job 36:11-12)
Observation
Elihu's words are typical in the Book of Job. If you do right, you're prosperous — wrong, and you suffer. Or, in other words, if you suffer, you must be doing wrong and if you are prosperous, you must be doing right! Job is refuting this philosophy. He is suffering but he is convinced that it is NOT because of his sin or unrighteousness.
Application
We, in our churches, can teach the same theology — Some will say, "If you serve God, you'll be rewarded with prosperity." This is an urban myth. Remember that Jesus had no money. He had no place to lay His head. He was scorned and disliked, yet the Father broke through the heavens and declared, "This is My beloved Son in Whom I am well pleased!"

None of us are bullet-proof to the ill winds of life critics. They will pick over the minutiae of our lives, looking for a savory morsel that leads to gossip. But I am finding that obedience to God is a lifestyle I must live — regardless of the results. It is who I am, not something I use to get what I want.
Prayer
Lord, thank You for allowing me to be a servant—not as a means to get—but because of who I am and because of who You are!
---
More resources like this...
There IS a devourer. The devil wants not only to destroy what is borne, but he also wants "your vines in the field to cast its grapes before its time." In other words, he will try to disrupt not only what you have produced, but he aims to diminish the potential of what you could produce in the future!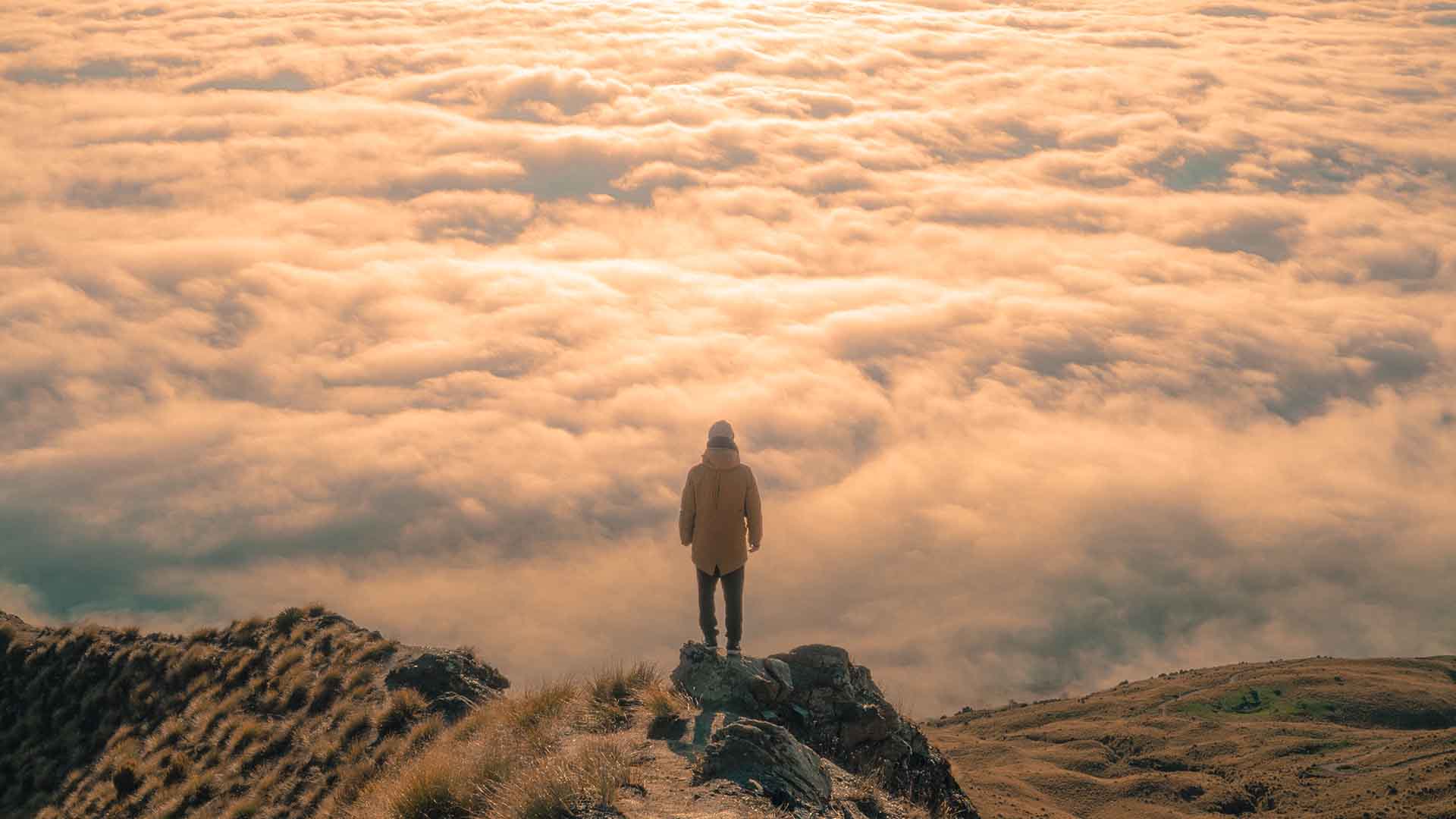 A witness is someone who has given their life away. They have "no vote" in the matter, regardless of what their flesh says. As a witness, I may recognize people's demands, but I have no authority to give them an "okay." The choice is no longer mine. It is God's and I am His.
Sign up to receive Pastor Wayne's devotions daily