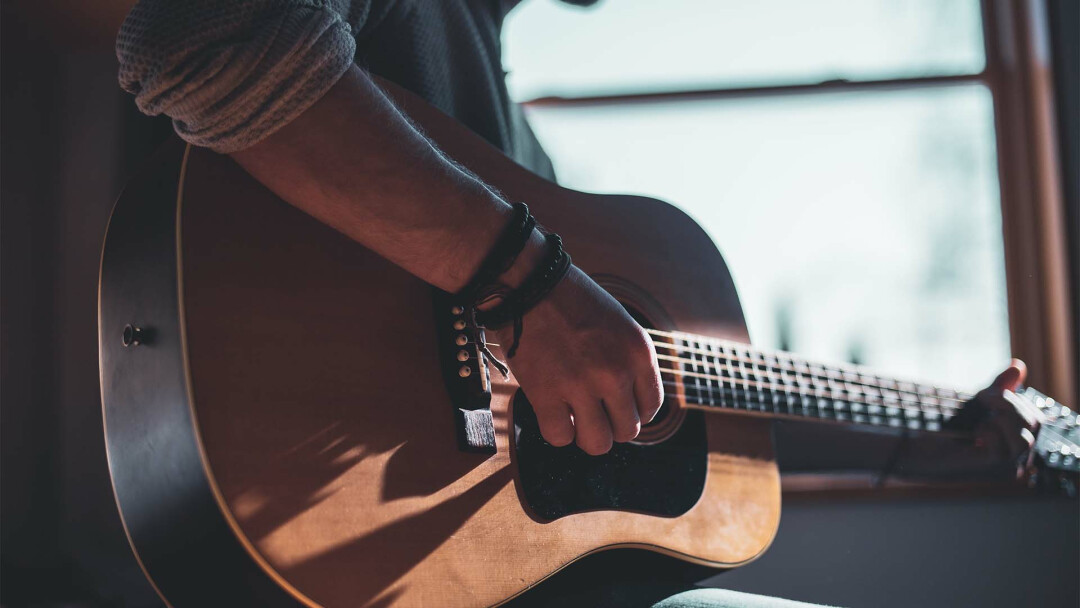 Today's Reading:
Micah 1,2,3,4; Hebrews 6
Scripture

"Therefore, leaving the elementary principles about Christ, let us press on toward maturity, not laying a foundation of repentance from dead works, faith toward God …" (Hebrews 6:1-3)
Observation
I love watching great guitar players, great golfers, great athletes … they make what they do seem so easy, so effortless. In fact, that is one of the characteristics of greatness — what others struggle with, to these, it's a "no brainer." Here in Hebrews, the writer tells us that maturity comes after certain basics no longer pose struggles to us. When they become "no brainers," you'll move toward maturity. Like a guitarist — if he or she still struggles with basic chording, wrestling with positioning for their fingers on the fretboard, this one will always remain a remedial student. But once these elementary movements become "no-brainers", they graduate to maturity.
Application
There are six basic principles that need to be understood and added to the core values by which I approach everything else in my life. If I struggle with these, I will not mature.
Repentance from dead works – Letting go of habits that no longer bear fruit.
Faith toward God – Struggling with trusting God and believing that He is in control.
Washings (repentance) –Dulling your own conscience or wrestling with self-correction.
Laying on of hands – Not understanding spiritual gifts, commissioning, releasing one another toward their best for Christ.
Resurrection from the dead – Not knowing that life here on earth is but a shadow and that we were meant for eternity!
Eternal judgment – Forgetting that God will hold us accountable for unresolved sin and for how we stewarded life itself!
I must practice these principles, putting them into daily use until they are "no brainers." Once I or the church starts to wrestle with these, when we bicker over truthfulness, sexual morality, and sexual identity, will we ever mature?
Prayer
Father, please help me to not only be faithful to the basics, but to get them down so much that they are no longer a reach, but rather a "no brainer!" Then You can move me toward maturity and my life takes on ease and serving the things of God becomes joyful. Thank You!
Sign up to receive Pastor Wayne's devotions daily