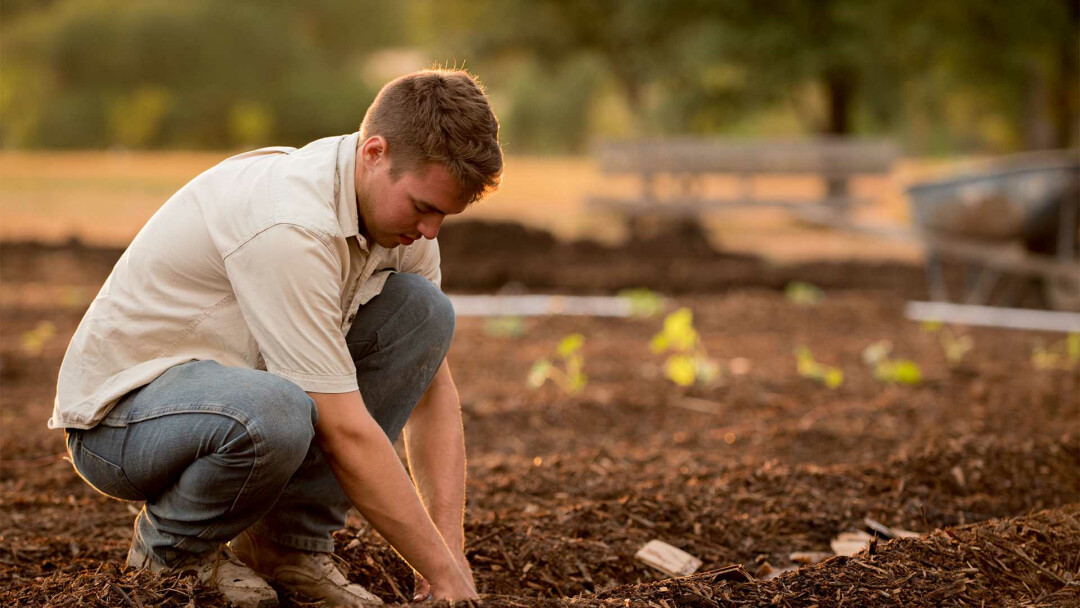 Today's Reading:
Isaiah 36,37; Psalms 76; 1 Peter 1
Scripture

"In this you greatly rejoice, even though now for a little while, if necessary, you have been distressed by various trials, so that the proof of your faith, being more precious than gold which is perishable, even though tested by fire, may be found to result in praise and glory and honor at the revelation of Jesus Christ." (1 Peter 1:6-7)
Observation
When you put your hand to the plow, blisters, not fruit, will be the first result. Before an athlete develops his skill, he first develops muscle soreness. Before Paul could be used by God, He had to show him "how much he would suffer for His name's sake" (Acts 9:16).
No one likes distress, but here, Peter gives us a piece of advice — not from studying books, but from experiencing life! He tells us that there will be times that distress is necessary to prove or to refine our faith.
Psalm 119:67 tells us that distress can break our tendency to drift. "Before I was afflicted I went astray, but now I keep Your word […] It is good for me that I was afflicted, That I may learn Your statutes" (Psalm 119:67-71).

"Affliction worketh patience" — it is used by God as fuel for His refining fire.
Application
Often, I want the gold but not the furnace! I want the skill without soreness. I want to be used by God but not to suffer for His name's sake. If I skip the process, I will arrive at some semblance of the image, but not a likeness. I may gain the look of holiness but it will be only a veneer of faith, and that will never result in praise and honor to Jesus.
Only that which comes through the furnace will be gold. That's why Paul says in Colossians 1:24, "Now I rejoice in my sufferings …"
It wasn't because he liked pain. It was because he saw through that to hone a faith that would honor Jesus, he'd need the refiner's fire … if necessary.
So, blisters are okay. It means I have to be bigger than them; I must outlast them.
Prayer
Father, I often forget that it is through the furnace that I find a refined faith. That is the only way. I know we look hard and long for shortcuts, but help me to not take any. Help me, instead, to walk with You — for like Shadrach, Meshach and Abednego, You walked them through the furnace of fire. Fire only scares those who are afraid of it. To the others, it will refine them.
Sign up to receive Pastor Wayne's devotions daily