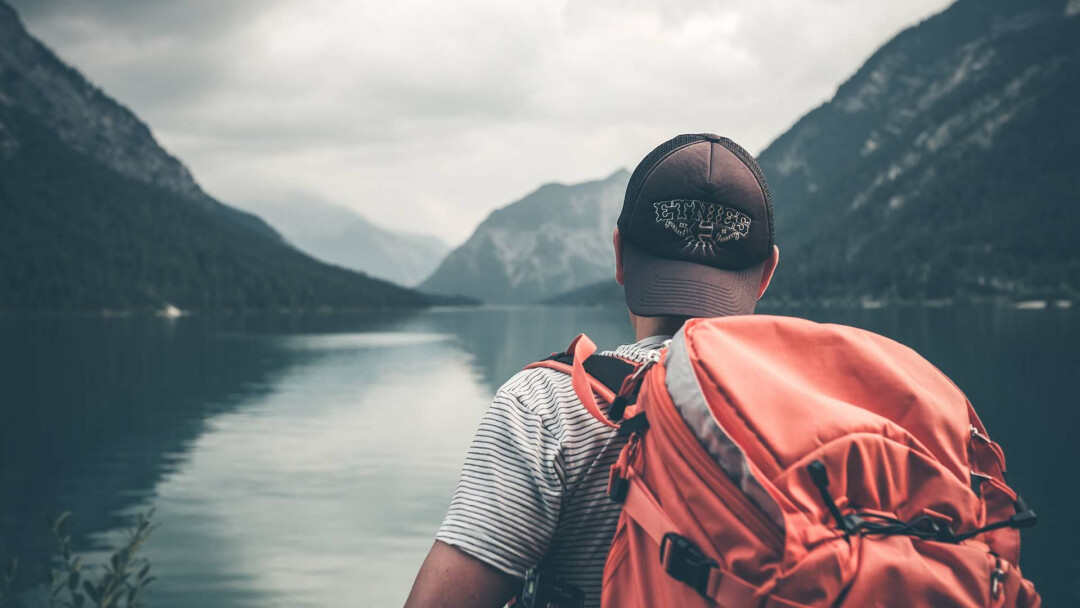 Today's Reading:
Ezra 9,10; Psalms 131; Luke 21
Today is October 8, 2020. This is an important verse to me because I often get weighed down with the worries of life. I ride myself pretty hard and find that I can be a taskmaster… to myself! Maybe it's time to lighten up and smell the roses. What about you?
Scripture

"Be on guard, so that your hearts will not be weighted down with dissipation and drunkenness and the worries of life, and that day will not come on you suddenly like a trap." (Luke 21:34)

Observation
Jesus is specifically speaking here of the end times, and although we may not be certain of the day nor the hour, we must be prepared for it, otherwise, it will come upon us suddenly and we will falter. This is not only a "last days" exhortation; it is a present-day mandate! The condition and contents of my heart are crucial in order to be able to recognize the hand of God. I must keep my heart light and uncrowded. This is why Jesus spent so much time in the gardens on the Mount of Olives. "Solitude" unburdens my heart and off-loads unnecessary cargo.
Application
There's so much I must learn! My next 10 years are so crucial; maybe even the most crucial decade of my life so far. In order to fulfill God's call, I must travel with a light heart. That will be one of my goals this year. I must off-load unnecessary heart cargo, travel light, and increase solitude. A light heart to me means:
Keeping no grudges

Hiding no sin

Keeping short accounts

Taking time to enjoy life!
Prayer
Dear Father, thank You for this time of refreshing. I pray that You would show me what is necessary to travel with a light heart.
---
More resources like this...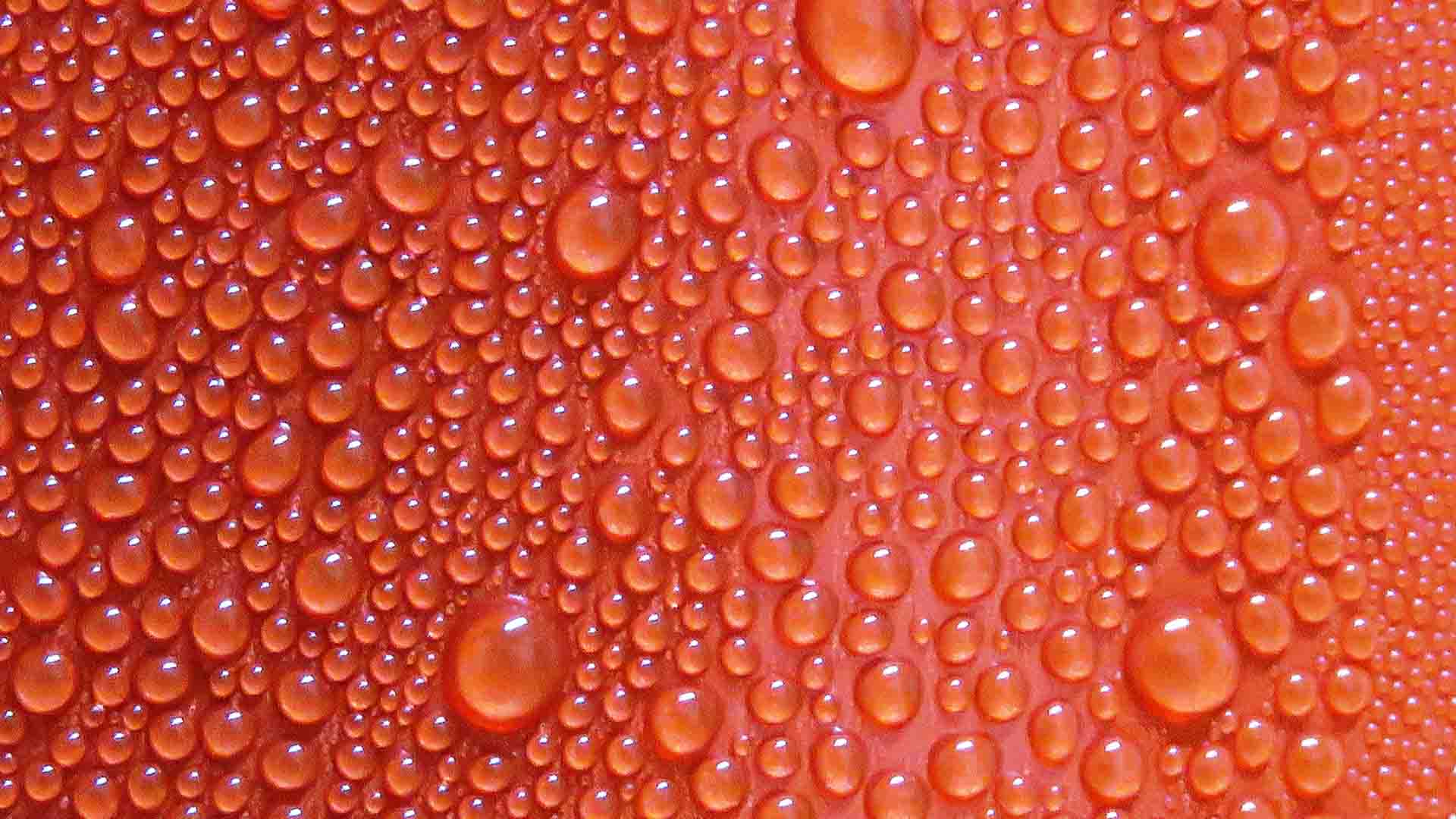 Often when the Lord gives laws as to the process of the priestly duties, it hints at lessons about our service to the King. Each of us, as leaders, will be pulled by the temptation to mix human odor into a divine task.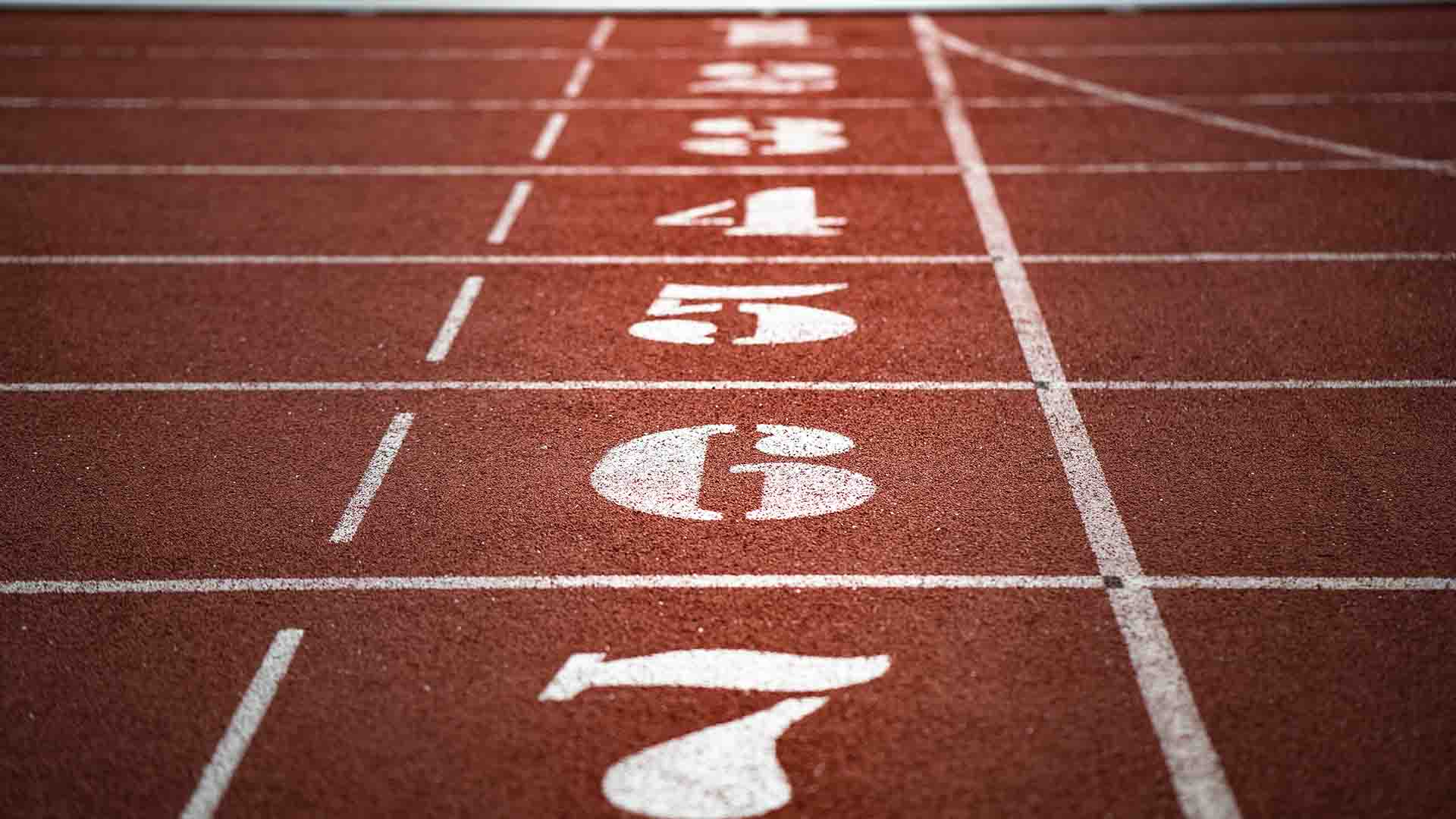 When God speaks to us—when we catch His assignment—when His ways are ascertained and there's finally clarity to our change, strength and motivation is restored.
Sign up to receive Pastor Wayne's devotions daily