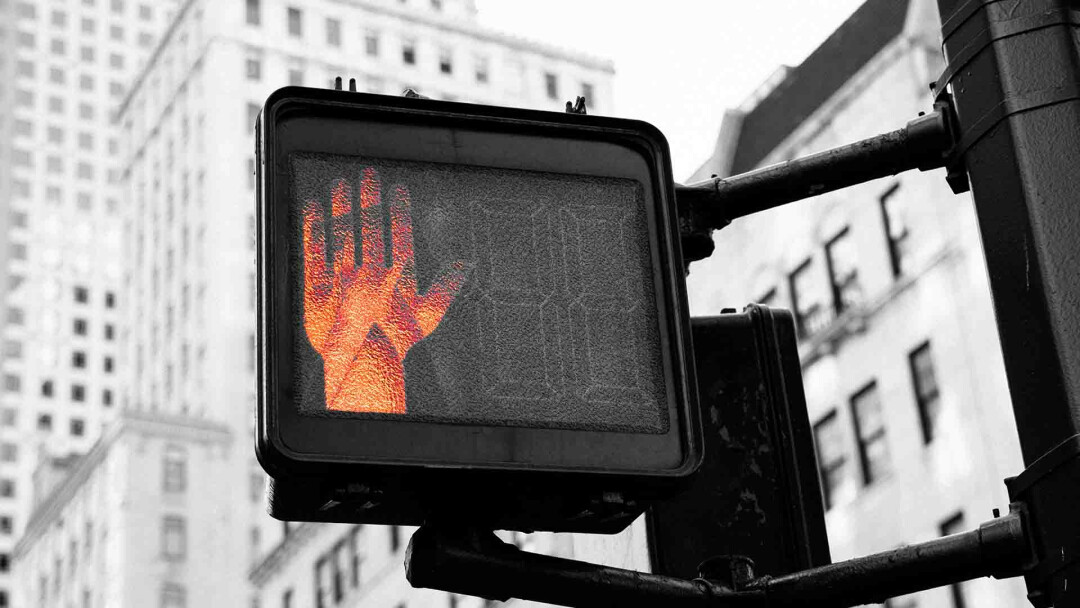 Today's Reading:
Numbers 1,2; Acts 24
Scripture

"But after two years had passed ..." (Acts 24:27)
Observation
It was just like that in Joseph's day, wasn't it? Remember that story? He too was falsely accused and thrown in prison. Then he was subsequently forgotten and left in a musty cell for 2 years! It was after Joseph's "forgotten season," that he emerged to be Pharaoh. There must have been some divine reason for God to do the same with Paul ... to factor into the cadence of his life, a break; a rest; a long legato of 2 years in prison.
Like Joseph, I am sure that Paul would spend long evenings in the hollow prison cell thinking of all the things he could accomplish if he were free to do what he wanted to. Paul was not a laid-back or passive person. He was entrepreneurial and he was an initiator. I bet he fought going stir crazy. I would have! I'm sure he struggled with the Divine Conductor's timing of this part of the song!
Yet, Paul waited.
Application
There have been times when I have wondered why things were put on hold, prayers not answered, and desires left unfulfilled. But, I've noticed one thing about God. He doesn't seem to be in a major hurry. He doesn't drop everything and rush to fulfill my desires. Like Paul, and like Joseph, I pray, I work hard, and then there's a 2-year wait! But our Divine Conductor knows the timing.
Maybe God is building things in me so I can survive my own prayers! Maybe, I'm …
Not as mature as I thought
Not as disciplined or organized as I thought
Not as patient …
Not as wise, not as thoughtful, not as strong as I thought!
And just maybe, God knows it will take 2 years for me to build the capacity necessary so I can steward the answer to my own prayers! I, like Joseph and Paul, must learn to be patient. I cannot rush into the future. Life will not be rushed, and neither can my depth of character or God's interpretation for the timing of a certain score. If I rush it anyway, the music turns sour and the intended beauty will be compromised.
God wants music, not religious noise. He wants beauty, not ashes... so now ... wait, and let the MUSIC begin!
Prayer
Dear Father, thank you for Your timing. Help me to be patient as a part of my trust and my faith ... not necessarily in my personal interpretation of the music, but in the Conductor. I trust You and put my … rest in You!
---
More resources like this...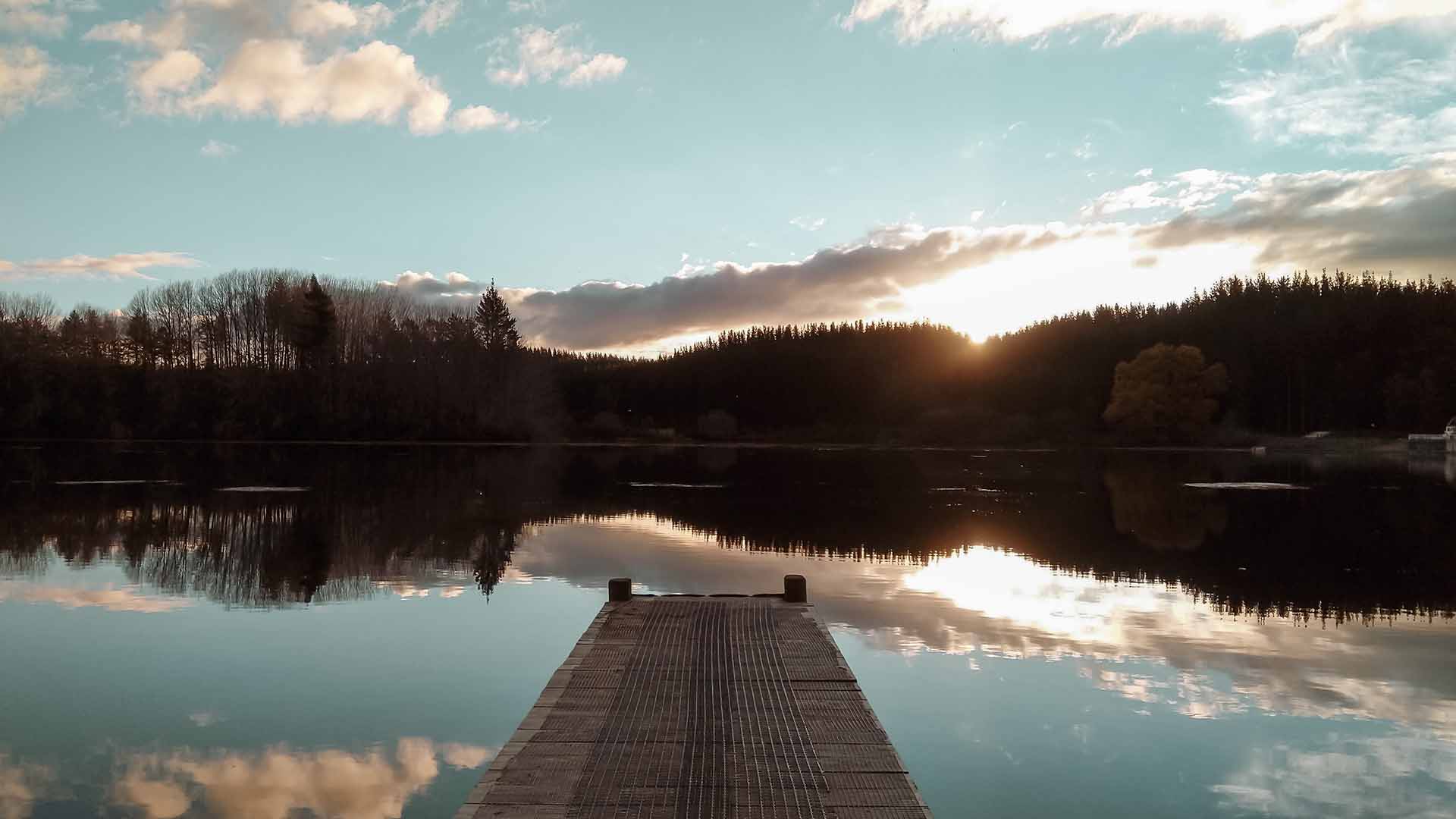 I will give an account one day, therefore, I must steward well the years I have left. I can prepare for the next generation like David did for Solomon, but I myself must serve God in this generation.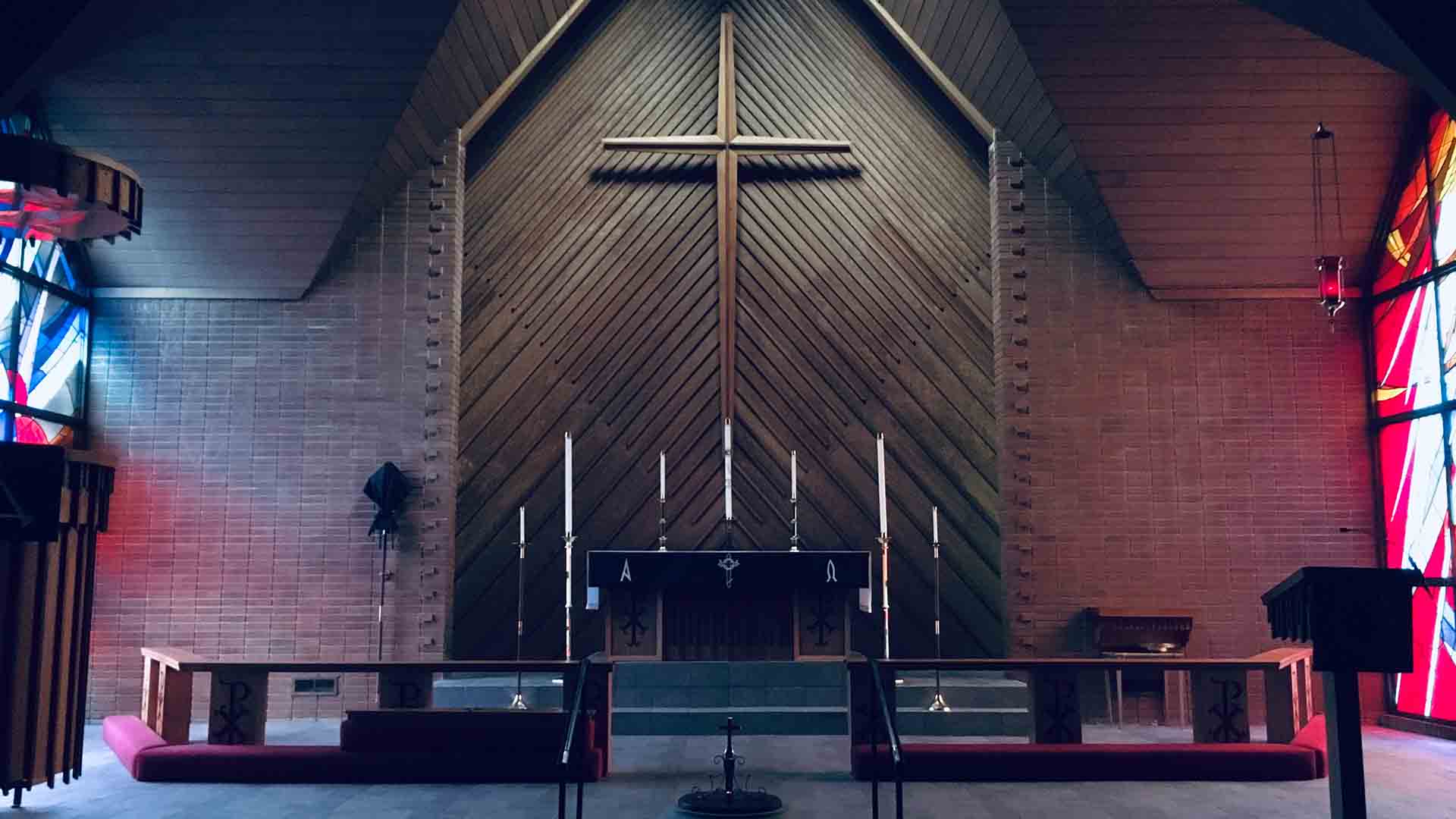 I want to be sure we steward the ministry of our church and college well, however, at the same time, I cannot not allow it to become a "trade" or a business niche. I know that I must be wise and invest our resources well, but I can never make it primarily about profit and loss statements.
Sign up to receive Pastor Wayne's devotions daily