Today's Reading:
Leviticus 18,19; Psalms 13; Acts 19
Scripture

"… Men, you know that our prosperity depends upon this business. You see and hear that not only in Ephesus, but in almost all of Asia, this Paul has persuaded and turned away a considerable number of people, saying that gods made with hands are no gods at all. Not only is there danger that this trade of ours fall into disrepute, but also that the temple of the great goddess Artemis be regarded as worthless …" (Acts 19:25-27)
Observation
This treatise by eloquent Demetrius was recorded and placed in Scripture. It must have been pretty important to God to have had this included … maybe because it holds instruction for us as believers. The Scriptures remind us: "For whatever was written in earlier times was written for our instruction …" (Romans 15:4). It seems like the Ephesians had made their religion into a "trade" or an occupation. It was a product to market, a commodity to be bought and sold, directed by a god called mammon. Christianity can become the same. That shift can easily and imperceptibly take place. We see "faith" departments added to secular marketing programs. We see "faith" books and even "faith" based efforts toward humanity. But these efforts that began as "faith-based" can eventually become something that means very little. They end up like Harvard, Princeton, or hundreds of other colleges that began as Christian but no longer adhere to the founder's intent. It is now a "trade," a lucrative commodity. Like Christmas and Easter, it has been commercialized. I guess it is good in one sense, that it draws everyone into the season. But on the other hand, it can lose its deepest meaning.
Application
I want to be sure we steward the ministry of our church and college well, however, at the same time, I cannot not allow it to become a "trade" or a business niche. I know that I must be wise and invest our resources well, but I can never make it primarily about profit and loss statements.
Prayer
Dear Father, please help me to be wise in the way we do ministry. Teach me to keep a divine balance that we may please and honor You! I desire for us to be excellent, but never to where it becomes a "trade" that is secretly dictated and motivated by profit and loss. Keep me courageous and vigilant before Your throne. You are the Provider and Sustainer, and we want to always serve an audience of ONE.
---
More resources like this...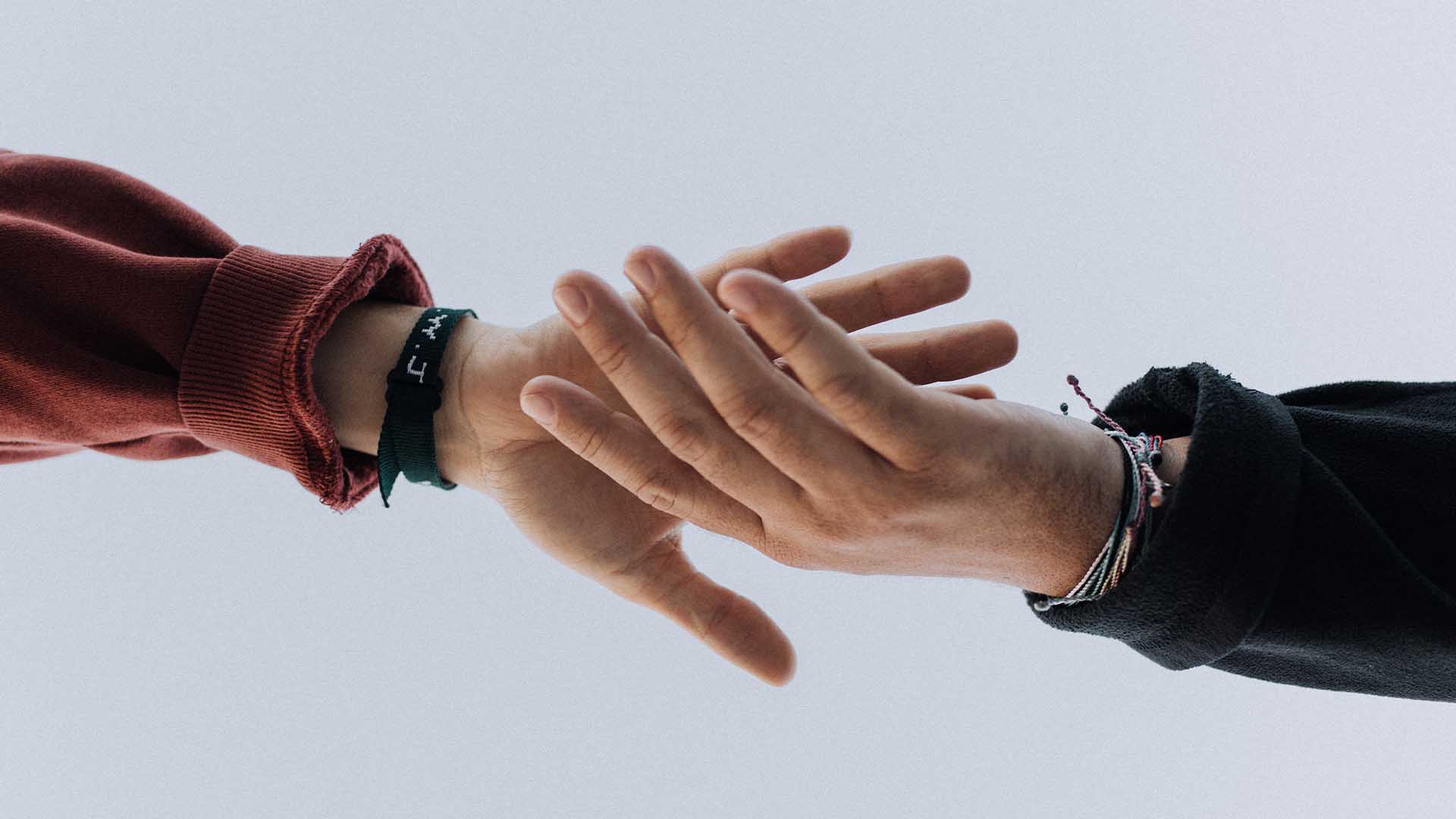 As much as I want to go everywhere to help as many as I can, I must also let the Spirit of God guide me … not only where to go, but where I must not go. It may due to a lack of readiness on the part of Paul part, or even undue jealousy on behalf of the leaders, but whatever the case, there is a reason the Holy Spirit said "no."
It is becoming increasingly more important to share these testimonies in church and outside of church. It brings an increasing joy! There's nothing like hearing about and being inspired by the exuberance of new Christians. What is your testimony? Share it.
Sign up to receive Pastor Wayne's devotions daily