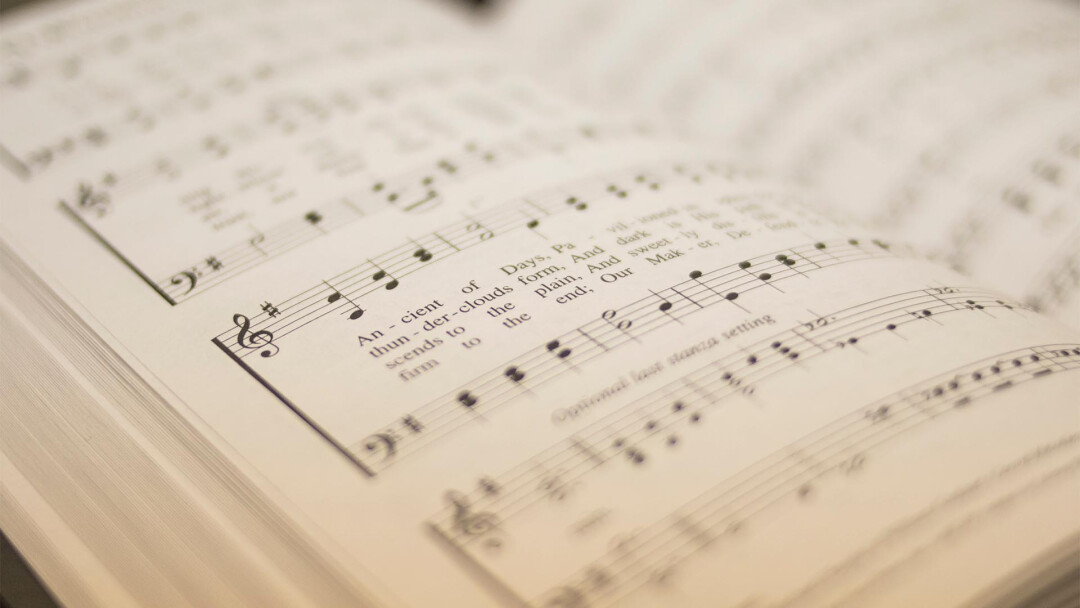 Today's Reading:
2 Chronicles 29,30,31; James 4
Scripture

"Then Hezekiah gave the order to offer the burnt offering on the altar. When the burnt offering began, the song to the Lord also began …" (2 Chronicles 29:27)
Observation
When Hezekiah became king, he ordered that the house of the Lord be open again. Under the previous King, Ahaz, the temple was closed. The people had been following the wicked king's rule of serving foreign gods — so the house of God was in disrepair and non-use. It had become a storage bin, a catch-all place. It took 16 days to clean and take the rubbish to the Kidron Valley! That's a lot of rubbish, junk, and unnecessary things in the house of God. The people had become hoarders. Priests even had to go into the "inner part of the house of the Lord to cleanse it" (v. 16).
A sign of a dying relationship with God is the temple is empty of people and full of things!
After it was cleansed, the worship to the Lord began again. And when the burnt offering began with full consecration, the song to the Lord was restored in the hearts of His people. This poignant verse stands out to me: "When the burnt offerings began, the song of the Lord also began …". This was not just their songs to the Lord or about the Lord. Rather, the song OF the Lord returned to the people — a joyous, renewed spirit of praise and devotion. It was a refreshed sense of His pleasure and Presence.
Application
We can lose the song of the Lord which was once on our lives and churches … that joy, that sense of inward victory and confidence. The flame can be extinguished due to many reasons. The song of the Lord can be lost, and yet, churches can proceed without noticing anything amiss.

But here, I find a challenge back to a fierce devotion to God. Yes, it may require some intentional spring cleaning! It could be an ungodly relationship or a bad habit that I have been keeping … maybe an overly full schedule that makes little room for God.

I really want to clean out the junk and distractions so I have a temple that is clean and dedicated to His service.
Prayer
God, I so desire the song of the Lord to be on my life! Thank You for addressing this in Hezekiah and recording it here in 2 Chronicles. May the song of the Lord be on New Hope. This I pray, in Jesus' name!
Sign up to receive Pastor Wayne's devotions daily