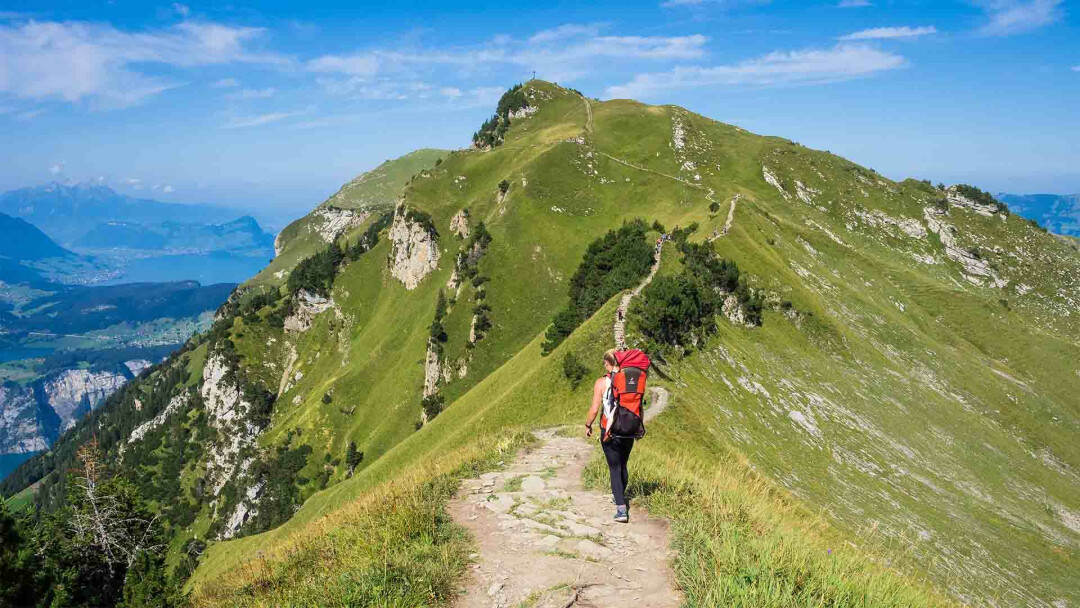 Today's Reading:
Lamentations 3,4,5; Revelation 15
Scripture
"Restore us to you, O Lord that we may be restored." (Lamentations 5:21)
Observation
Jeremiah writes the sad book of Lamentations during the Babylonian captivity, probably from modern-day Iraq. He laments that the people of Israel had become so entrenched in their sin, especially the prophets and the priests, that they could no longer recognize it. "Because of the sins of her prophets and the iniquities of her priests, who have shed in her midst, the blood of the righteous" (Lam. 4:13). It began with those in leadership. They became poor leaders which in turn produced self-centered followers.
Application
We can teach what we know, but ultimately, we will reproduce what we are! The people of God had become adept at the ways of the world, and when that happened, they were given over to the wages of their sins. Jeremiah 5:25 states it so clearly: "Your sins have withheld good from you." Do you read that? God does not withhold good from us. No! Our sins do! In fact, Lamentations 3:25 gives us the answer: "The Lord is good to those who wait for Him, to the person who seeks Him."
One of our greatest weaknesses is not being able to wait for God's blessings to come to pass. We become impatient and take matters to the shortest route. We cut corners when we don't see results. Then, we take matters into our own hands. We no longer want to "wait upon the Lord" so He can renew our strength. Then, when our own strength fails, we get mad at heaven and abandon God!
That's a sure-fire recipe for disaster! Of course, we all want the benefits, provision, and a happy life, but when those things become an end in itself, everything sours.
The lesson? Follow Christ wholeheartedly that He may bring the benefits and reward. And remember … benefits and rewards are NOT our goals. These may be results, but they are not our objectives. Jesus alone is our goal: to be like Him in every way, and in the fullness of time when we are able to steward them, He will fulfill the promise of His goodness.
Prayer
The reason I serve and press forward is to pursue the purposes of God. You are my reason. Nothing and no one else. I must constantly review what You have asked me to do and stay close to that eternal assignment!
Sign up to receive Pastor Wayne's devotions daily