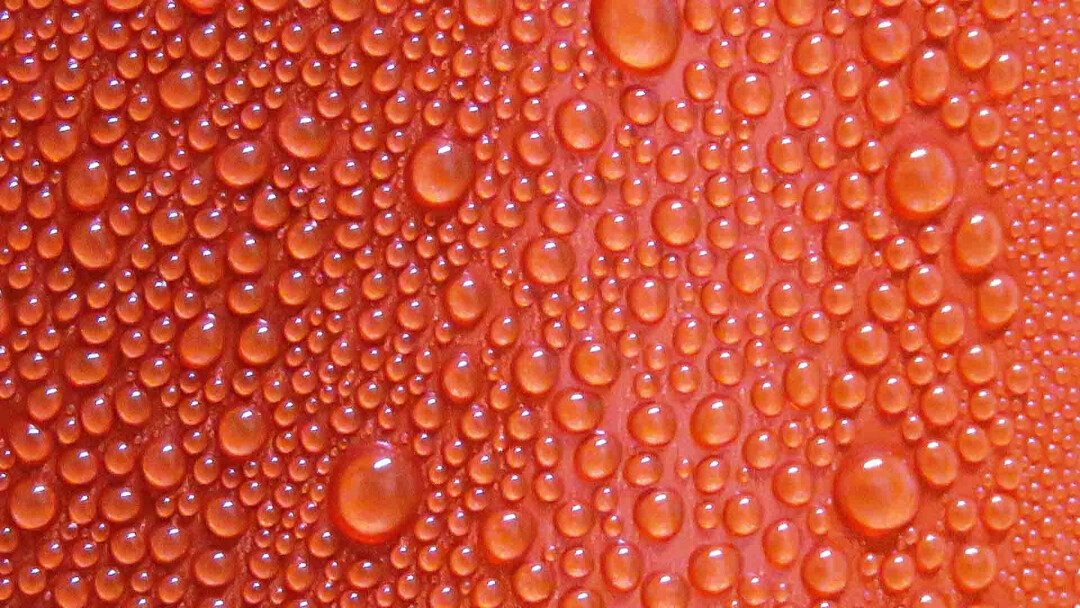 Today's Reading:
Ezekiel 42,43,44; Revelation 22
Today is Thursday, Sept. 17, 2020. I am so glad that we get to do devotions together!
Scripture

"Linen turbans shall be on their heads and linen garments shall be on their loins; they shall not gird themselves with anything that makes them sweat." (Ezekiel 44:18)

Observation
"…they shall not gird themselves with anything that makes them sweat." What an interesting verse! But I believe what the Scriptures are saying is that God wants His will and His service done in such a way that the smell of human odor is not detected. The sweat of man cannot be mixed with the purposes of God.
Often when the Lord gives laws as to the process of the priestly duties, it hints at lessons about our service to the King. Each of us, as leaders, will be pulled by the temptation to mix human odor into a divine task. Money is a big tendency: Making up a theology that uses people's greed, and sanctifying it and through some reverse psychology. We tell them if they give, they'll get rich. We tell them that God will guarantee them healing and health if they donate more. Now, it is true that the Bible teaches that if we give, we will receive from the Lord many times more. However, we can mix the odor of flesh with it and it becomes corrupted.
Another area susceptible to this mixture is authority — using it for personal aggrandizement. Authority is a consecrated trust that I must steward well. It is not my authority. It is the Lord's. I cannot misappropriate its usage. God will amply care for those who He's entrusted authority to, but our greed will tempt us to always want more.
Application
I must wear those things that do not allow me to sweat in the service of the Lord. This means I must be aware of what will increase that tendency from being around me. My associates must help me rather than urge me to mix sweat into the things of the Lord.
I must also be very conscious of "putting on the Lord Jesus Christ, and make no provision for the flesh in regard to its lusts" (Rom. 13:14).
Prayer
Lord Jesus, I put You on. I want Your holiness to clothe me in all my doings and all my being. How I love You and so want to serve You more. Teach me, train me to be a warrior for You.
---
More resources like this...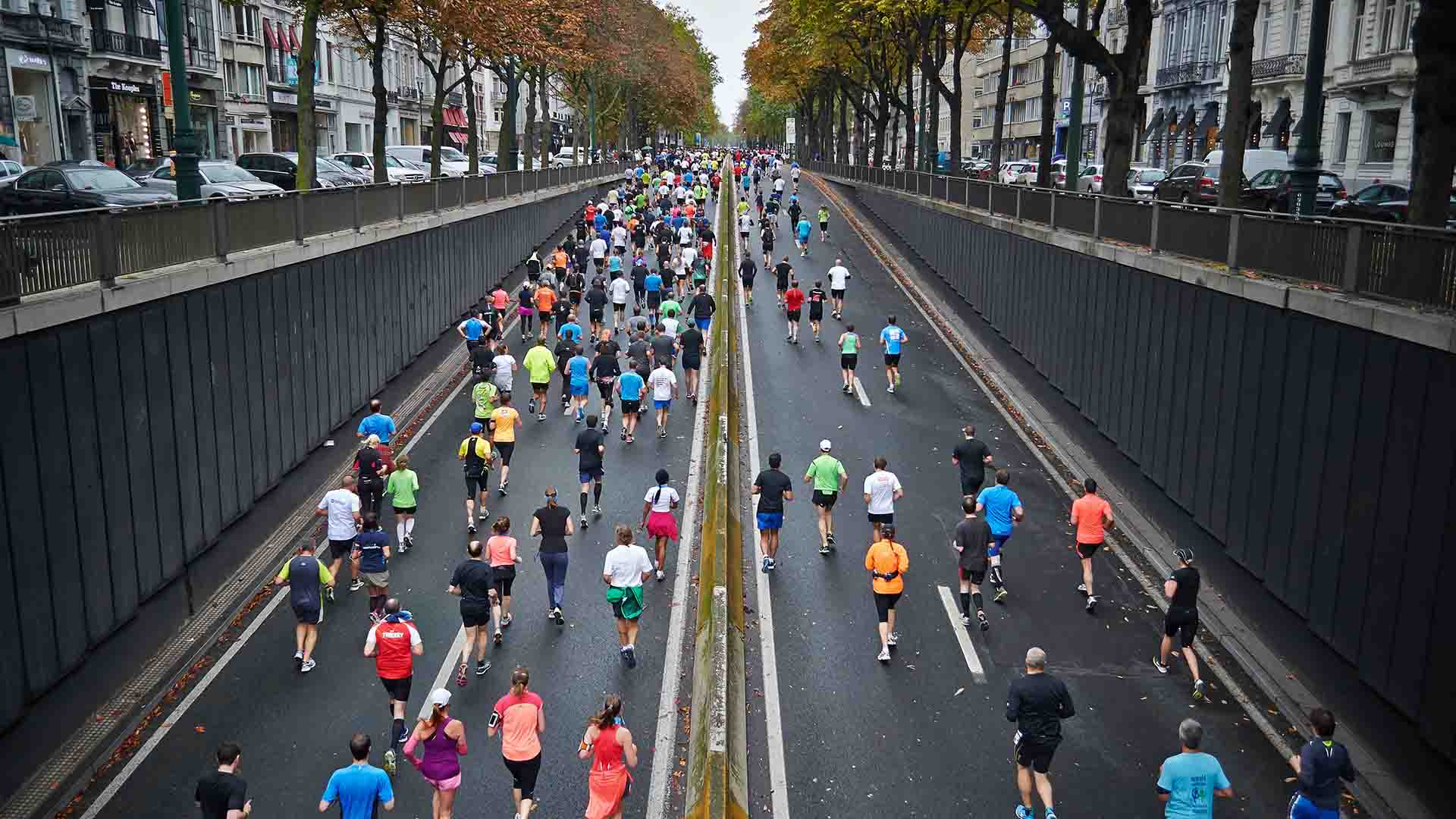 Mile markers are not signs that we should oppose or try to change. Revelation is full of mile markers. Mile markers show us where we are in the race. Marathoners have mile markers to check their stride, pace, endurance, etc. and should they need to make corrections, the Mile markers signal the need to actually make those changes.
Each and every generation needs God to train them personally. Someone once said, "God has no grandchildren. He has only children." In other words, we cannot live off the faith of the past generation. We must gain our own!
Sign up to receive Pastor Wayne's devotions daily