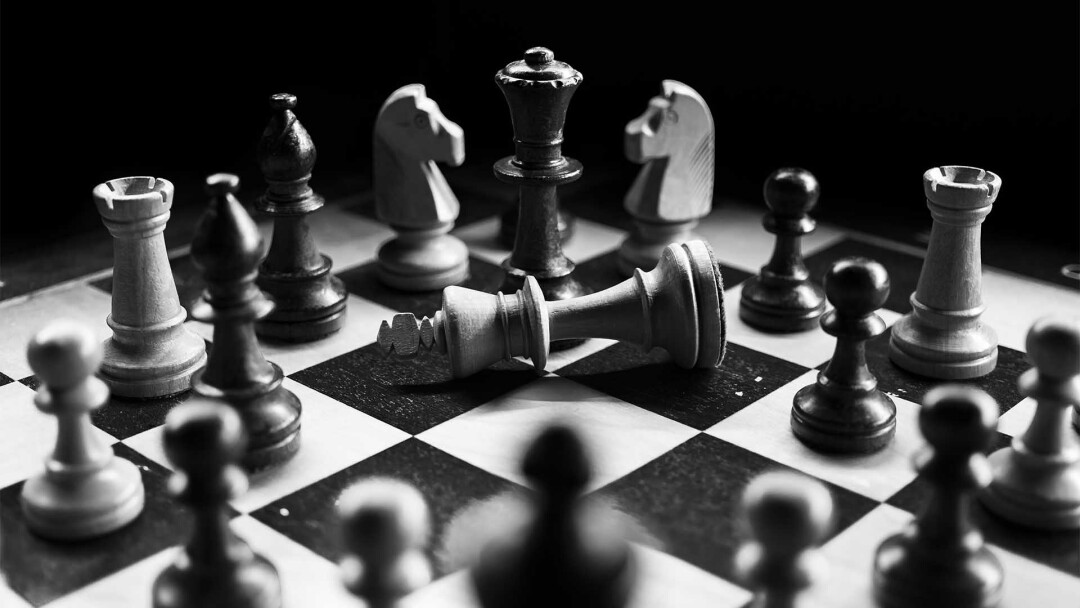 Today's Reading:
Song 1,2,3,4; Ephesians 6
Scripture

"Put on the full armor of God, so that you can take your stand against the devil's schemes" Eph. 6:11)
Observation
The devil is a strategist. He will not cease his advances. And as much as we hate seasons of struggle, we must admit that it is in those times when our abilities have been sharpened, our hearts have been redefined, and our minds sharpened. Today in Ephesians, we are seeing that the way that Satan defeats people is crafty and strategic. He uses our own tendencies as his primary weapon of choice. Often it is not in the middle of our personal battles that he defeats us. Instead, he will use something that we think is our Christian duty to trip us up. For example, because he knows my tendency to help others, so he will get me entrenched and overcome with other people's battles until I am fatigued and unable to win my own battles. Think about it … there will always be "another battle" somewhere, so if we add everybody else's battles to our own, we will be defeated through our own tendencies to help and serve!
Application
I must be aware of the very cunning and spiritual battles. The enemy will capitalize on our tendencies as his primary weapon.
Our unguarded strengths can become our greatest weakness!
I must be careful not to jump impetuously into everyone else's struggles thinking that I am some spiritual superman. I can help when the Lord asks me to, but first, I must ensure that my own battles have been won: my health, marriage, family, heart, spiritual disciplines, and my finances. In the past, I have found myself tired and angry from fighting everyone else's battles, leaving little or no strength for my own. At those times I have felt betrayed and started to become self-protective. I must balance my life and lead from strength, not from vulnerability.
Prayer
Dear Father, today's message is worthy of my deepest consideration and thought. Please teach me to love the way You love and bring balance and wisdom to my heart.
Sign up to receive Pastor Wayne's devotions daily