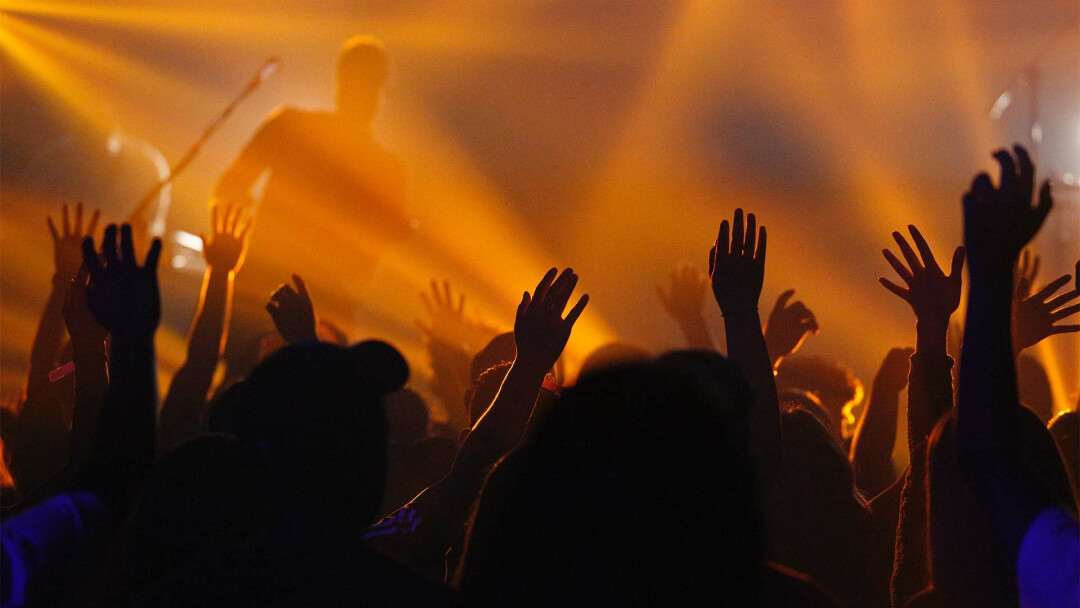 Today's Reading:
Isaiah 11,12,13,14; Hebrews 9
Scripture

"Sing to the Lord, for he has done glorious things; let this be known to all the world." (Isaiah 12:5)
Observation
Worship and singing are to be centered on His excellence, not mine. And we have so much to sing about because He has done so many excellent things! The old testament meaning for song is actually "telling a story with bursts of melody."
Application
Today, I must sing, or story … to others and to myself, of God's excellence. I have been focusing on all the things that need to be done — but for today, I need to focus on what He's already done:
He's given me salvation
Forgiven me over and over again
He has granted me such good children and grandchildren
Provided for my family
We have an amazing church and college!
Prayer
Father, I praise You today for all You have done in my life! I will sing of Your excellent goodness and love. My heart is full.
Sign up to receive Pastor Wayne's devotions daily