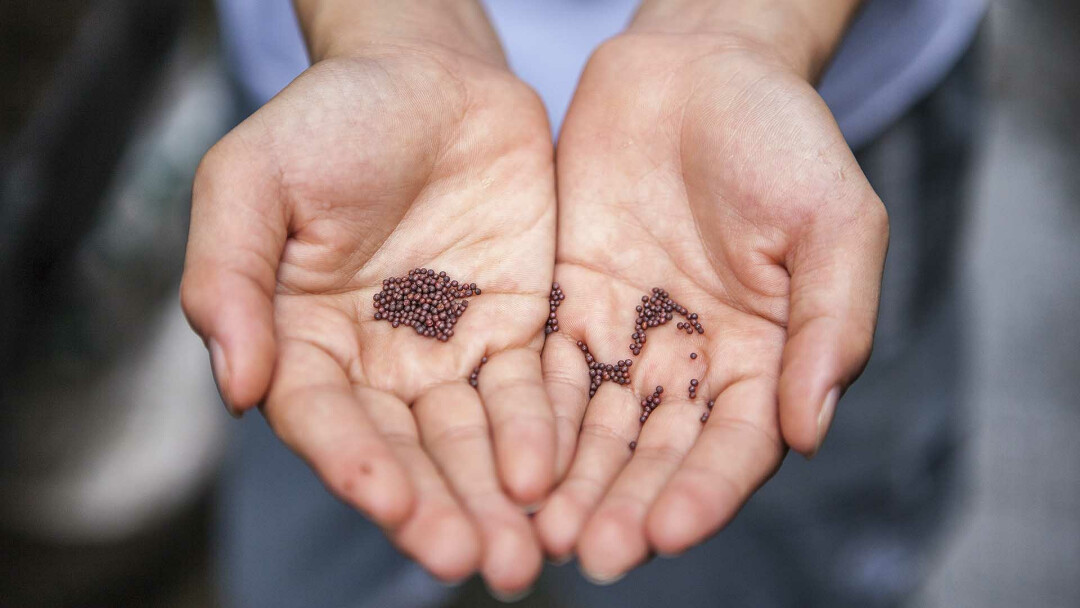 Today's Reading:
2 Corinthians 7,8,9,10
Scripture

"He who supplies seed to the sower and bread for food will supply and multiply your seed for sowing and increase the harvest of your righteousness." (2 Corinthians 9:10)
Observation
There is actually provided for me not only bread to eat but also seed for sowing. There is a specific usage for a seed that is given. It is not for any other use. He will supply seed to sow, and He will supply seed to eat.
Application
I remember going to the Catholic Church and my dad giving me some money to put in the offering when it came around. I wouldn't dare think of slipping it into my pocket for my own use. It was holy. So, too, the Lord will give me consecrated seed and I cannot let it get mixed with my own accounts. Now, He supplies both accounts, bread for eating, and seed for sowing, but I cannot co-mingle the accounts.

This is what the "tithe" is… seed He provided for sowing. I want to be sure that I have a harvest coming up, so I must be faithful. Then I will be sure to have a harvest, and the grander the harvest, the better!
Prayer
Lord, please instill this principle deep within my spirit that I may sow a seed and it increase the harvest of my righteousness.
---
More resources like this...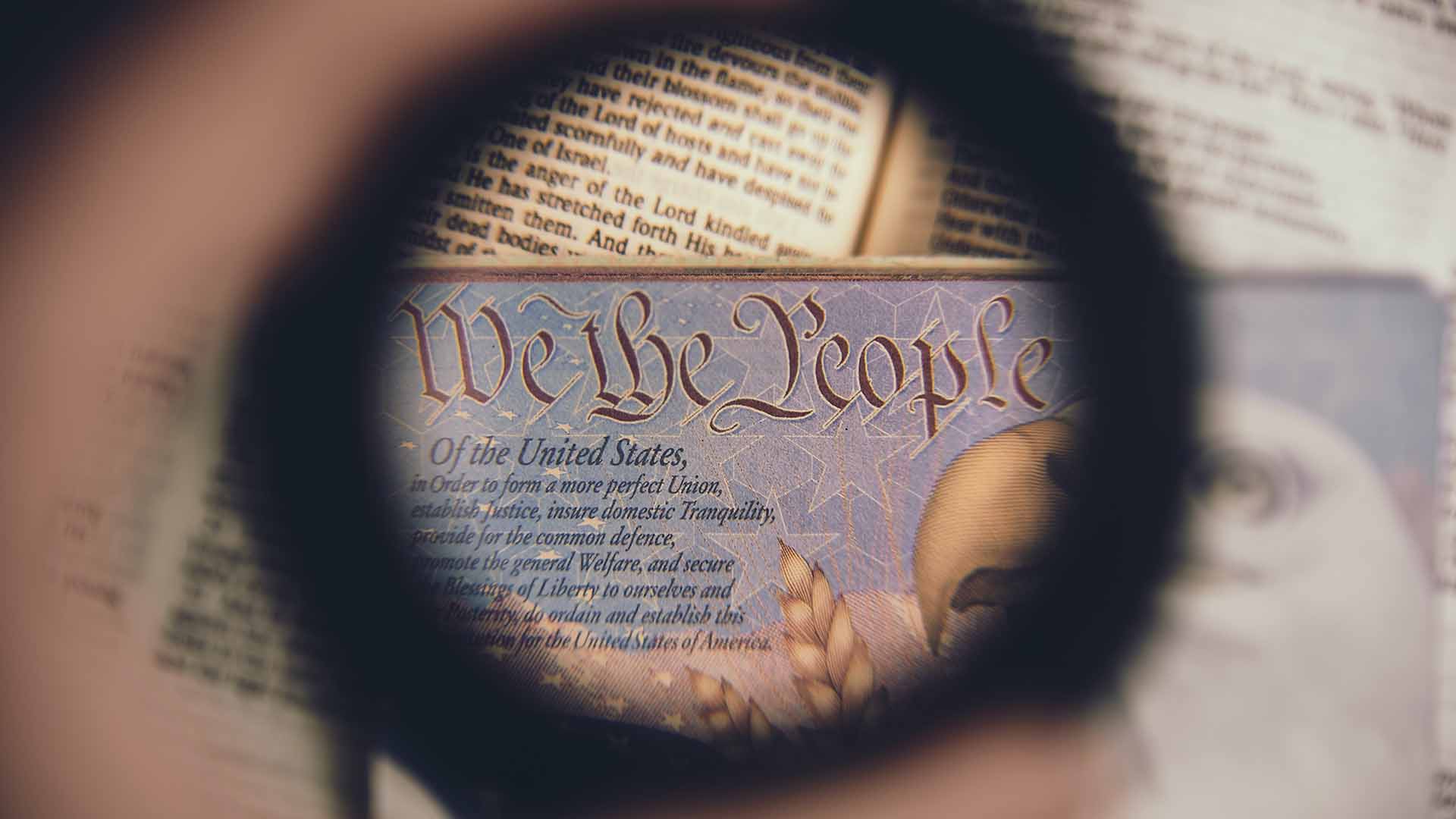 When the US Constitution was penned, it did not need to include or specify marriage as between one man and one woman. Why? Because it was obvious. But, in today's culture, things are getting muddier. We have become more tolerant because we think that if we don't accept people and condone their behavior, that we others would see that as "unloving."
As heirs of God's promise, we were as children of the King — owners of everything, but due to our immaturity and unreadiness, we were kept under tutors (the Law). We, although owners, did not differ, in the public's eye, from the children.
Sign up to receive Pastor Wayne's devotions daily