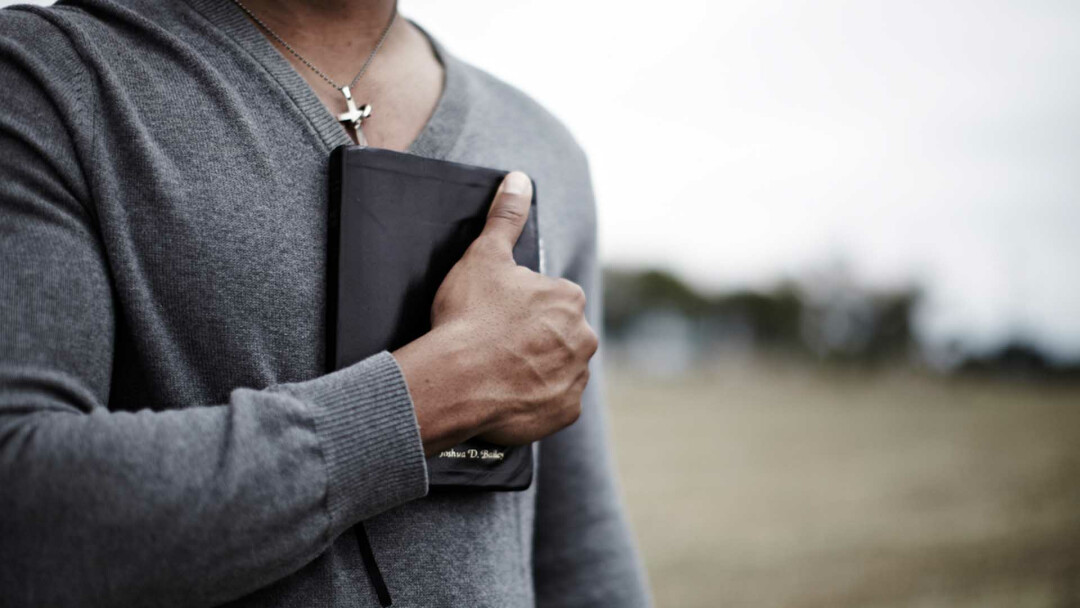 Today's Reading:
Isaiah 15,16,17,18; Hebrews 10
I've added an extra section after my daily devotions. I call it "Personally Speaking" (or "PS" for short) where I share my personal thoughts on what's happening in the world and the Church.
Scripture

"You need to persevere so that when you have done the will of God, you will receive what he has promised…. But my righteous one will live by faith. And if he shrinks back, I will not be pleased with him. But we are not of those who shrink back and are destroyed, but of those who believe and are saved." (Hebrews 10:38-39)
Observation
Doing the will of God does not always come catered with peaches and cream for dessert.
It might instead, arrive with a generous helping of persecution and broken expectations. It might come wrapped in struggle paper with a side of let-down. But when that happens, it doesn't mean that God's promises have been thwarted. The writer of Hebrews charges us to stay the course.
We get duped into thinking that if we serve God, then everything will be absent of problems, and blessings should come catered on a daily basis. Dream on. That is why Hebrews tells us that when we do the will of God, keep enduring and persevering. There will be times that obedience will be attended by the absence of feelings.
But the righteous will live by faith ... not always by feeling.
Our tendency is to shrink back. Oh, it may not be your tendency, but it sure is mine. I get battle-weary and combat fatigued, and when that happens, (and I think this goes for all of us) we want to shrink back ... shrink back from our calling, our responsibility, and our ministries.
Application
I need to remember that it is okay to get a break from the rigor, but not from the responsibility; from the pain but not the calling; from the tiredness but not from the assignment that God has called me to. What must be my reward is that I have obeyed, not that I got results. How often we live only by results, and if a little bit of disobedience gives us more of the results we were looking for, then we cut corners. My joy must not be found in results. It must be in knowing that God is taking delight in me. Then, and only then, will I one day, received what was promised.
Prayer
Dear Father, thank You for reminding me today that it is in obedience that my reward is to be found, not in results. Sometimes, results can be delayed, and if I am drawing my joy from results alone, I will shrink back and never received what could have been just around the corner.

Today, July 13th, 46 years ago, Anna and I wed. Can't believe she stuck with me this long! I took her from Oregon and she has been faithful for the last 36 years in Hawaii, and now is a season to let her reconnect with her family before they (and we) head to our eternal home.
Happy Anniversary to my dear wife, Anna. You have been a faithful and God-honoring wife and mother. I honor you on this day.
PS: Can you make me some breakfast now?
---
More resources like this...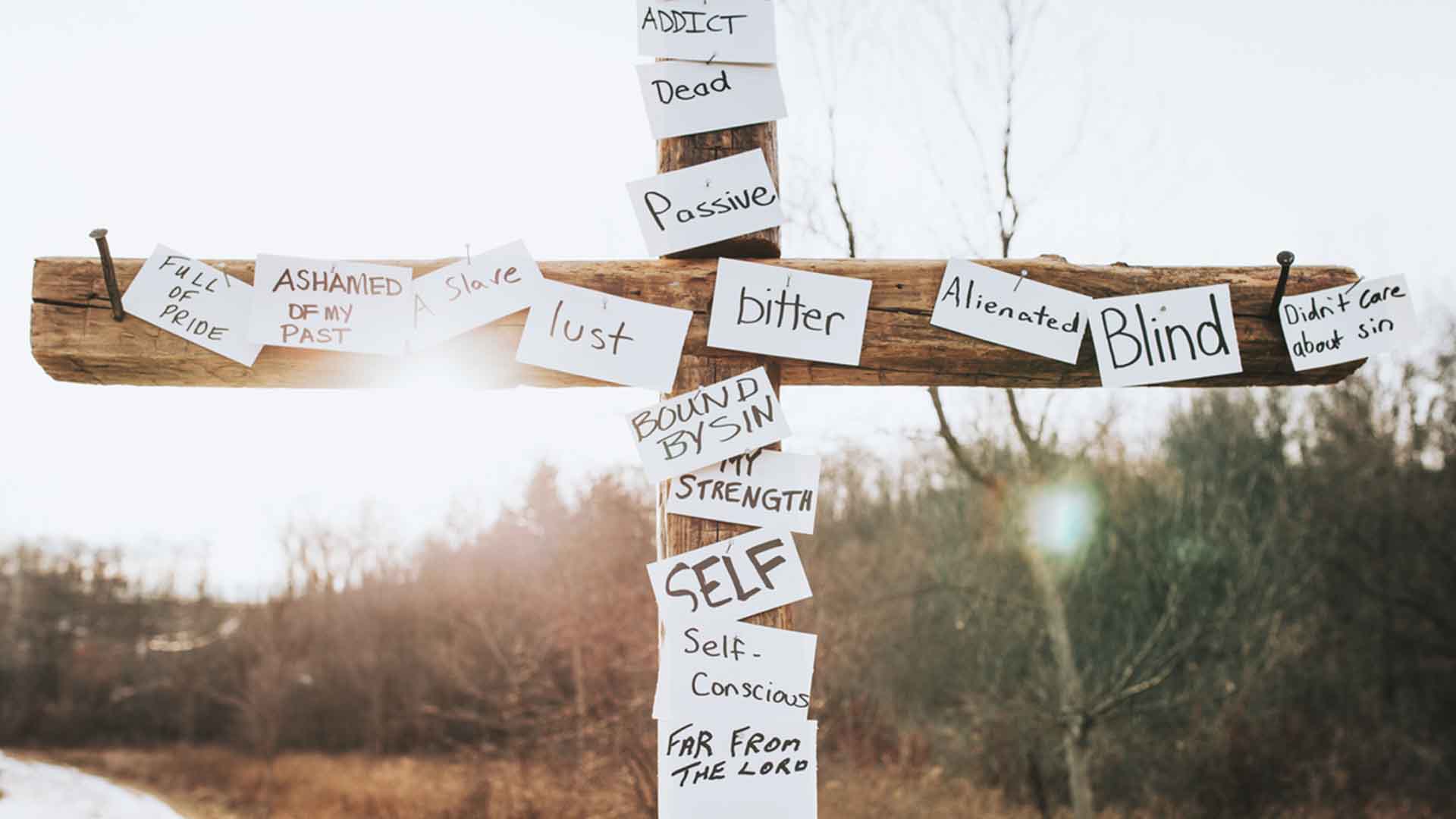 Within each of us is the fleshly tendency toward lawlessness, and men are prone to look for causes that give permission for that baser nature to exert itself.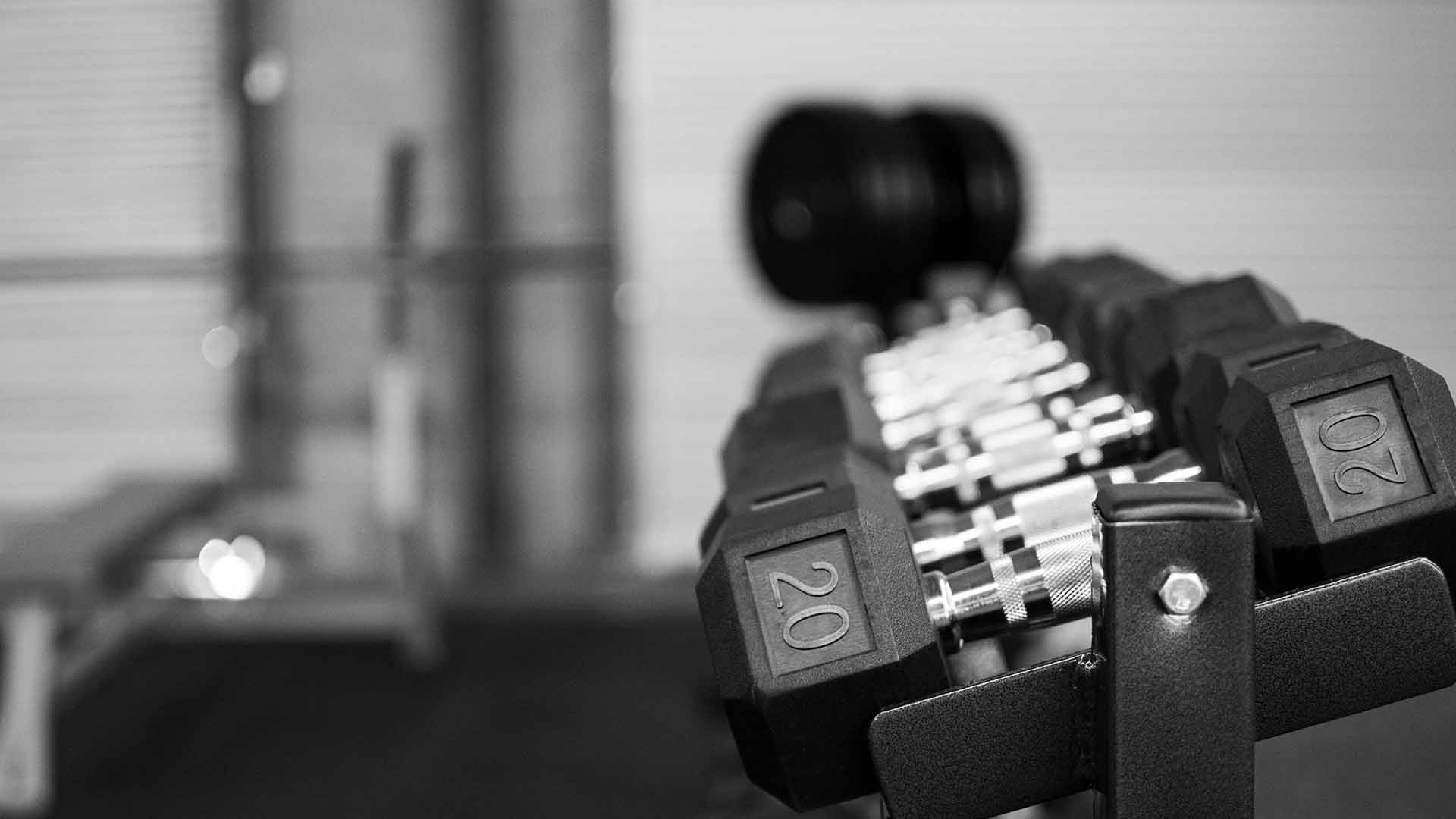 The distance between God's purposes for our lives and how we currently live is too far apart, and more often than not, the Church has settled for that distance. The strength and power of the Church, therefore, is minimized if we settle for the status quo.
Sign up to receive Pastor Wayne's devotions daily