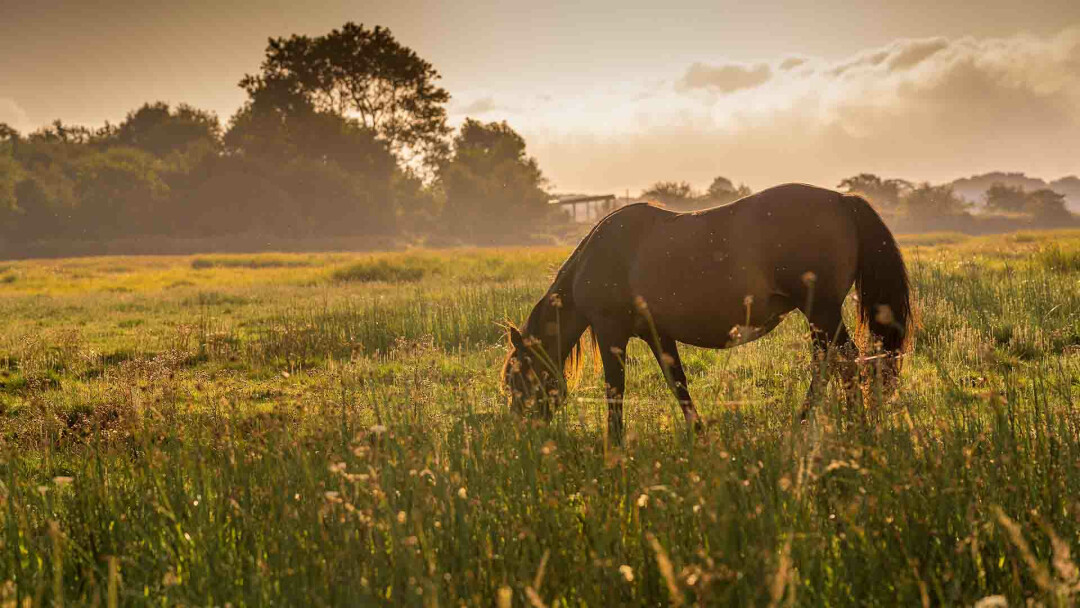 Today's Reading:
Matthew 5,6,7
Scripture

"Many will say to Me on that day, 'Lord, Lord, did we not prophesy in Your name, and in Your name cast out demons and perform many miracles?' And I will declare to them: 'I never knew you; depart from Me you who practice lawlessness …'" (Matthew 7:21-23)
Observation
Miracle workers, prophets, and demon chasers being excluded from the guest list of the Kingdom? People of renown, with offices of authority — recognized by man yet unknown to God? Now that blows my mind!
Application
Still, that is precisely what God is saying to us here. Men and women who are operating at a high level of faith yet are called "lawless." The word "lawless" is like a powerful mustang in the desert who commands a following of other horses but refused to be bridled. It is power without parameters, authority without submission, strength without control.

The most poignant scripture about this is reflected in John 14:21 — "He who has My words and keeps them is who loves Me. And He who loves me will be loved by My Father, and I will love him and reveal Myself to him." This is my greatest desire — to have Jesus be revealed to me in all His glory and wisdom. But that does not necessarily come through education or seminary. It comes through obedience. That is so much what I want to do. Even during the pandemic, the winds will blow again. I do not know when, but I know they will.

"Those who wait upon the Lord will renew their strength. They will mount up with wings as eagles. They will run and not be weary. They will walk and not faint" (Is. 40:31).
Prayer
Father, I want to upgrade everything about me in this upcoming year. Please help me, especially when I feel weary. Keep me strong in the strength of Your might.
---
More resources like this...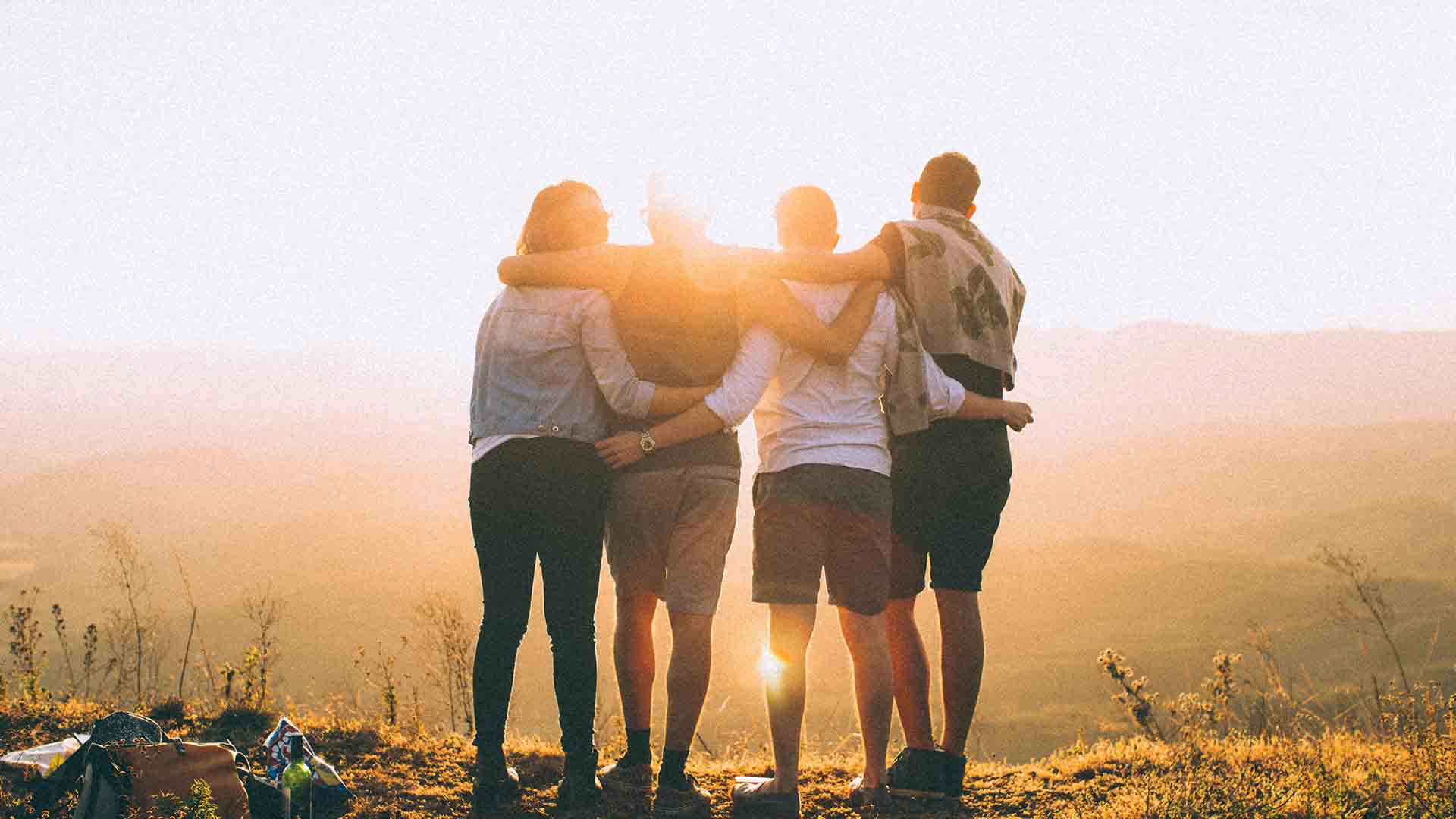 The story of the raising of Jairus' daughter intrigues me. He took only Peter, James, John, and the parents into the room. The mourners had already gathered like vultures around a carcass. But Jesus saw things as what they could be … rather than as things appeared to be.
We can agree with God when He is requiring something that we can gain from. We are pleased to comply when we see how we can profit personally from it. But what about the things He asks of us where we don't readily see any benefit? Why if we comply, it may set us back.
Sign up to receive Pastor Wayne's devotions daily