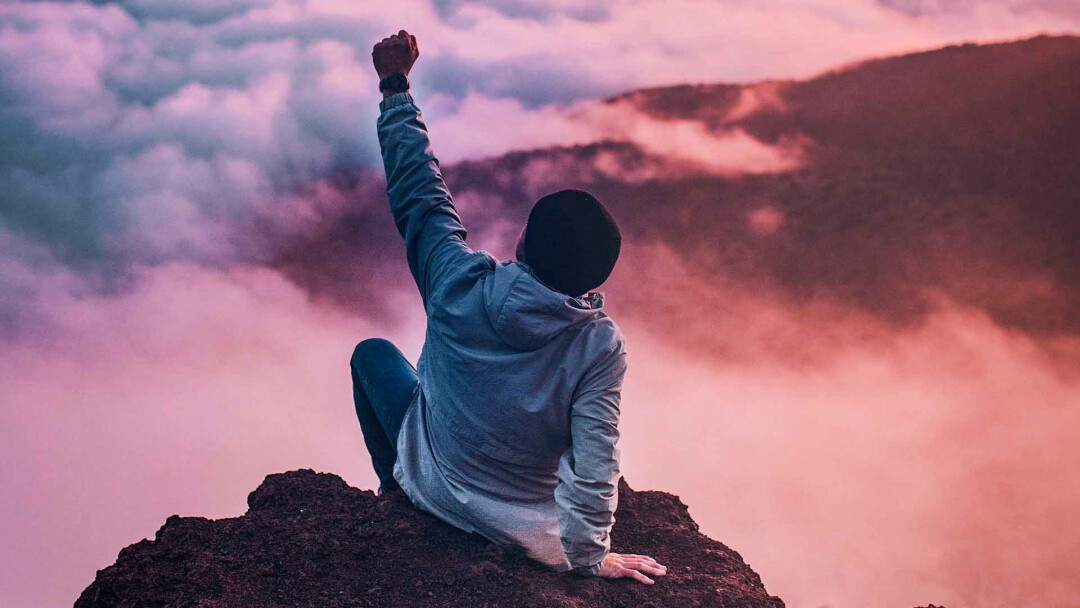 Today's Reading:
Psalms 124; 2 Corinthians 11,12,13
Scripture

"… to keep my from exalting myself, there was given me a thorn in the flesh, a messenger of Satan, to buffet me — to keep me from exalting myself. Concerning this, I entreated the Lord three times that it might depart from me. And He said, 'My grace is sufficient for you, for power is perfected in weakness.'" (2 Corinthians 12:7-9)
Observation
Haunting words! "power is perfected in weakness." God allows me to be weak so that His power will take root.
Application
I wonder, though, how often I refuse to be weak. I run from frailty, I resist the need to get help, I reject anything that says I'm not good enough. It could be insecurity, pride, or the fear of disappointing others. It could be from my growing up years under a strict dad who made me feel guilty whenever I needed to rest… But whatever it was, I refused to be weak. But here, the Lord teaches Paul a great lesson that the Holy Spirit will answer not only our prayer for our lives — He'll go a step further! He will answer the Father's prayer for our lives!

Our prayers may be too shallow, too short-sighted. Paul prayed that the thorn be removed, but God prayed that Paul receive divine strength! Paul's prayer was for the removal of pain, but God's desire was that he receive God's power!
Prayer
Lord, please give me Your strength. Your power is always made more apparent in my weakness. Equip me with everything I need today! And if you ever need to veto my prayers (even the ones I prayed three times over!) … please have Your way!
---
More resources like this...
How I must learn to make the Holy Spirit my travel agent! I must consult Him in my goings. There will be times I must not go, and I will obey. Then at other times, even though I can, I must not speak or blindly do what I usually do. I must listen to my guide … my new travel agent!
I must take time to sharpen my edge — to keep my heart perceptive to the things of God. I must hone my edge so that when the truth is made available, I will be receptive.
Sign up to receive Pastor Wayne's devotions daily