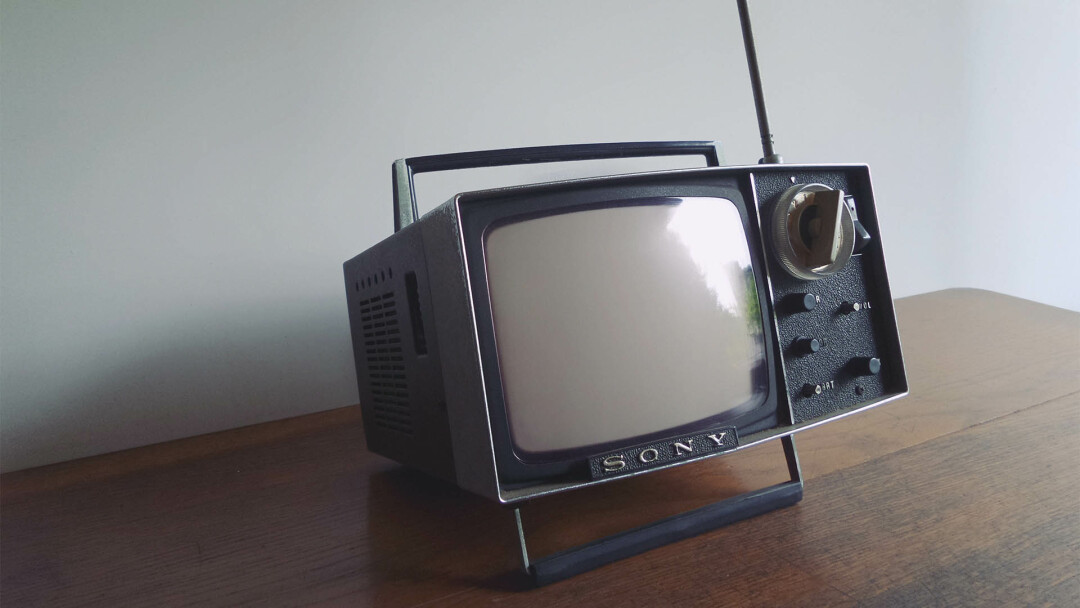 Today's Reading:
Ezekiel 20,21; Psalms 111; Revelation 8
Scripture
"… the prayers of the saints, went up before God out of the angel's hand. Then the angel took the censer and filled it with the fire of the altar, and threw it to the earth; and there followed peals of thunder and sounds and flashes of lightning and an earthquake." (Revelation 8:4-5)
Observation
Reading Revelation is like diving into a sci-fi series on TV seasoned with bite-sized truths woven throughout. It's all truth, of course, but our understanding and comprehension can only catch short glimpses of it along the way. Our ability to digest truth is limited. For me, most of the truths may seem a galaxy away from my mind's grasp, but God never holds us accountable for what we don't understand. He holds us accountable for what we do!
Here we find the power of our prayers.
I am finding that God collects our prayers! My prayers are not hollow. They are not ineffective. They are not nice platitudes we say before a meal or at bedtime.
In this word picture, God takes the prayers of the saints, mixes with it fire from the altar of God, and the results are seen with gargantuan results on earth.
"Peals of thunder and sounds and flashes of lightning and an earthquake!"
Application
How often I doubt if my prayers are making any difference. Here, the Lord reassures me that it does make a difference. He collects every one of them.
I must continue to pray for and reach out to those drowning even though they may push me away.

We will continue to pray for salvations even though some days, it might seem fruitless.
Although times will go from bad to worse, our role is to keep in mind what Jude tells us in verses 22 and 23: "... have mercy on some, who are doubting; save others, snatching them out of the fire ..." Like a ship going down, our role may not be to save the ship, but it will be to save as many as I can, rescuing them so they don't have to go down with the ship.
Prayer
Dear Father: I do pray today for our wonderful church, that You would grow her strong, faithful, and positively contagious to our communities. Please forgive me for the times I grew weary in praying and well-doing. May our prayers rise like incense before you, and when the time comes, mix our prayers with the fire of Your altar, and may the world take notices that You are Lord!
Sign up to receive Pastor Wayne's devotions daily