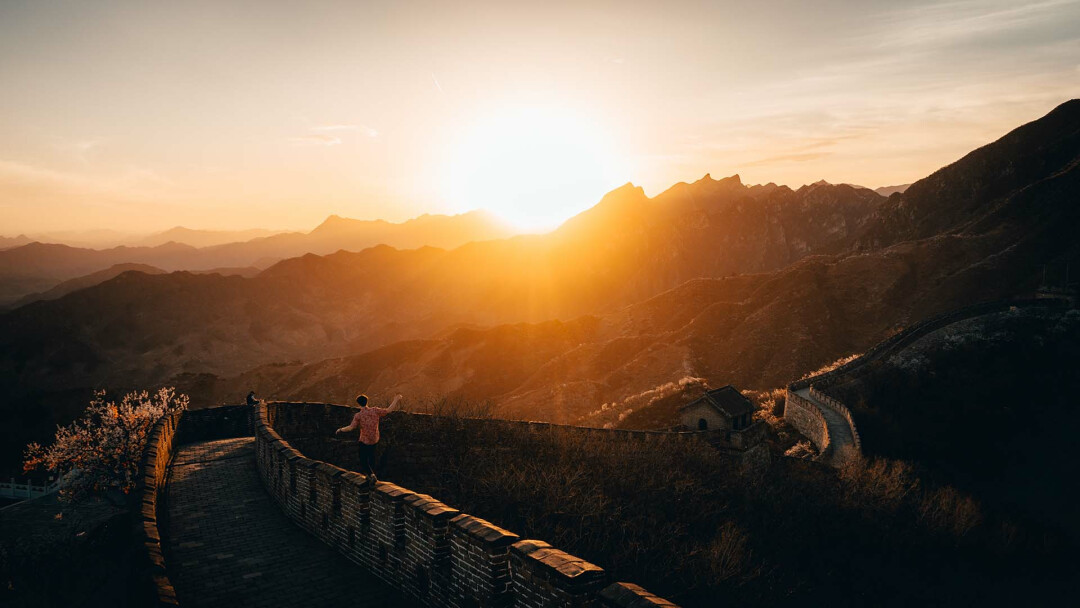 Today's Reading:
Leviticus 26,27; Acts 23
Scripture

"But on the night immediately following, the Lord stood at his side and said, 'Take courage, for you have solemnly witnessed to my cause at Jerusalem, so you must witness at Rome also.'" (Acts 23:11)
Observation
God prophesies to Paul that he would be a witness in Rome. In 24:11; however, it is not until chapter 28:16 that he finally lands there. Much happens in that 8-chapter intermission! Paul's call to Rome took him through:
Several court appearances
Plots to kill him, defame him
A shipwreck and snakebites.
But through all things, Paul remained faithful. The miracle came to pass 8 chapters later, but it would have never come to pass without Paul's willing cooperation every step of the way. Paul had to realize that he was in the midst of a prolonged, processing miracle, and his obedience would be a crucial cooperative partnership. Some miracles happen instantaneously, but others are more protracted with more time intervening.

Some miracles are more like a process than a punctuation, a season rather than a second.

These kinds of miracles require my step-by-step partnership.
Application
Without realizing it, I may be living in the midst of a miracle right now. If I do not recognize that possibility, I per-chance, could waste what I should have cherished and throw away what I should have kept! I could poo-poo what I should have appreciated and shunned what I should have been grateful for! Often, in order for a miracle or a promise to come to pass, it will require my cooperation and my obedience every step of the way.

Right now, I may very well be in the midst of a miracle! I might not know exactly what it is, but I want to follow His lead, respond quickly to His guiding. God is not a "lever that I pull" to acquire a miracle like getting a snack from a vending machine. Rather, my partnership gets to be a joyous lifestyle of walking in relationship with Him. Then miracles … instant ones as well as the extended ones, will be common companions along the way.
Prayer
Jesus, please teach me this lesson that my life will be filled with pleasant surprises as we walk in the midst of miracles in the making.
---
More resources like this...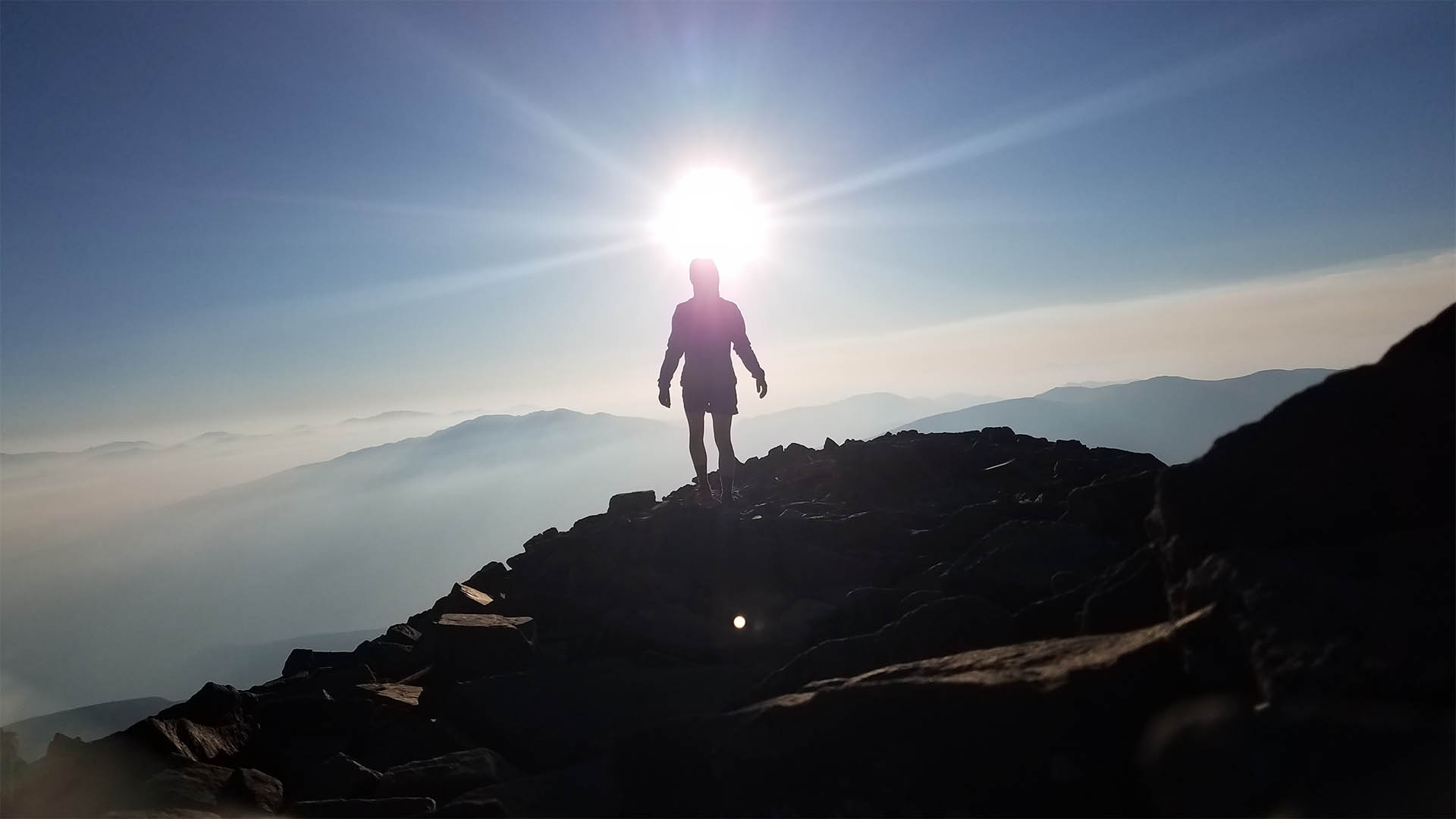 I must be ready in season and out of season, for there will come a time when men will no longer endure sound doctrine and accumulate for themselves teachers in accordance with their own desires and will turn their ears away from the truth and turn aside to myths. I already see that time approaching us with increasing speed.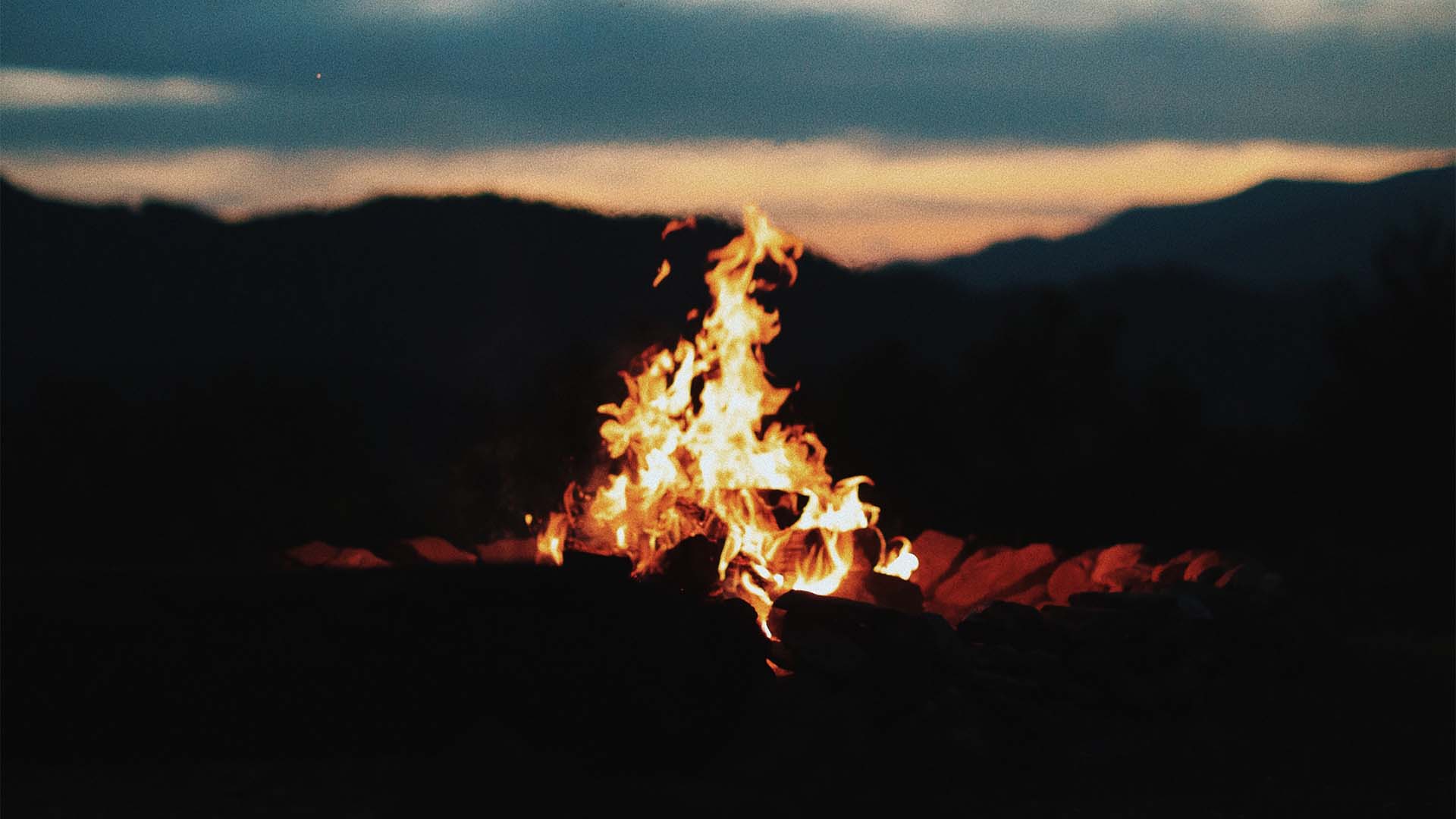 Most of the time, we as Christians train for ideal conditions—those with no resistance, full of God's blessings and easy success—and when things don't go our way, we dig out, bag out or die out. We capitulate and we say, "Well, it must not be God" or "God wouldn't want me to be unhappy so this must not be God" or "I just feel led to leave."
Sign up to receive Pastor Wayne's devotions daily