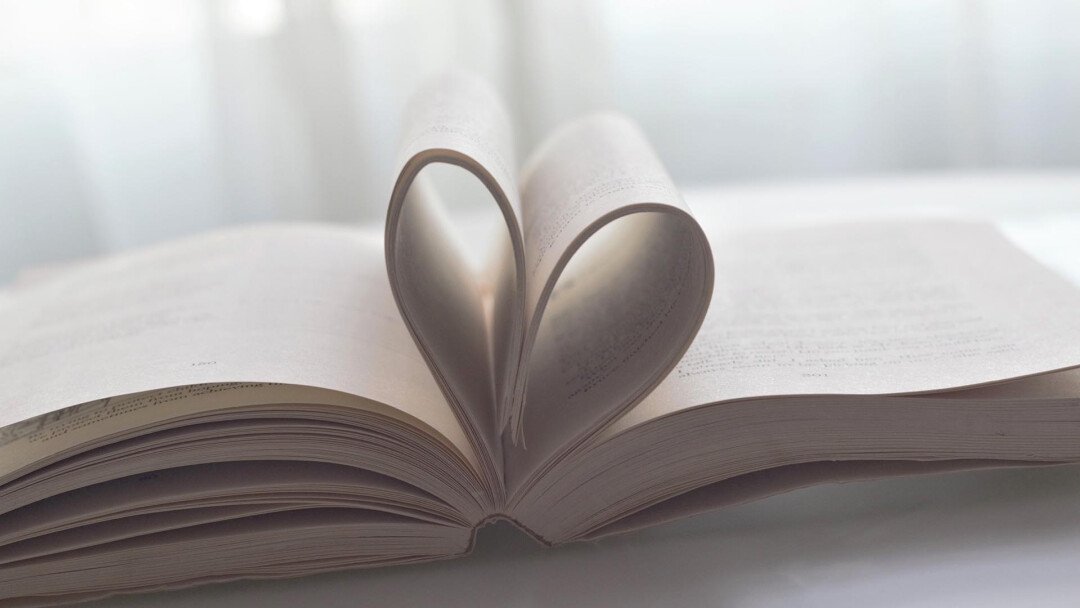 Today's Reading:
Job 39,40; 1 Corinthians 13,14
Scripture

"Love is patient, love is kind, love is not jealous, love does not brag and is not arrogant, does not act unbecomingly; it does not seek its own, is not provoked, does not take into account a wrong suffered …" (1 Corinthians 13:4-5)
Observation
I've always thought that love was a subjective thing, but here, God tells me that it is a very measurable thing! I must do a self-evaluation, and after having done it, I find that I am not the most loving person! All the 1 Corinthians 13 qualities spell one word: character. The first three verses tell us how we define certain qualities by what we can do. We can be super gifted, but that doesn't define value. We can have great authority based on our giftedness (apostle, prophet, etc.) but that does not define value. We can demote ourselves to the lowest position in some way trying to define how holy we are, but it is still using the wrong dictionary.
Application
God tells us that love, true love, is all about character — taking the time to change our default system to God's… so there is integrity and maturity clear to the bone. Love doesn't begin with the outside. It begins with the inside, so I need to concentrate more on what's happening inside of me! That's where love—true love—flows naturally as a consequence of who I am … even when nobody's looking.
Prayer
Lord, may my love be a natural result of what You are doing inside of me. The battles must be won on the field of my heart—areas of jealousy, forgiveness, humility—and the spoils of those victories give for the fragrance of love that will define the spirit of our lives.
---
More resources like this...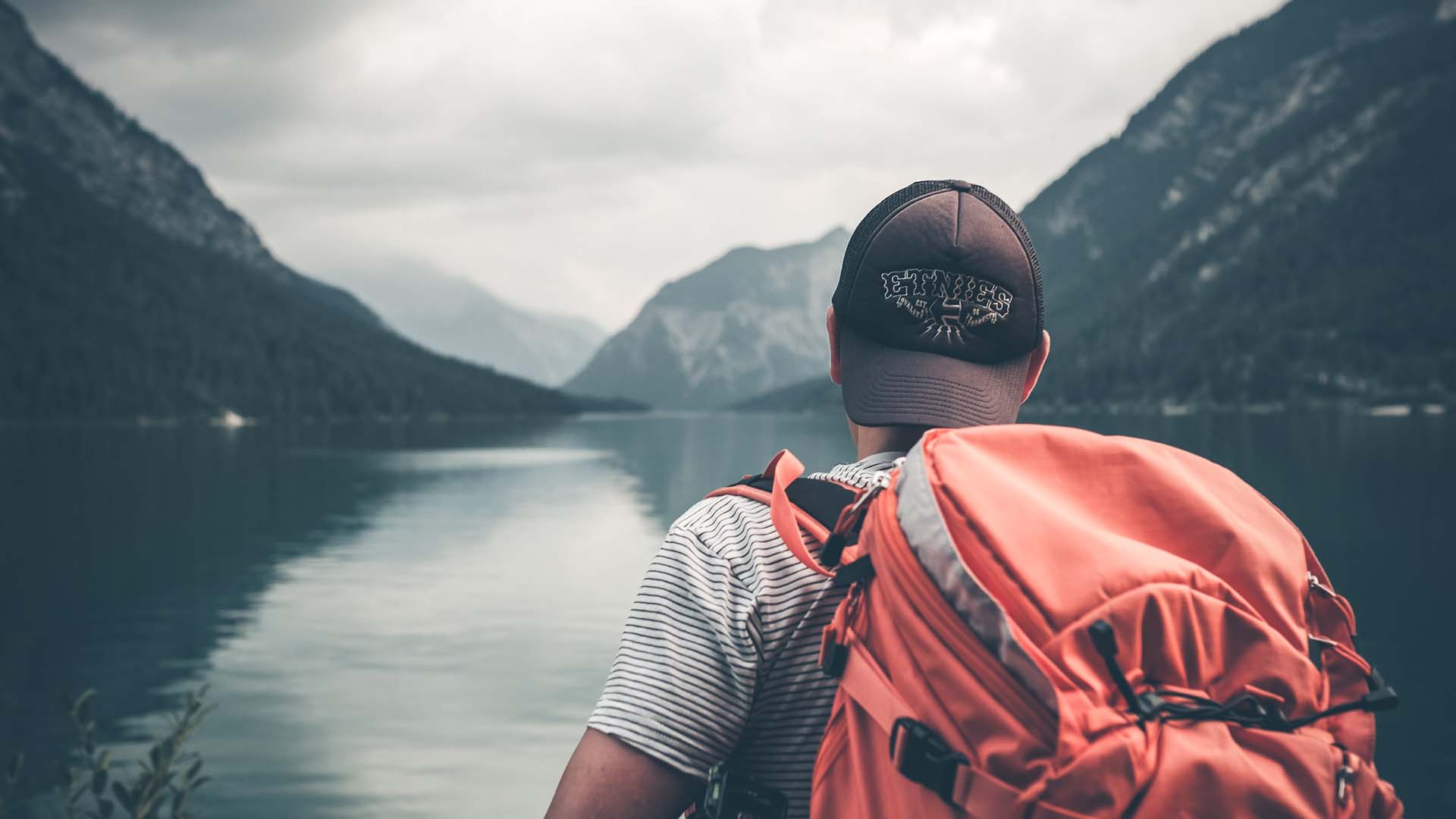 Jesus is specifically speaking here of the end times, and although we may not be certain of the day nor the hour, we must be prepared for it, otherwise, it will come upon us suddenly and we will falter.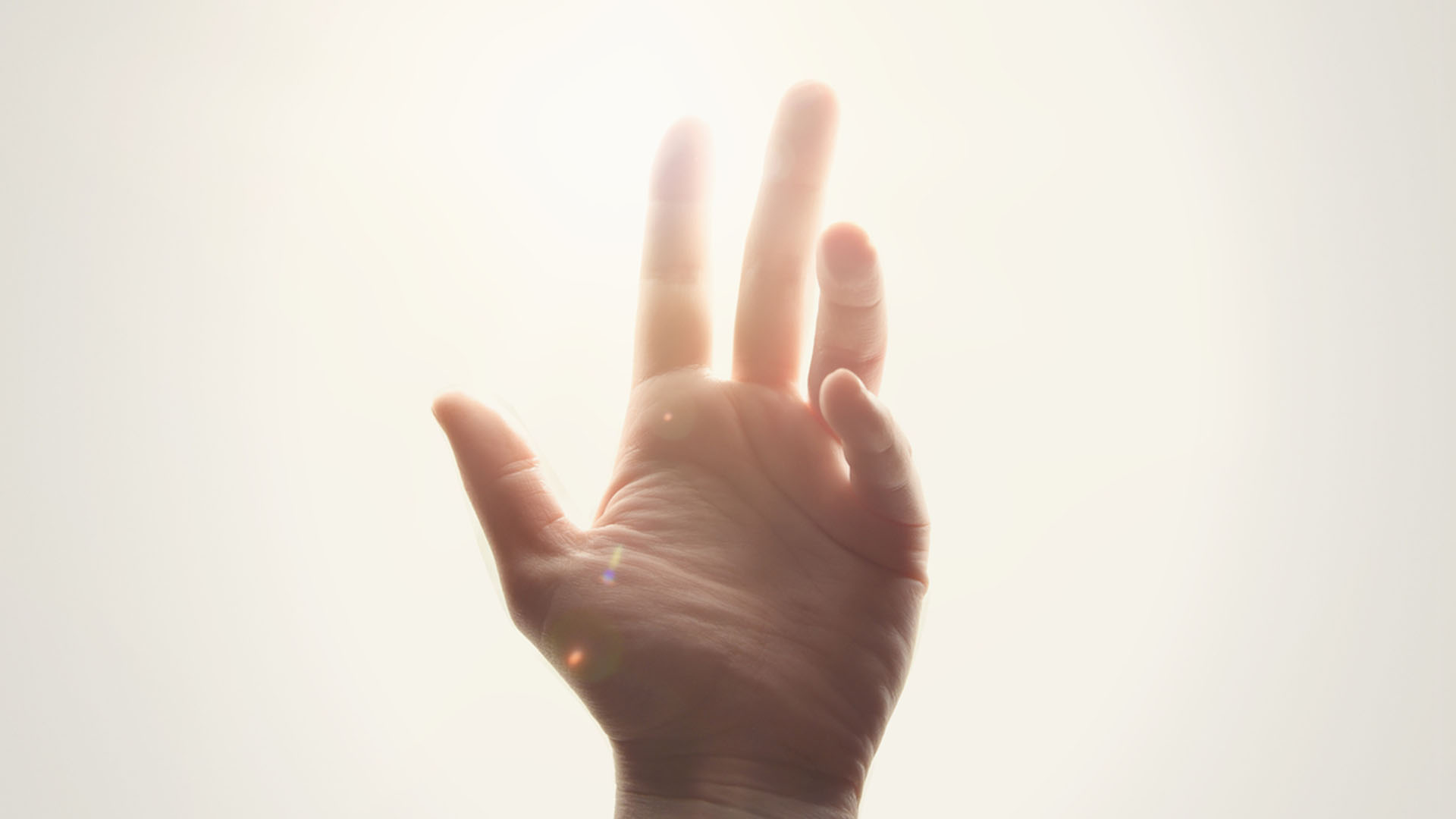 Ezra succeeded greatly in his ministry, and I notice one recurring phrase often repeated: "The hand of the Lord was upon him." What a comforting and confidence building thought! This has always been one of my greatest prayers.
Sign up to receive Pastor Wayne's devotions daily