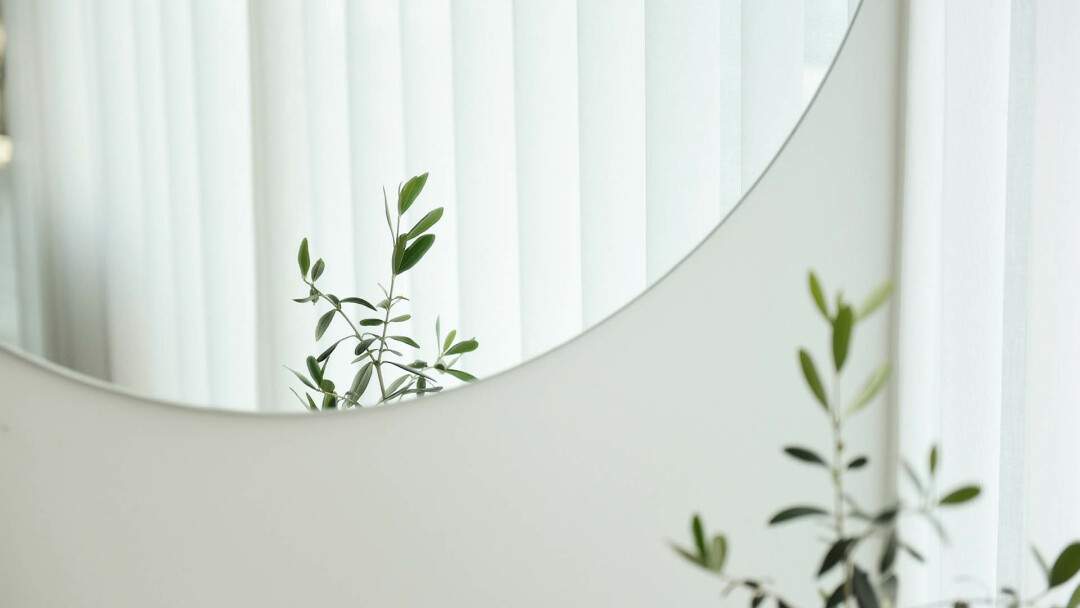 Today's Reading:
2 Corinthians 3,4,5,6
Scripture

"But we all, with unveiled face, beholding as in a mirror the glory of the Lord, are being transformed into the same image from glory to glory, just as from the Lord, the Spirit." (2 Corinthians 3:18)
Observation
Ever watch women putting on make-up? They peer into the mirror as if with a "search and destroy" mandate to route out every imperfection, every unwanted hair and hunt down every potential pimple (of course, men never do this). Although I may poke fun at this practice of the gentler gender, the Bible actually uses this example of diligence as a model for us to follow — except for one thing. We are not looking for imperfections in ourselves, but rather, for the glory of God. The Scriptures call it "beholding as in a mirror." Here, we are encouraged to diligently look for His glory — to look for evidence of His Presence, to search for, as the wise men did, and then follow diligently after the star, the pillar of fire, the Presence of the King.
Application
That's what I long to do even in this veiled world, to keep my heart unveiled. In a negative world, to keep a positive heart.

Ephesians 1:18-19 records an applicable prayer: "I pray that the eyes of your heart may be enlightened so that you will know what is the hope of His calling". My prayer is the same — to have the eyes of my heart enlightened … but enlightened by the radiance of His glory in order to see His glory! … That others may see the reflection of that pillar of fire within me, as I behold, as in a mirror, the glory of the Lord.
Prayer
Heavenly Father, I choose to behold You today. Transform me into Your image; may my life represent an example in all my decisions, actions, and thoughts. In Jesus' name, amen!
---
More resources like this...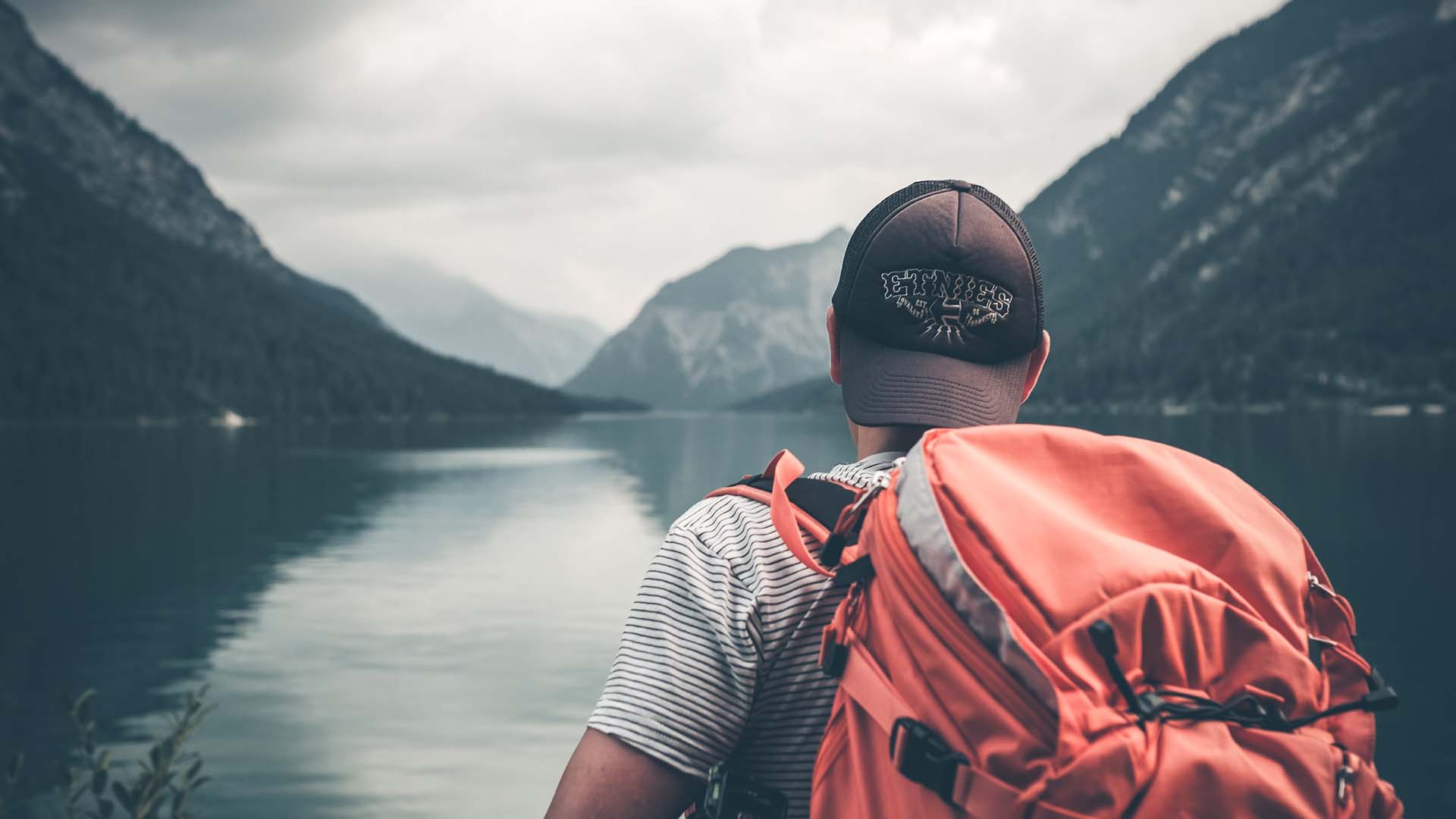 Jesus is specifically speaking here of the end times, and although we may not be certain of the day nor the hour, we must be prepared for it, otherwise, it will come upon us suddenly and we will falter.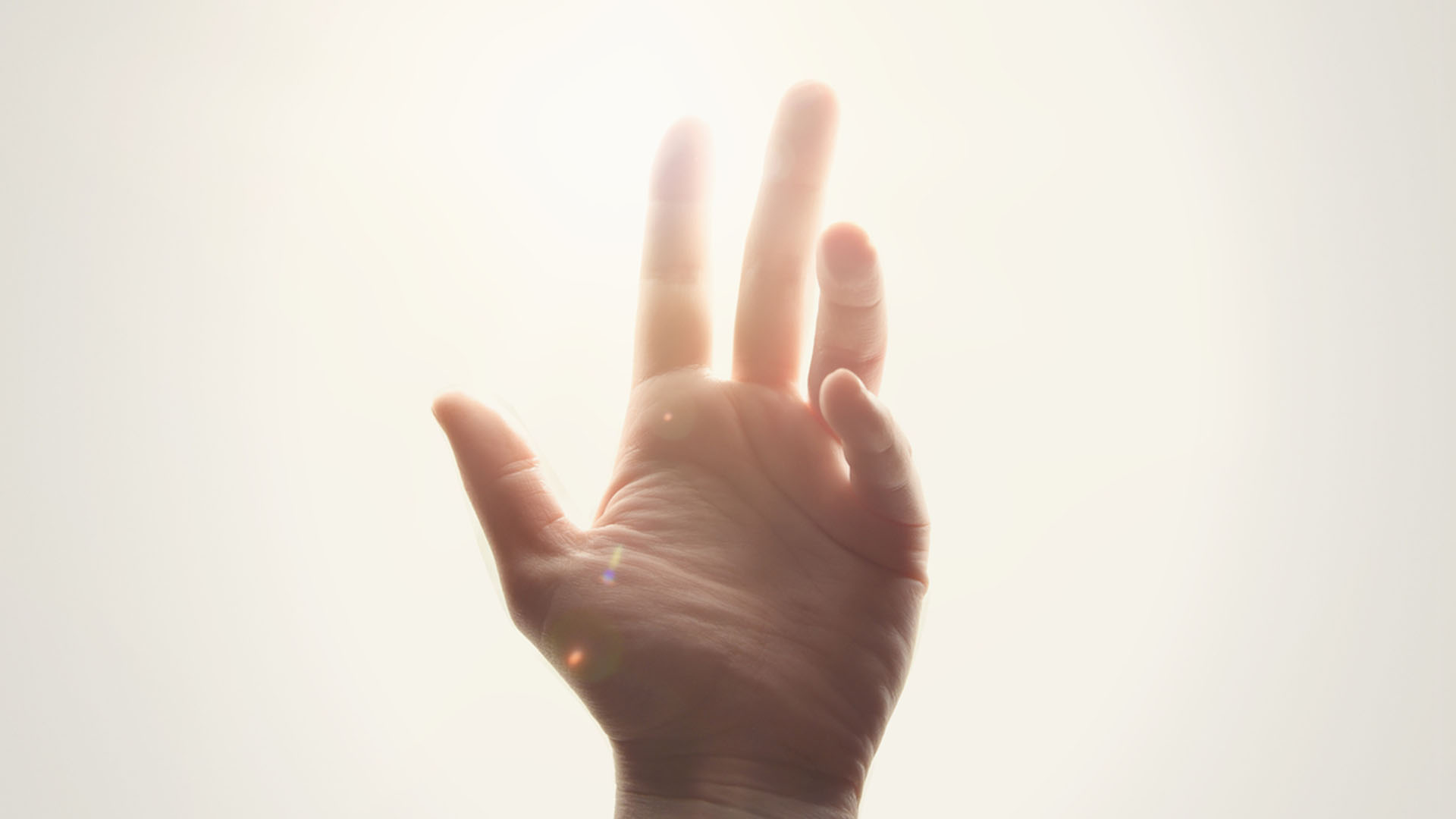 Ezra succeeded greatly in his ministry, and I notice one recurring phrase often repeated: "The hand of the Lord was upon him." What a comforting and confidence building thought! This has always been one of my greatest prayers.
Sign up to receive Pastor Wayne's devotions daily