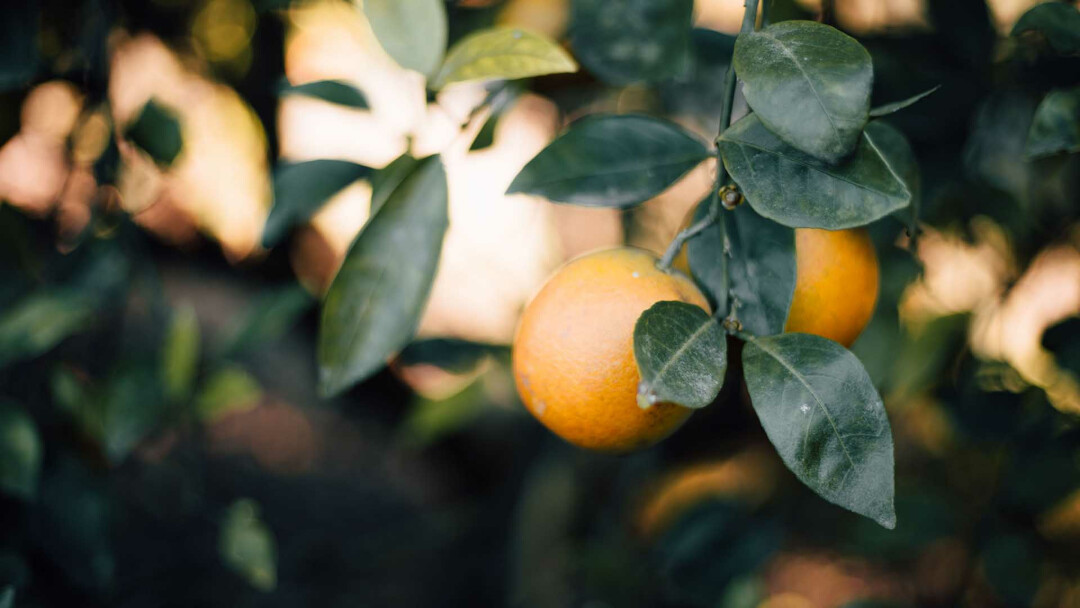 Today's Reading:
Habakkuk 1,2,3; John 8
Scripture

"I know that you are Abraham's offspring, yet you seek to kill Me because My Word has no place in you." (John 8:37)
Observation
The salient phrase in this message is "has no place." In its original, the literal translation is rendered "makes no progress." Later, in verse 43, Jesus says, "Why do you not understand what I am saying? It is because you … 'cannot hear My Word.'" Their ears could not, or more accurately, would not accept His Word. Oh, they heard what He said, all right. It even sounded good, but that was the end of the line for it.
Often, what God says gets stuck in our auditory canals and never gets delivered to our application department.
It's like cheering on good food, enjoying the taste, and then spitting it out without ever swallowing. It may be because we enjoy the taste (like chewing gum) but not the change it promotes. It is added to our library of knowledge rather than to our character. Our desires remain unchanged, our biases lay undisturbed and our passing opinions from yesterday remain still in force. When that happens, we begin to secretly sabotage God's dealings and kill any further progress, because if we swallowed, we'd have to change… and change exacts something from us.
So, we get better at answering bible study questions and come up with the right answers. Fighting an imaginary enemy is always less demanding than fighting with reality.
And when things don't change, we rationalize. We justify. We become professionals at the game "kick-the-can-down-the-road. We raise scapegoats and chicken, and we get better at fixing the blame rather than fixing the problem.
But God's Word is like a seed which begs good soil; it requires an acceptance that results in germination. Its full goal is not burying seed. It isn't even growth. It is growth unto fruitfulness. "By this is My Father glorified, that you bear much fruit and so prove to be My disciples" (John 15:8).
Application
I so desire God's Word to make progress in me. I don't want it to sit idle or be lost because I did nothing with it. I don't want to end up being a repository of "God's stuff" without becoming representative of God Himself. I want to host God's Word in my heart and honor the Father by giving my fullest attention to it. And I will be a fruit inspector starting with my own life. For example, I will assess my ability to go through suffering without griping or worrying or stressing like I used to. I will test my activities to make sure they end up fruitful!
Prayer
Heavenly Father, please cause Your Word to make progress in me. I want to give full audience to it and I want it to make a daily difference in me. Change me by Your Word. May I think according to Your Word until I can say, "I do nothing on my own initiative, but I speak these things as the Father taught me …" Amen.
---
More resources like this...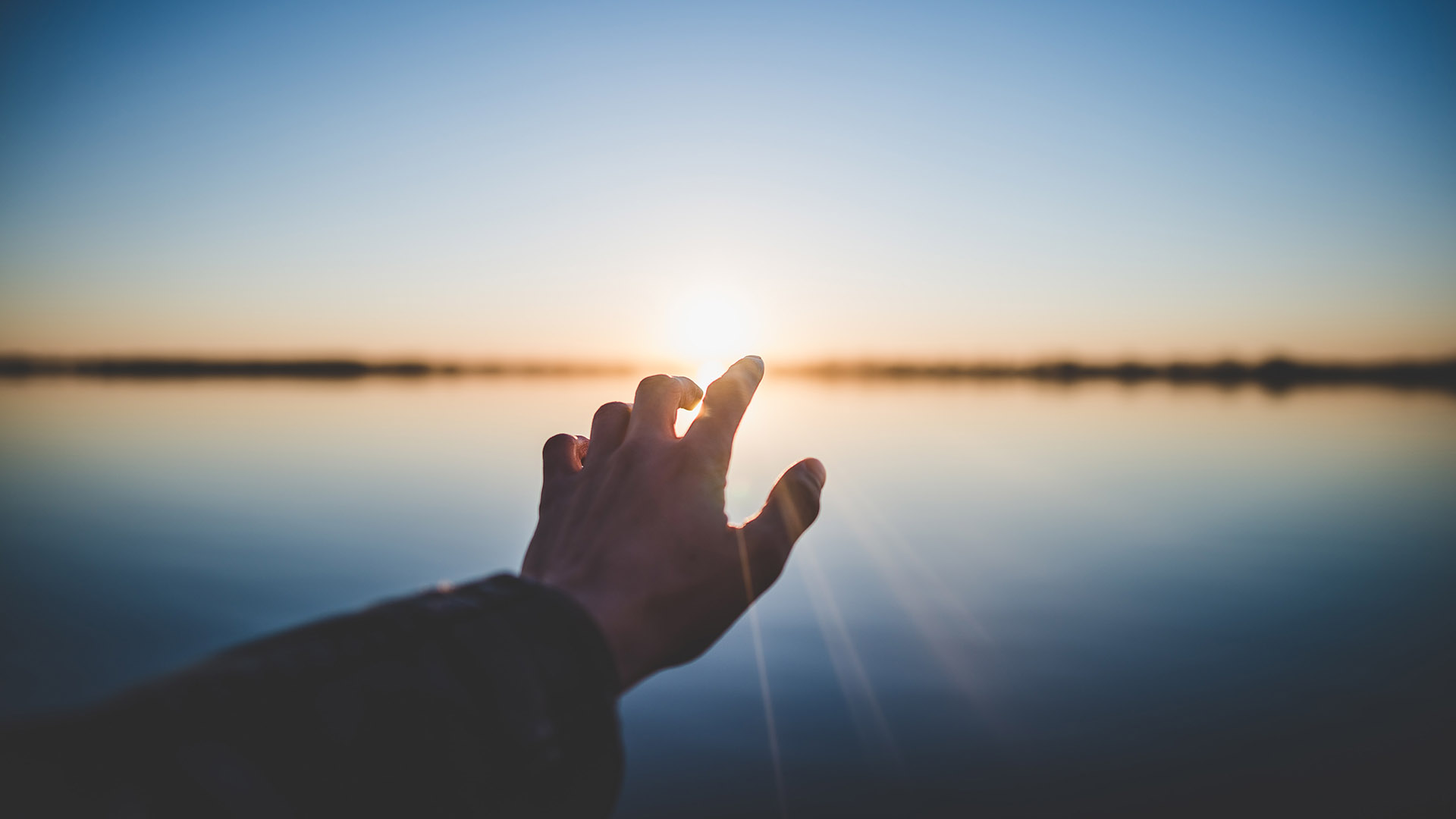 Every problem we go through, someone in the Bible has already gone through it and they left clues behind in order that we can navigate it with wisdom when we encounter the same.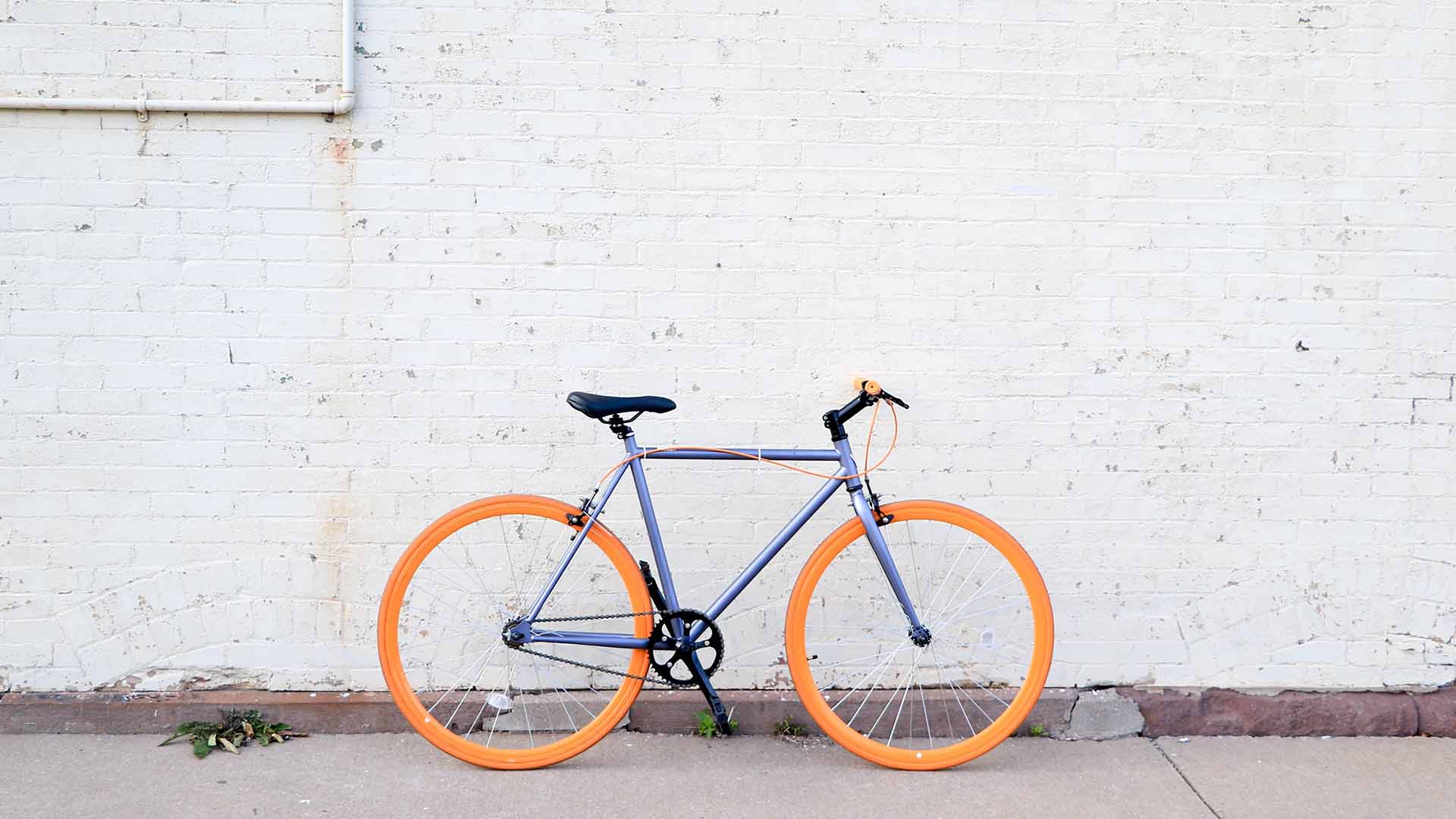 Here, God reveals the secret ingredients to David's early success. Two characteristics that work in tandem. You will need both to be effective: a heart of integrity and skillful hands.
Sign up to receive Pastor Wayne's devotions daily