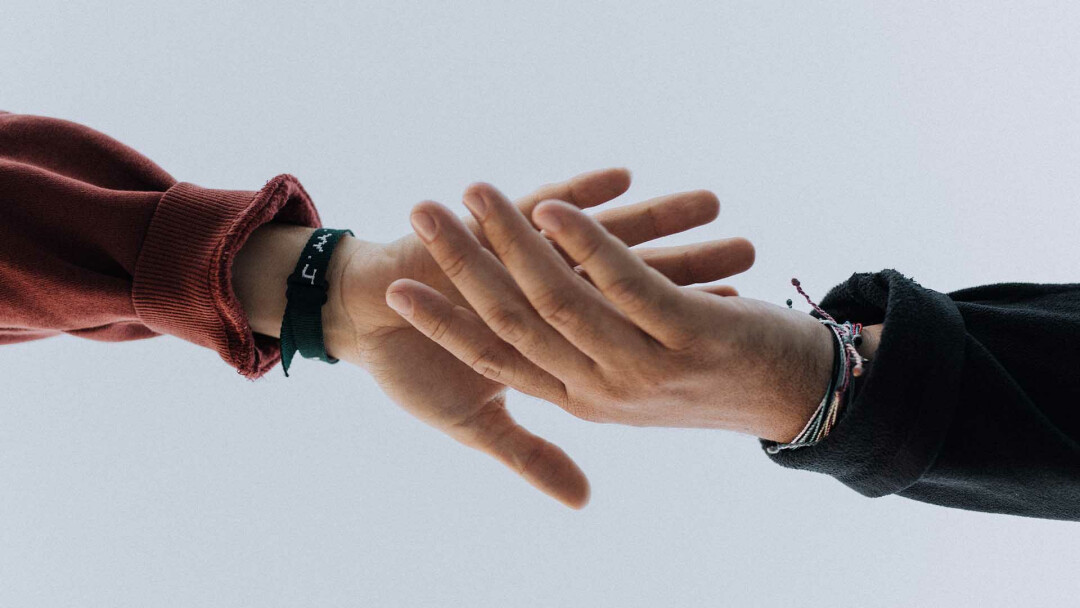 Today's Reading:
Leviticus 10,11,12; Acts 16
Scripture

"They passed through the Phrygian and Galatian region, having been forbidden by the Holy Spirit to speak the word in Asia; and after they came to Mysia, they were trying to go into Bithynia, and the Spirit of Jesus did not permit them." (Acts 16:6-7)
Observation
Paul was excited to share the Gospel, to strengthen the faith of the disciples, and to grow the churches through encouragement and by the Spirit, but he was hindered. By whom? More Pharisees? Resistant Jews? Roman government? No, by the Spirit of Jesus. I noticed that twice, the Holy Spirit vetoes their plans. The Holy Spirit "did not permit them," and the Holy Spirit forbade them to speak the Word in Asia. On one, they weren't permitted to go. On the second, they could go but could not speak.
Application
As much as I want to go everywhere to help as many as I can, I must also let the Spirit of God guide me … not only where to go, but where I must not go. It may due to a lack of readiness on the part of Paul part, or even undue jealousy on behalf of the leaders, but whatever the case, there is a reason the Holy Spirit said "no." I cannot let my zeal, positive or negative, to trump the Spirit of God. I must learn to make the Holy Spirit my travel agent!
Prayer
Dear Lord Jesus, what a great gem of wisdom! I have read this many times before, but I never caught it!! I know I will do quite a bit of traveling, but please give me wisdom for these next years ahead — what I am to do, and what I am not supposed to do. Thank You!
---
More resources like this...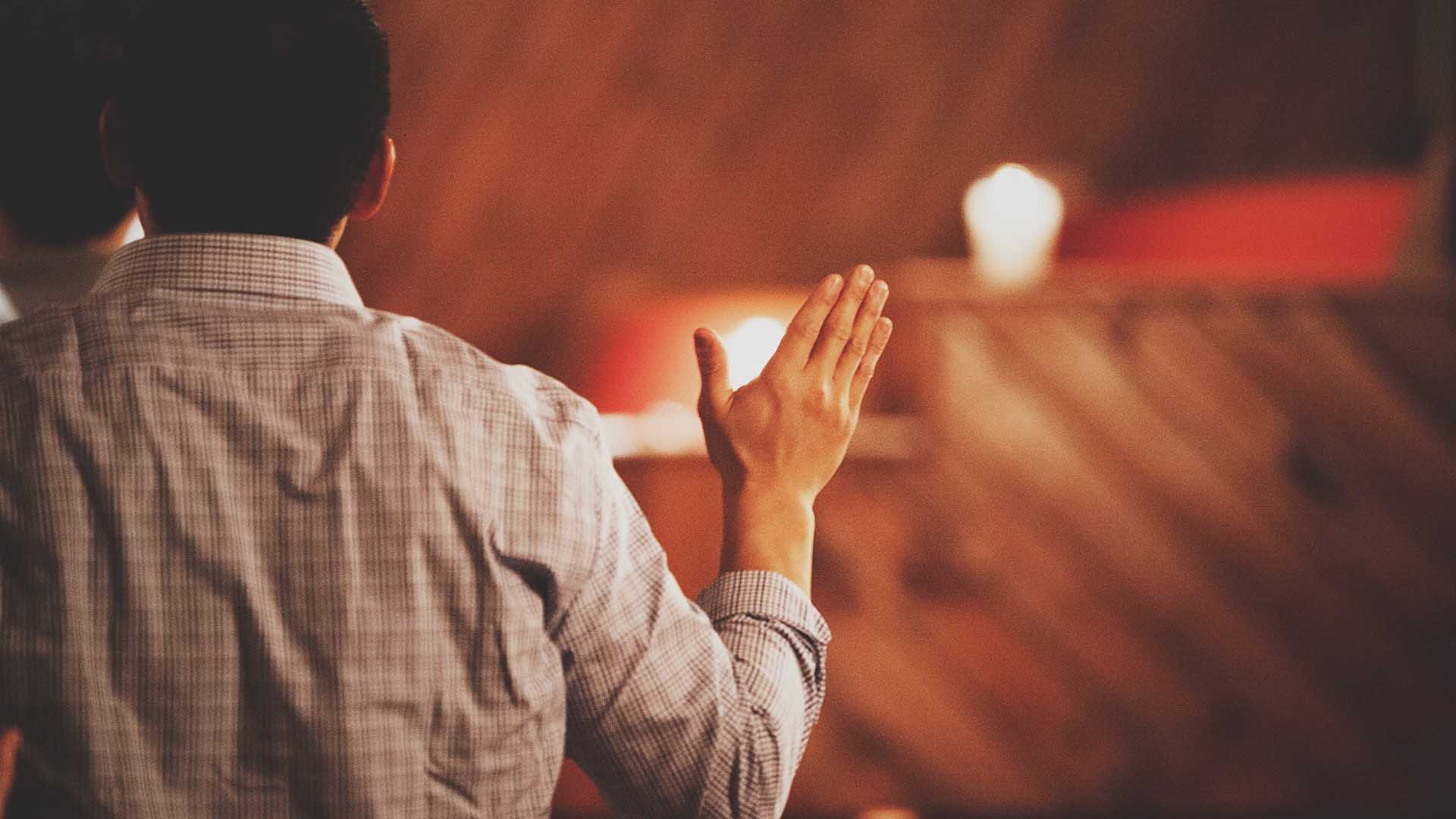 I must do the same — to ensure that everything I do is done out of an overflow and out of a willing heart. Whether it is ministry, fellowship, speaking, or writing — it all has to contain a quality of heart to raise it to a caliber worthy of God's best.
During this next season of my life, I want to take time to see His splendor that surrounds me, but that which I can be blind to. As one rabbi said, "One day God will hold us responsible for all that He created for us to enjoy, but we refused to do so."
Sign up to receive Pastor Wayne's devotions daily