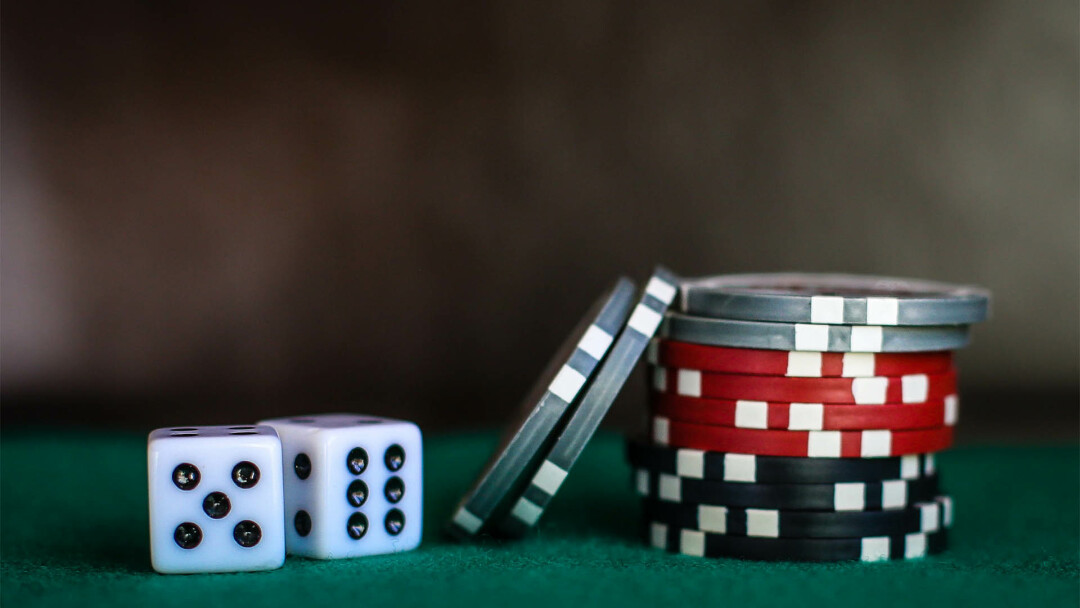 Today's Reading:
Ruth 1,2; Psalms 53, 61; 2 Corinthians 5
Scripture

"If we are out of our mind, it is for the sake of God; if we are in our right mind, it is for you." (2 Corinthians 5:13)
Observation
Here in 2 Corinthians, we are given permission to be out of our minds for Jesus! I like that! But it comes with one stipulation — when we get before people, we have to shape up! (…if we are in our right mind, it is for you). That's the hard part!

This scripture is similar to Acts 26 as Paul testified of what Christ had done, Festus proclaimed, "Paul, you are out of your mind!"

Most of the time, we are just plain "out of our minds." We do dumb things, motivated by a host of conflicting agendas: personal desires, selfish wants, etc. We do squirrelly things that cause people to think we are just plain out of our minds. Here's what makes the difference — being out of your mind for Christ means we get to think big for Christ's sake.
Application
I must get to work on going out of my mind for Jesus' sake … and that begins with me increasing my faith and taking risks for God.

C.T. Studd once said, "The gamblers for gold are many, but the gamblers for God are so few. Where are the gamblers for God?"

I want to be a gambler for God. I want to be someone "out of my mind" when it comes to Christ. I will continue to think outside the box and figure out ways to reach the world with the Gospel through creatively communicating the Gospel, training up exemplary leaders, and through exampling the heart of Christ in all things.
Prayer
Dear Lord Jesus, I so desire that You use me for your glory. I will continue to press forward toward what You have asked me to do. In Your Holy Name, Amen!
Sign up to receive Pastor Wayne's devotions daily