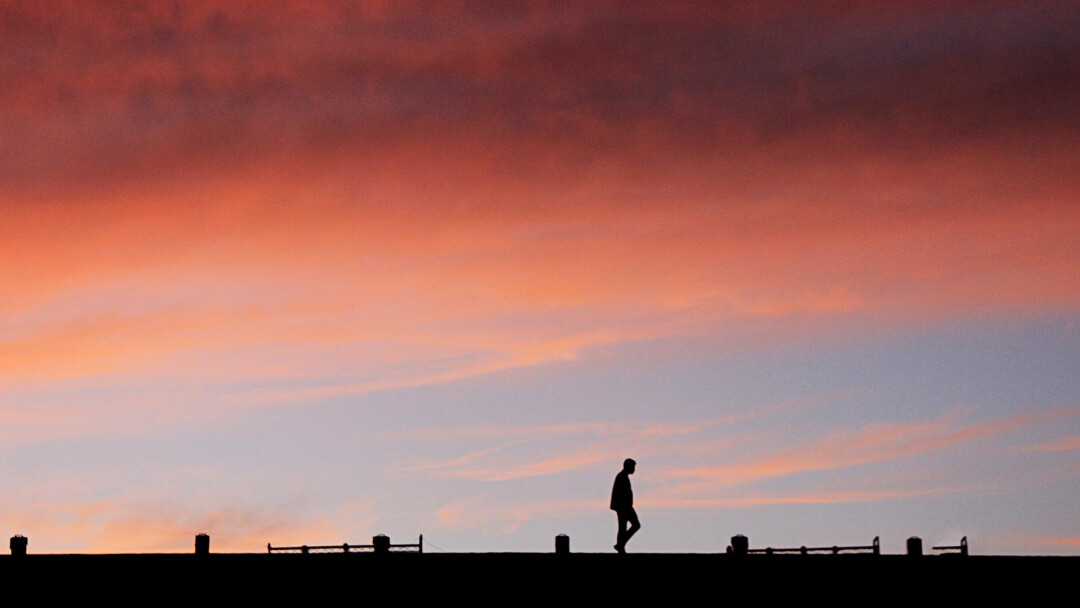 Today's Reading:
Genesis 18,19; Psalms 3; Luke 7
Scripture

"When the men had come to Him, they said, 'John the Baptist has sent us to You, saying, "Are You the Coming One, or do we look for another?"' And that very hour He cured many of infirmities, afflictions and evil spirits, and to many blind He gave sight. Jesus answered and said to them, 'Go and tell John the things you have seen and heard; that the blind see, the lame walk, the lepers are cleansed, the deaf hear, the dead are raised, the poor have the gospel preached to them. And blessed is he who is not offended because of Me.'" (Luke 7:20-23)
Observation
Jesus' reputation was spreading far and wide by this time. His miracles had been witnessed by many, and soon, it reached the ears of John the Baptist. John sends envoys to inquire about the Messianic prophecy being fulfilled. Jesus doesn't answer them directly. Instead, He points to the results and the fruit. If Jesus were some self-proclaimed "guru," there would be a lot of self-promotion, but you'll find none here. His position would be based on self-evident proof. Jesus reminds us that the genuineness of Christianity is not measured by our personal aspirations or self-promotion. It is proven by results seen in the lives that have been changed ..starting with our own.
Application
God measures us not by our reputation nor by how much we know. We are not measured by showmanship, but by the sustained fruitfulness of our walk with Jesus.

Our walk is not measured by our ability to "Amen" the Gospel on Sundays, but rather by digesting it and letting it transform us, heart, first!
Prayer
Lord, please help me to have a life filled with fruit, not fame, proof, and not prominence. Help me to keep my hand to the plow and not look back. I so desire to be fit for the Kingdom of God! When people see me, may they always see You working through me. In the name of Him who is wounded by our transgression … and heals us nevertheless… Amen.
---
More resources like this...
I often think that wilderness times are "throwaway" seasons. Aimless times make for aimless living, right? However, I find something different. Aimless times make for focused ministries. Wilderness "wanderings" can lead to a life of greater purpose.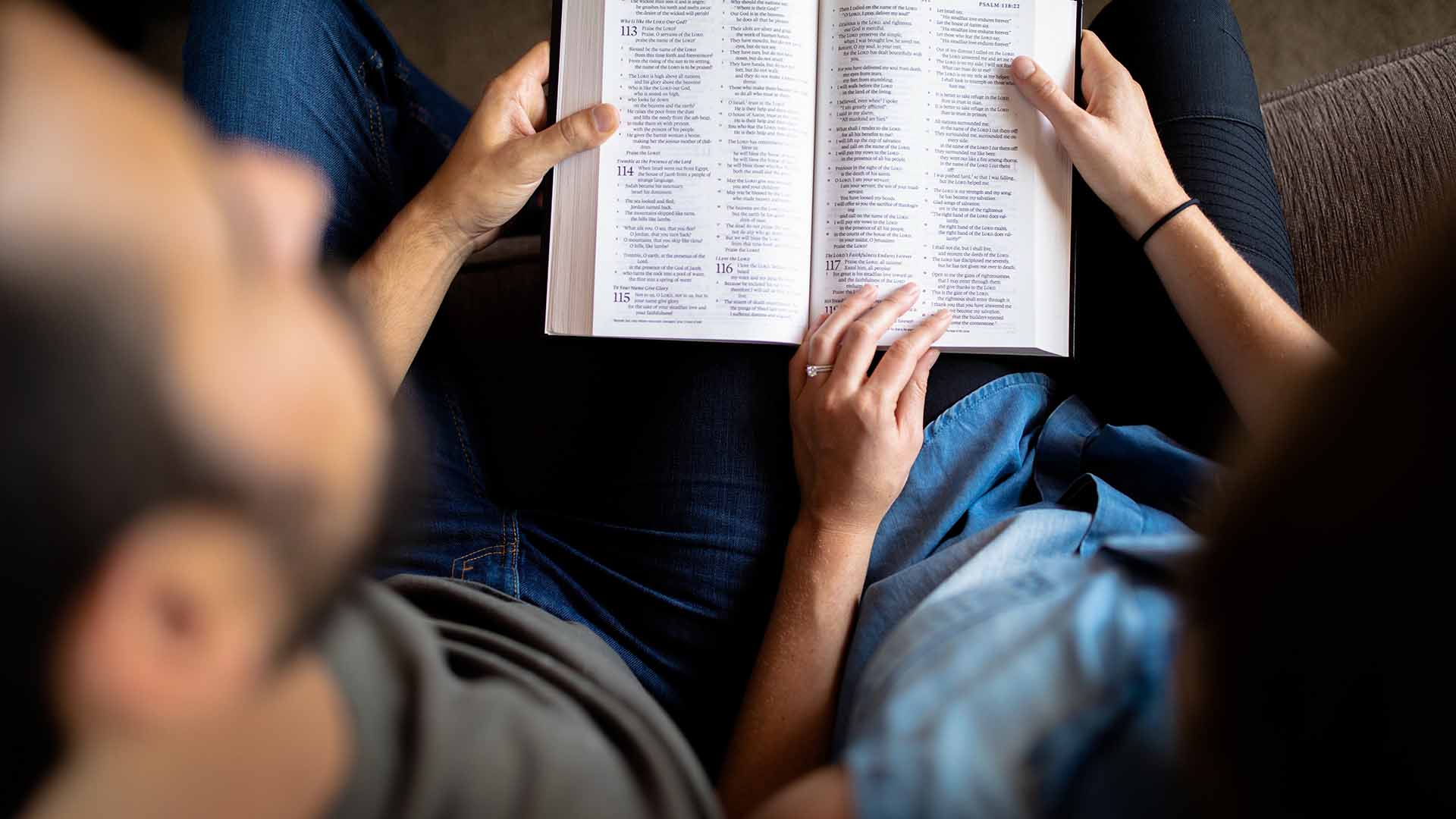 We all realize that many times, today's husbands leave much to the wife in the areas of spirituality and godliness. Of course, the wife's heart must be set from the beginning to submit to her husband's godly instructions. However, if the husband stops instructing, they both fall.
Sign up to receive Pastor Wayne's devotions daily