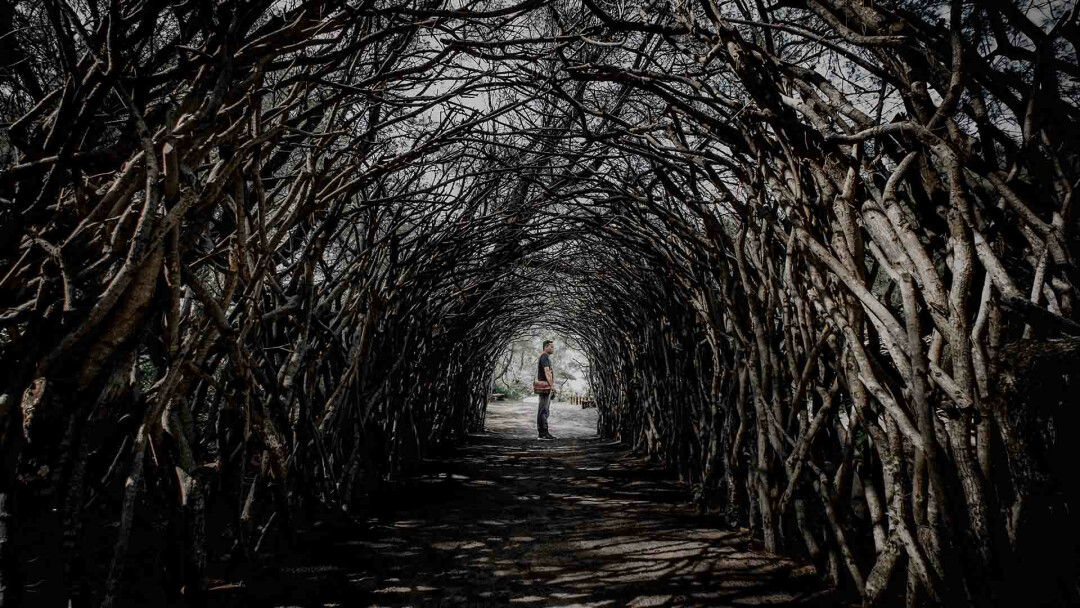 Today's Reading:
Genesis 9,10,11; Luke 4
Scripture

"And Jesus, full of the Spirit, returned from the Jordan and was led about by the Spirit in the wilderness for forty days." (Luke 4:1)
Observation
Jesus was "led about in the wilderness …" No, He didn't wander about in the wilderness. He was "led about." Oh sure, it was still the wilderness, and wilderness times will always feel like a long road to nowhere! Any one of us can find ourselves, for a season, in the wilderness, yet, it could be orchestrated by and under the direction of the Holy Spirit. Oh, we can squander that time and fail miserably when the tempter comes, or we can stay vigilant, even when there is no fruit on the vine! Here we find that even wilderness times can have a divine purpose attached to it.
Application
I often think that wilderness times are "throwaway" seasons. Aimless times make for aimless living, right? However, I find something different. Aimless times make for focused ministries. Wilderness "wanderings" can lead to a life of greater purpose. It might be in the desert times that we discover the intentional life. It was there that Jesus overcame the tempter and was victorious. Otherwise, the accuser would have been biting His heels at every turn! It would be from here that Jesus would begin His public ministry. He'd return in the "power of the Spirit!"

Wilderness times - orchestrated by the Holy Spirit and composed by the Father Himself, results in focused, intentional, strategic ministry that increases our authority over hell. I need to see my wilderness times as "under the direction of the Holy Spirit." I need to see it with different eyes. Moses' ministry was birthed in one of these wilderness times. So was Paul's. So was David's.
Prayer
Father, when you spoke to Moses, his heart was ready to receive. It was on the backside of the desert when you called David, and he was primed and ready! Sometimes, I feel so ill-prepared. I know part of that might be good because I need to be often reminded that without You, I can do nothing. Nevertheless, please give me Your confidence when You hand me another command You want me to obey or direction that You want me to follow. Give me Your leading into … and in … the wilderness. This year, in 2021, I will be ready and waiting!
---
More resources like this...
As the words from the apostle's pen come to the final paragraph, he ends with what he feels is most important. He has already dealt with doctrine. He addressed the tension that exists between spirit and flesh. He spoke of submission and spiritual disciplines, but now, he saves the most important for his concluding remarks.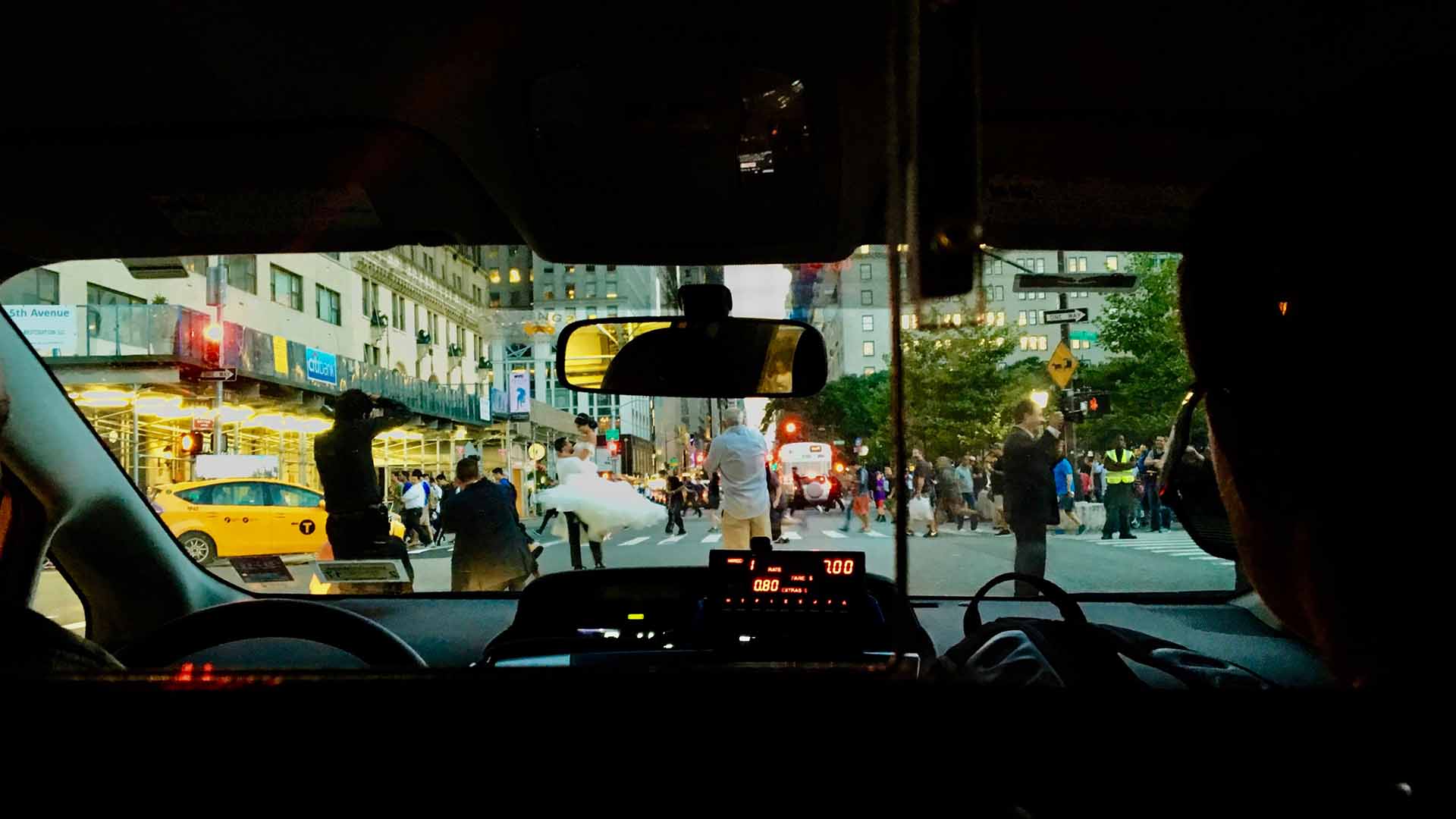 There is the righteousness of God that releases God's provision and protection. Or, we can seek a righteousness of our own — one that has all the trappings of religious protocol, but it will result only in "works."
Sign up to receive Pastor Wayne's devotions daily