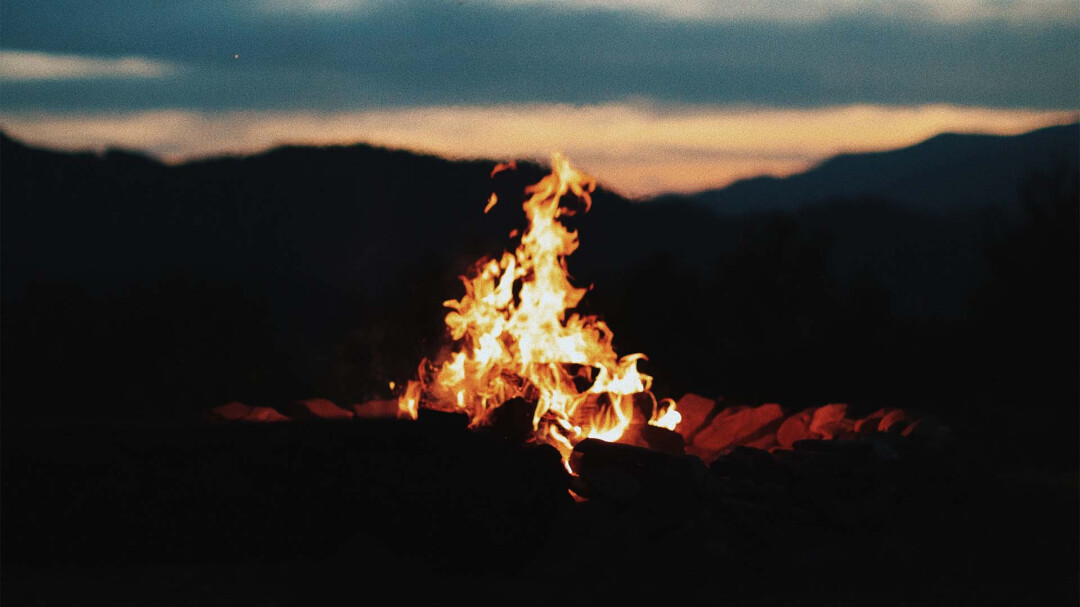 Today's Reading:
Leviticus 15,16,17; Acts 18
Scripture

"One night the Lord spoke to Paul in a vision: 'Do not be afraid; keep on speaking, do not be silent. For I am with you, and no one is going to attack and harm you, because I have many people in this city.'" (Acts 18:9-10)
Observation
As soon as Paul stepped into Thessalonica, jealous Jews began forming a mob and started beating one of the believers. In Berea, they do the same thing. Then, at Areopagus, when Paul spoke of the resurrection, they "began to sneer" (17:32). Then, in Corinth, they "resisted and blasphemed" (18:6). Then, later, the Jews rise up against Paul and they can't get to him, so they take hold of another leader and beat him in front of everyone.

How you deal with opposition will be what defines you in the end. It will test what you say and what you're committed to. Commitment is not authentic until it not only survives but is also refined under pressure.

Paul was seen as true only after, not before, opposition. I know how much I hate affliction, opposition, and resistance — but without it, I and others may never know our true commitments, they may never know what defines us nor what defines our life's course. Who I am, I guess, is who I am when tested, not under soft conditions, but under pressure. I must train for persecutions. If athletes only raced in fixed contexts where they competed against beginners, those athletes would not truly be athletes at all. But, if they know those world-class athletes, they will train for the toughest conditions. They will increase their confidence levels to face the most difficult of competitors and under the stiffest pressures. 1 Cor. 9:24 says, "Do you not know that in a race all the runners run, but only one receives the prize? So run in such a way that you win!"
Application
Most of the time, we as Christians train for ideal conditions—those with no resistance, full of God's blessings and easy success—and when things don't go our way, we dig out, bag out or die out. We capitulate and we say, "Well, it must not be God" or "God wouldn't want me to be unhappy so this must not be God" or "I just feel led to leave."

But, I must train for opposition — winning under stiff conditions, succeeding with opposition, and enduring to the end. I must train to win, regardless of the opposition — I do not prepare on how I will walk, act, and what I will say when I receive a trophy. No! I concentrate on preparing how to do my personal best! I must train to be able to sustain the pressure, work through the pain, endure the fatigue and overcome the tendency to quit. Then and only then will I be able to define a word called "commitment."
Prayer
Lord, thank You for showing me a little more today of what my goal in life must be.
---
More resources like this...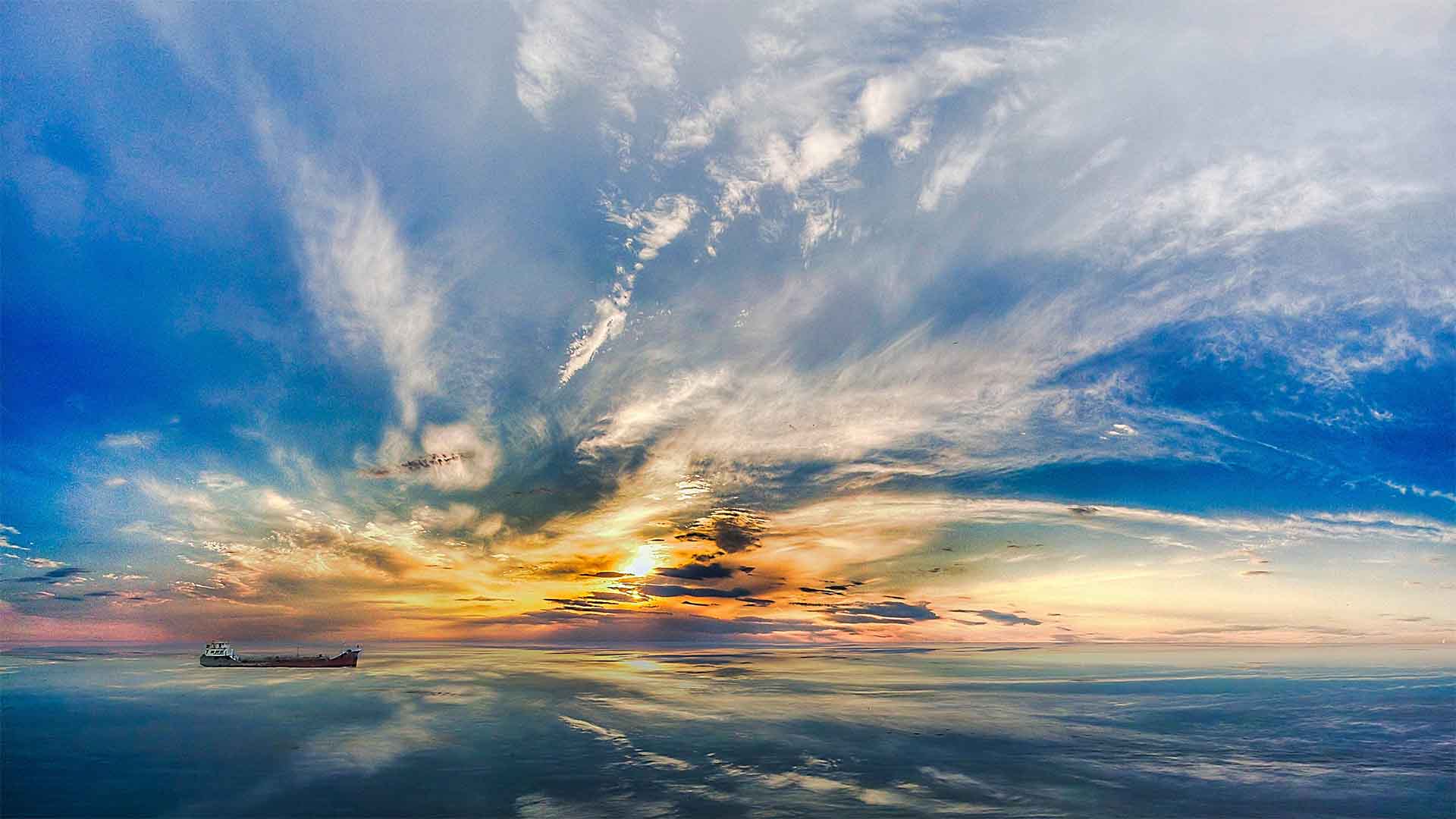 In our day, the "Stand-ins" for God could be disguised as prosperity, my own passions, or "God told me…" Political correctness can drive our decisions and relationships, too. But true holiness is fiercely honest and without a shred of pretense. It is forgiving.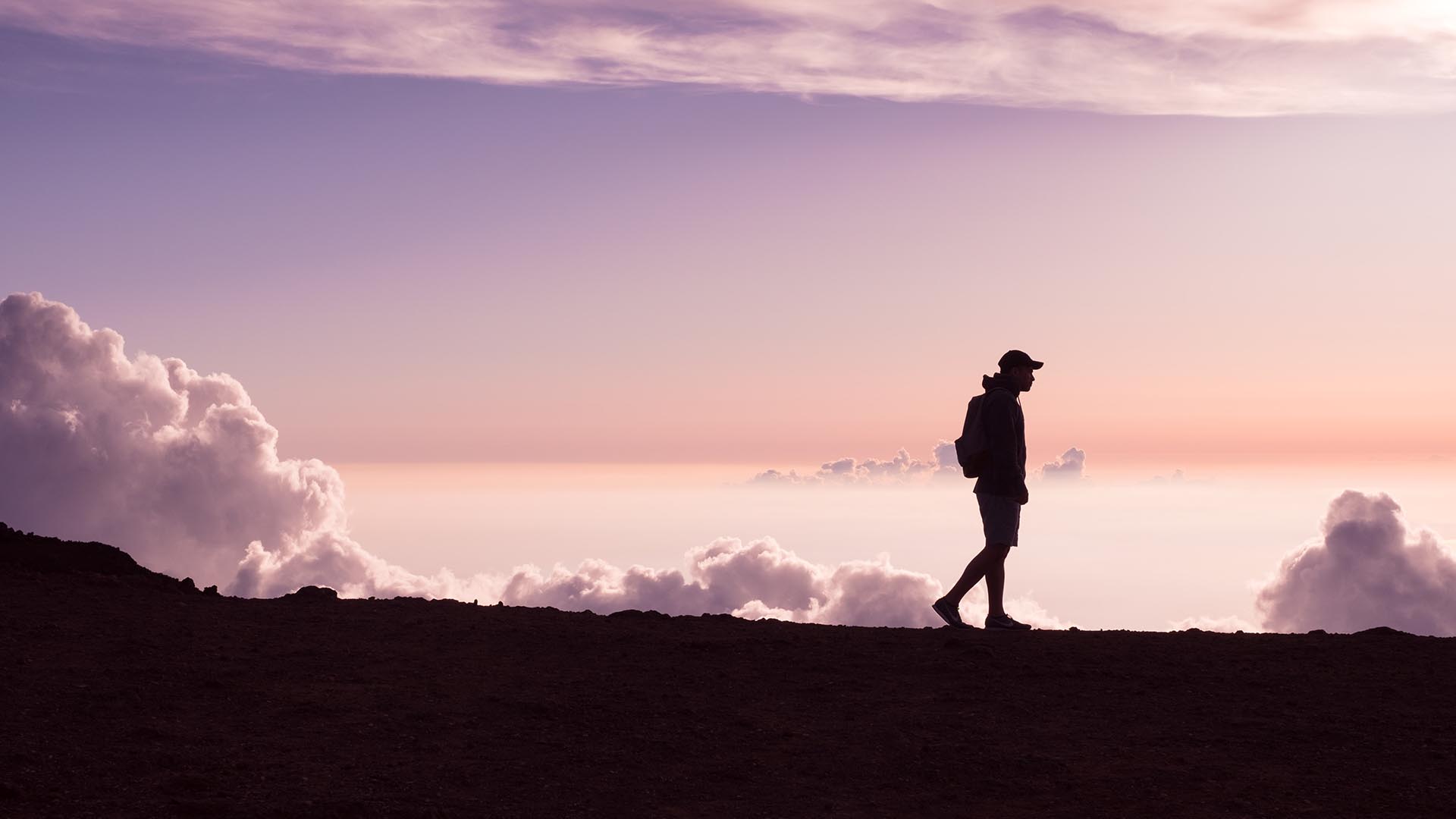 Let's push the "pause" button. What kind of answer is that? Would you buy that? God essentially said: "Keep walking. Keep trusting. I will honor your faith with My supernatural power." What God was promising is something I have come to know as "power along the way."
Sign up to receive Pastor Wayne's devotions daily