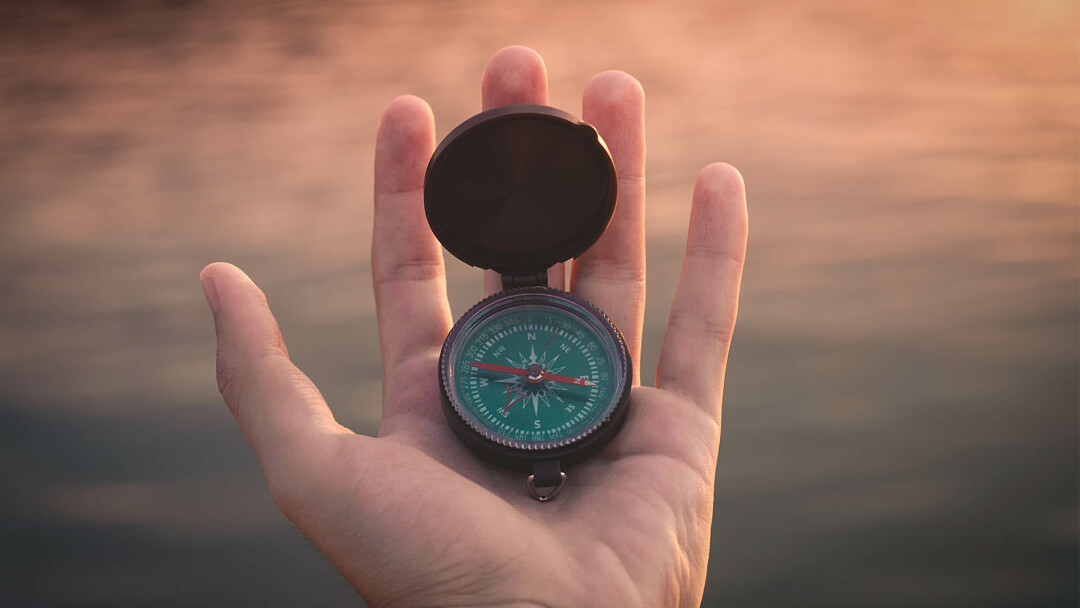 Today's Reading:
Numbers 3,4; Acts 25
Scripture

"Paul said '… I appeal to Caesar.' Then Festus conferred with his council and he said, 'You have appealed to Caesar and to Caesar you shall go.'" (Acts 25:12)
Observation
Paul is on his way to Rome. But couldn't Festus have taken care of this issue right there in Caesarea? Festus concluded that "they simply had points of disagreement with him about their own religion concerning a dead man, Jesus, whom Paul asserted to be alive" (Acts 25:19). Then he later ruled: "I have found that he had committed nothing worthy of death, but since he decided to appeal to Caesar, I decided to send him" (Acts 25:25). Festus could have solved this dispute, but Paul appealed to Caesar. Why? Because Paul knew what God had told him. In Acts 23:11, we find: "the Lord stood by his side and said, 'Take courage, for as you have solemnly witnessed to My cause in Jerusalem, so you must witness at Rome also.'"

The Lord had already spoken to Paul, and Paul's whole life now was geared toward that. God's Word gave him confidence to move in that direction.
Application
I must know what God is telling me and cooperate with Him so that all my decisions will match His call. There will be so many other noble activities that will come to distract me, but I firmly must know my main course, primary direction and all my decisions align to that. That is the best way to prune my life: by finding the main things and focusing in on the assignment He has placed before me. When I identify those things, then everything else that is not part of that direction will lose its hold and fade.
Prayer
Father, help me to focus on Your calling with the single-minded purpose of Paul. Then every decision I make will be a step closer to Your will. Help me to know, to memorize, to be fully convinced of Your assignment, and in emphasizing that, everything else will either fade away or be pruned. I don't mind getting C's or even D's in things that don't matter, so long as I get A+'s in the things that do!
---
More resources like this...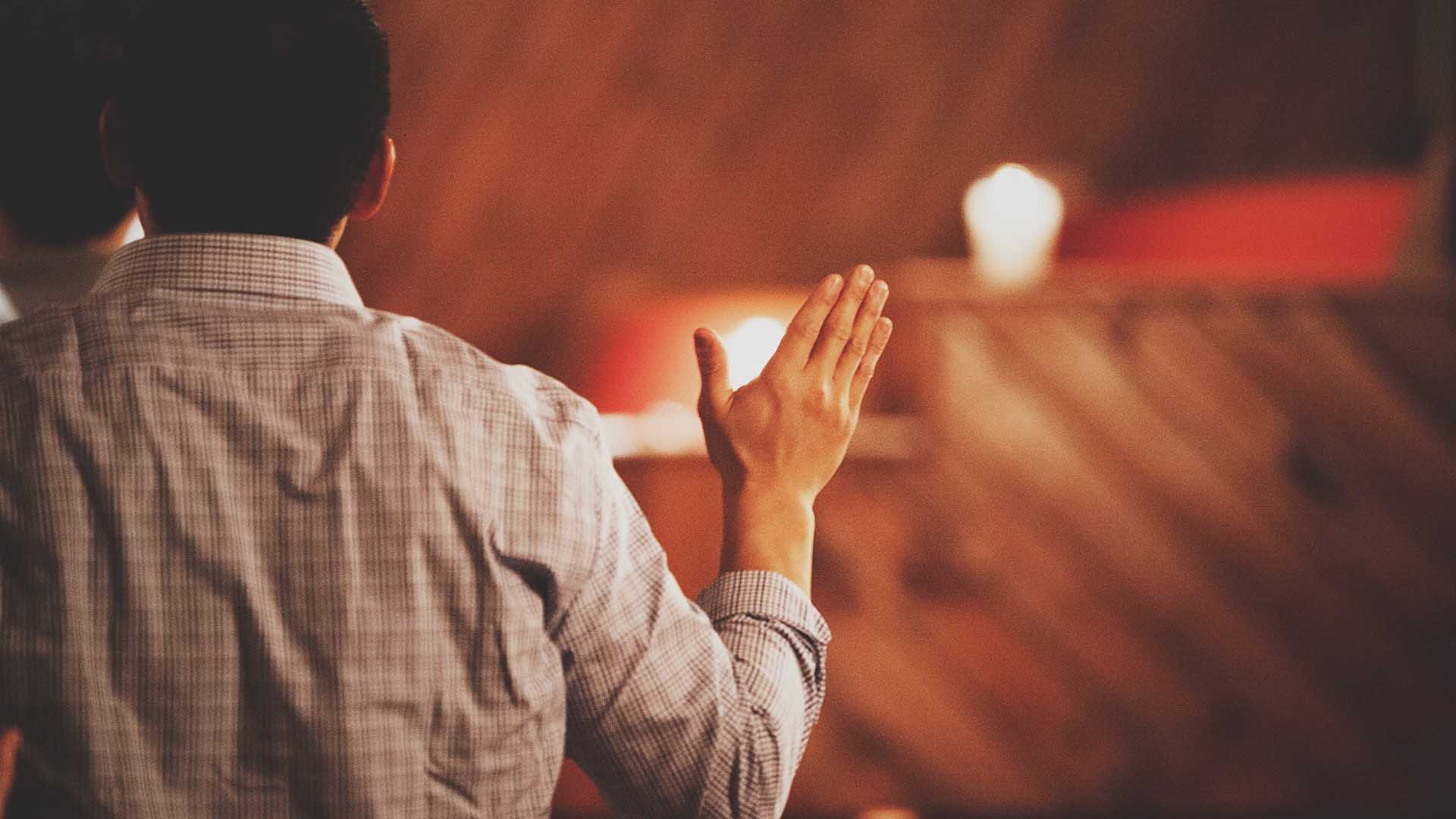 Whether it is ministry, fellowship, speaking, or writing — it all has to contain a quality of heart to raise it to a caliber worthy of God's best.
During this next season of my life, I want to take time to see His splendor that surrounds me, but that which I can be blind to. As one rabbi said, "One day God will hold us responsible for all that He created for us to enjoy, but we refused to do so."
Sign up to receive Pastor Wayne's devotions daily