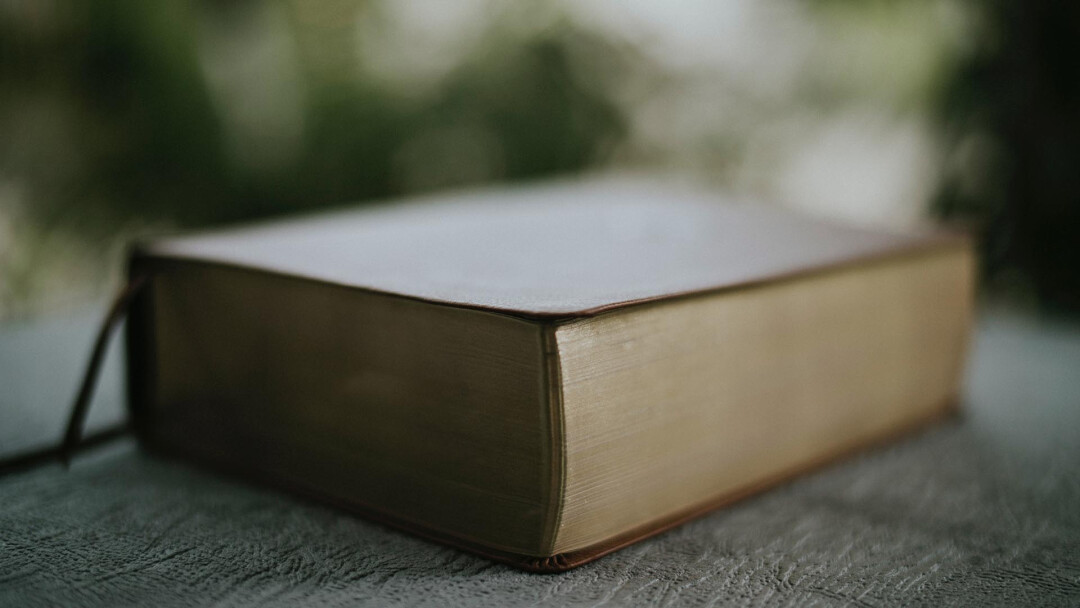 Today's Reading:
Leviticus 7,8,9; Acts 15
Scripture

"… describing in detail the conversion of the Gentiles, and were bringing great joy to all the brethren." (Acts 15:3)
Observation
This is an important case in point to pastors, parents, and leaders. These two men, Paul and Barnabas, were passing through Phoenicia and Samaria, and while they were, they were sharing salvation testimonies! The Bible tells us that this was bringing great joy to all the brethren. Sharing salvation testimonies always brings great joy to others.
Application
It is becoming increasingly more important to share these testimonies in church and outside of church. It brings an increasing joy! There's nothing like hearing about and being inspired by the exuberance of new Christians. What is your testimony? Share it. Ask others to share theirs, and let's get back to our first love this week. The angel encouraged the church of Ephesus to do that in Revelation, and for this week, let me encourage us to do the same. Let's share our testimony with at least one other person.
Prayer
Heavenly Father, thank You for this great lesson! I pray that, in this way, I, too, I can be an ambassador of joy!
---
More resources like this...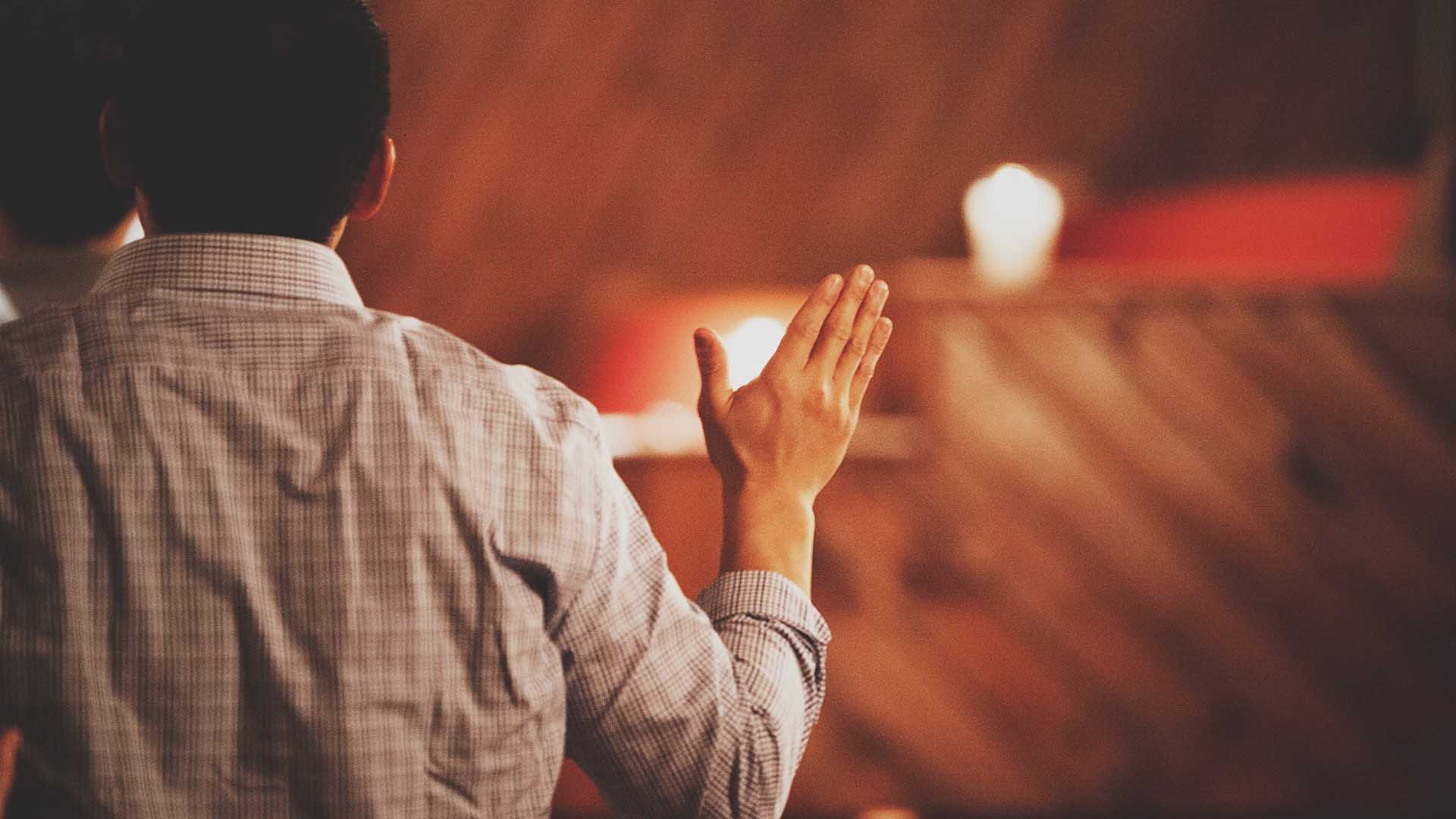 I must do the same — to ensure that everything I do is done out of an overflow and out of a willing heart. Whether it is ministry, fellowship, speaking, or writing — it all has to contain a quality of heart to raise it to a caliber worthy of God's best.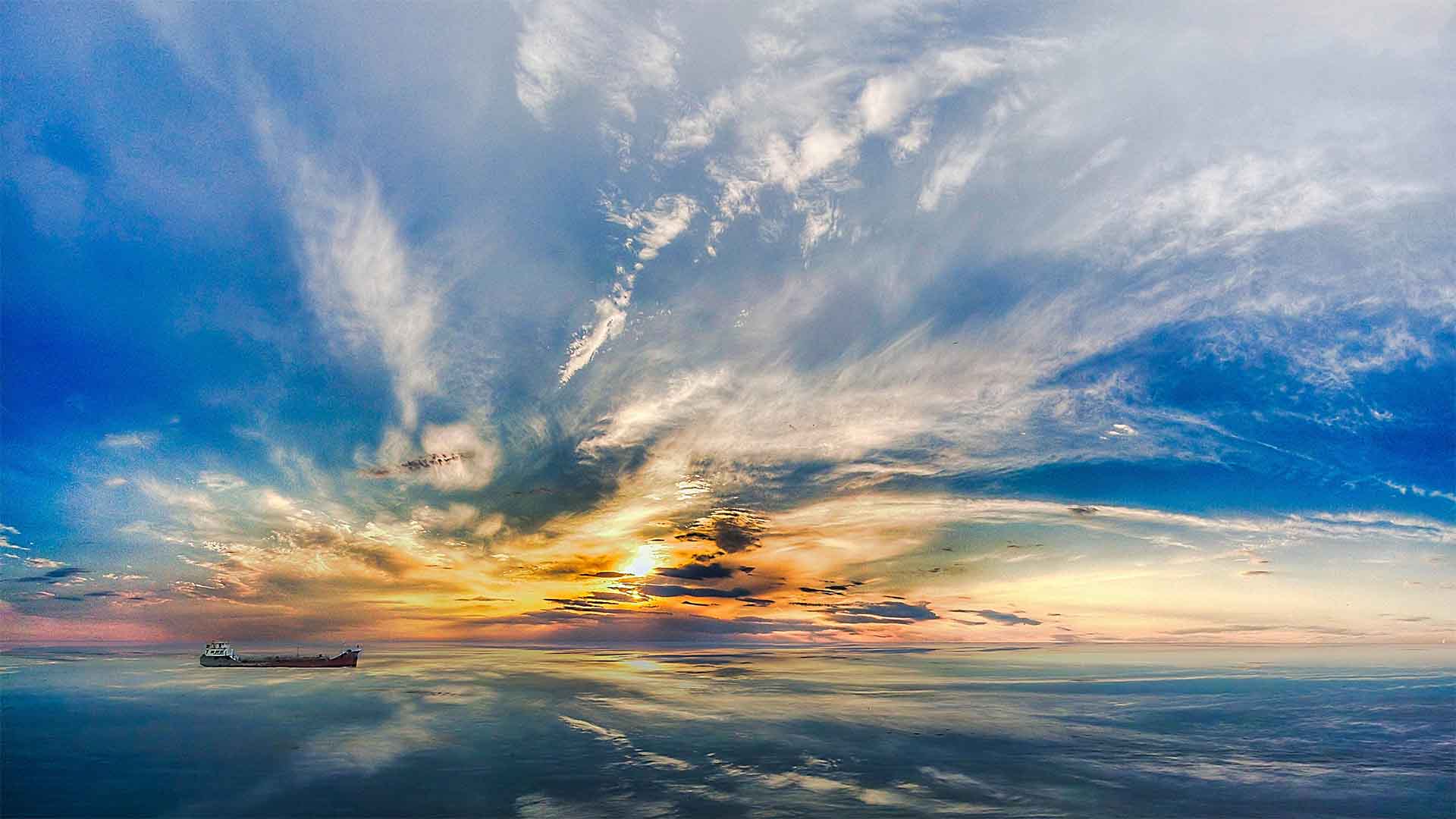 In our day, the "Stand-ins" for God could be disguised as prosperity, my own passions, or "God told me…" Political correctness can drive our decisions and relationships, too. But true holiness is fiercely honest and without a shred of pretense. It is forgiving.
Sign up to receive Pastor Wayne's devotions daily