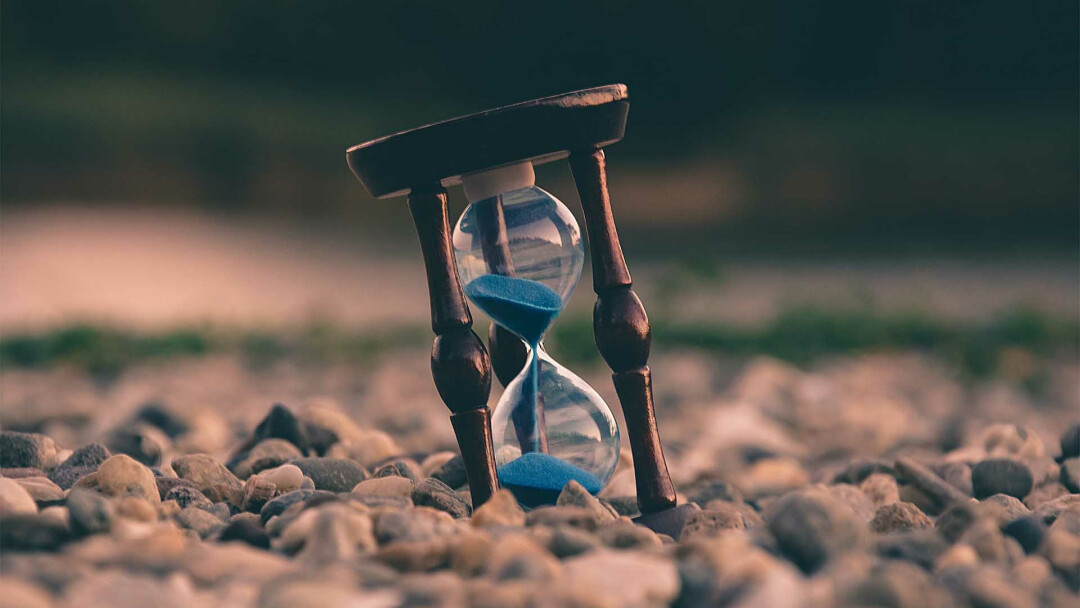 Today's Reading:
Ecclesiastes 10,11,12; Psalms 94; Ephesians 5
Scripture

"Therefore be careful how you walk, not as unwise, but as wise, making the most of your time for the days are evil. So then, do not be foolish, but understand what the will of the Lord is." (Ephesians 5:15-16)
Observation
How I invest my time seems awfully important to our God. There is a sense of rest, but also urgency in the Kingdom. It is an intentional life, not a rushed life, purposeful movement without being passive. He calls us to be cautious, but not cowering; direct without demanding, and content without communicating a careless attitude.
Application
The word that sums up this kind of disposition best is a life marked by wisdom. A wise man makes the most of his time. A wise man can be careful without being overly cautious. A wise man will take the time and support to understand the will of God for this season of his life, knowing that the failure to do this will be marked by actions of foolishness.
"Making the most of your time, for the days are evil."
Days without planning have an interesting term given to it by the Scriptures — days that are squandered go from something that holds the potential to something that erodes into evil. Our one life must be planned according to the will of God — with a sense of urgency but not with a hurriedness that causes us to be foolish, even though we are involved in the things of God. I have seen Christians who seem to be under the influence of over-zealousness, and on the other hand, there are others who seem to have been blundered by laziness. God calls us to strive to know His will and plan accordingly so my life is lived intentionally, fruitfully, and consistently.
Prayer
Dear Father, today I will take the time to go over again what You have called me to do and re-evaluate what my assignment is. I will live accordingly and set my face as a flint to do my Father's will. Please help me as I check, re-evaluate and recalibrate my course.
Sign up to receive Pastor Wayne's devotions daily