Today's Reading:
Ezekiel 20,21; Psalms 111; Revelation 8
Today is Thursday, September 3rd. We need instruction in Last Day's Living. I know I do anyway. Read on and catch our End Times assignment…
Scripture

"… the prayers of the saints, went up before God out of the angel's hand. Then the angel took the censer and filled it with the fire of the altar, and threw it to the earth; and there followed peals of thunder and sounds and flashes of lightning and an earthquake." (Revelation 8:4-5)
Observation
Reading Revelation is like diving into a sci-fi series on TV seasoned with bite-sized truths woven throughout. It's all truth, of course, but our understanding and comprehension can only catch short glimpses of it along the way. Our ability to digest truth is limited. For me, most of the truths may seem a galaxy away from my mind's grasp, but God never holds us accountable for what we don't understand.
God only holds us accountable for what we do!
John's revelation from Patmos describes the visions he received of the end times, future events about which he had no previous experience nor benchmarks. You might understand the strange descriptions if someone in the 15th century were shown a brief vision of an F-15 jet. There'd be some interesting descriptions! The same is true with John. We find his best attempts in Revelation to describe end times events.
Application
So, what does all this have to do with us individually?
Although the end is coming, Revelation is not a fatalistic or defeatist philosophy of life. Instead, it refocuses us back to our responsibility in the midst of a wobbling earth. It redefines us more than it does end times. That simply is to give us context. Jesus did that with Peter in John 21:21-22. Peter was getting distracted and wondered about John's life. Jesus draws him back to his own responsibility. Read Jesus' response to Peter. Peter, seeing John, said to Jesus, "Lord, and what about this man?" Jesus said to him, "If I want him to remain until I come, what is that to you? You follow Me!"
Although times will go from bad to worse, our role is to keep in mind what Jude tells us in verses 22 and 23: "Be merciful to those who doubt; save others by snatching them out of the fire. To others show mercy out of fear". Like a ship going down, our role may not be to save the ship but it will be to save as many as we can, rescuing them so they don't have to go down with the ship. We must reach out even though those drowning push our hands away. So we must continue preaching and inviting people to the cross even when they refuse to hear. We get to pray even when our prayers don't seem like they are working. In reality, they are! So, the message is to not give up hope even though the world keeps sinking, and we don't see immediate responses. Why? Because some will respond! We cannot let discouragement define our calling.
Here is a brief glimpse of how our prayers work and the effect they have on earth.
"... the prayers of the saints, went up before God out of the angel's hand. Then the angel took the censer and filled it with the fire of the altar, and threw it to the earth; and there followed peals of thunder and sounds and flashes of lightning and an earthquake" (Rev. 8:4-5).
We find the power of our prayers! In this word picture, God takes the prayers of the saints and mixes with it something off the altar of heaven, and the results are seen in mammoth ways on earth. In this snippet of truth, I find that my prayers are not hollow nor are they ineffective!
In my life journal, I began a "Last Days Guidebook" and it begins with prayers that I will be praying daily. I will continue to pray for my family, the church, the ministry, and other leaders, regardless of their responses or receptivity. I am praying for the lost, for those to come to Christ through our ministry, and that those I am discipling (our 25 interns) will rise in these Last Days. I know that God is doing something strong, and my role is first to pray instead of trying to make peals of thunder take place on earth. That's His part, but He just may be waiting for my prayers to accumulate so He can mix them and use them for thunder!
Prayer
Dear Father: I do pray today for the Church of the Living God, that You would grow her strong, faithful, and become positively contagious to our communities. Please raise up fresh and committed leaders for tomorrow's church. Then give me the wisdom and insight to write resources that will equip the saints for the work of the service. And please bring many to Your Cross through my life. This I pray in Jesus' name!
---
More resources like this...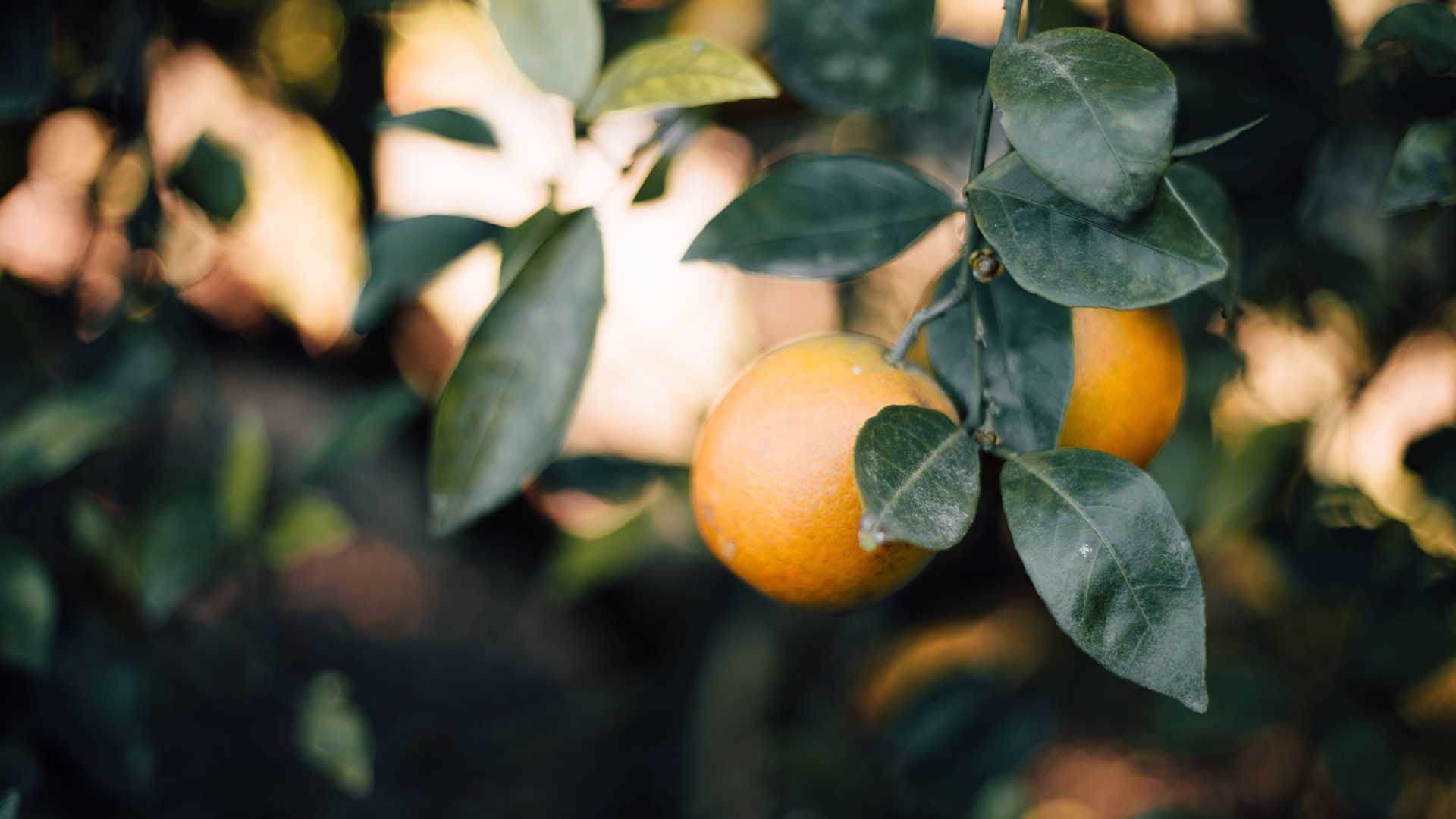 I so desire God's Word to make progress in me. I don't want it to sit idle or be lost because I did nothing with it. I don't want to end up being a repository of "God's stuff" without becoming representative of God Himself. I want to host God's Word in my heart and honor the Father by giving my fullest attention to it.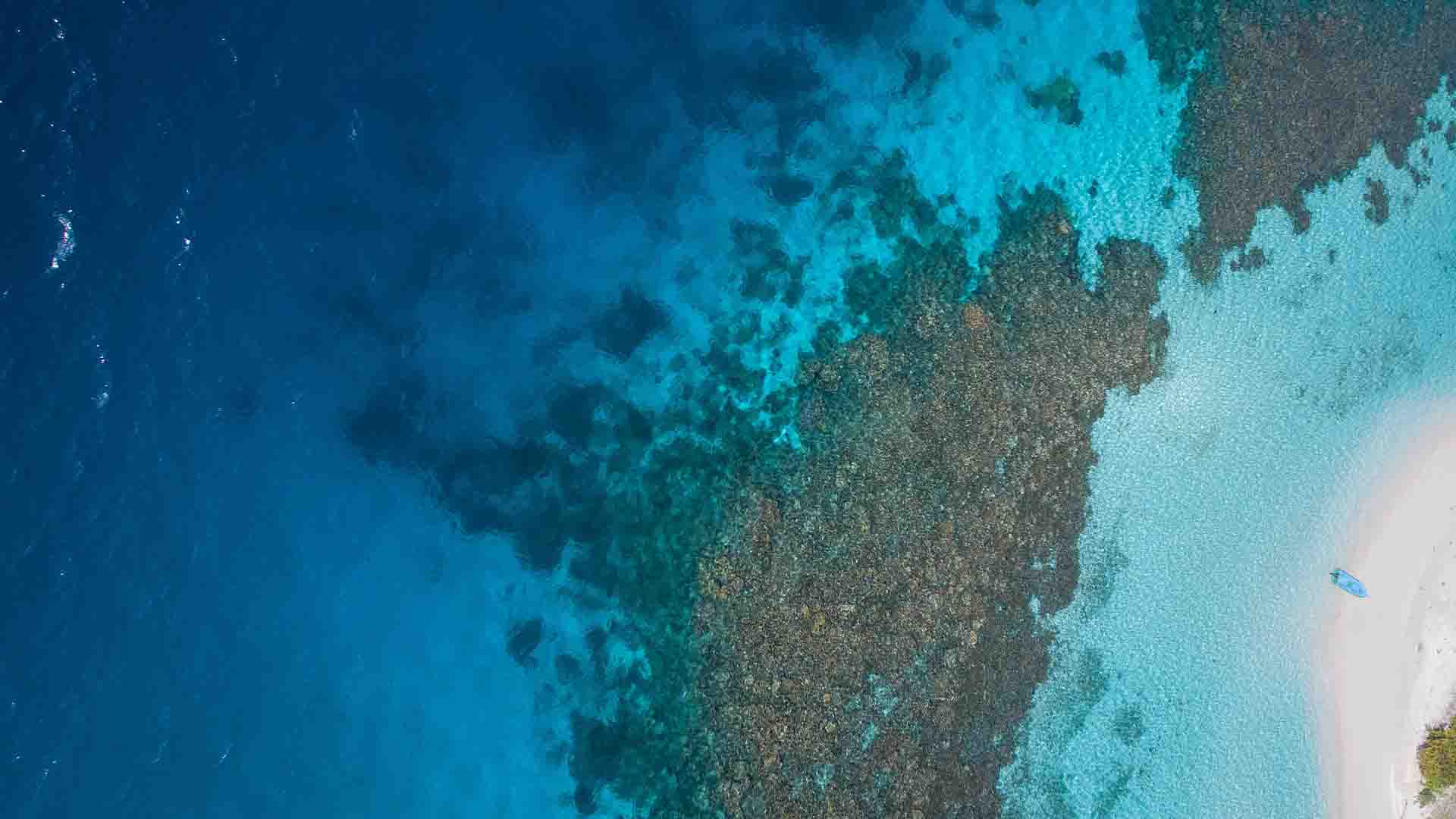 It's easy to keep the name "Christian" yet drift so far that we're anything but that! There are those "certain persons who crept in unnoticed" that have a knack of turning God's grace into license while rejecting any spiritual authority that holds them to account.
Sign up to receive Pastor Wayne's devotions daily