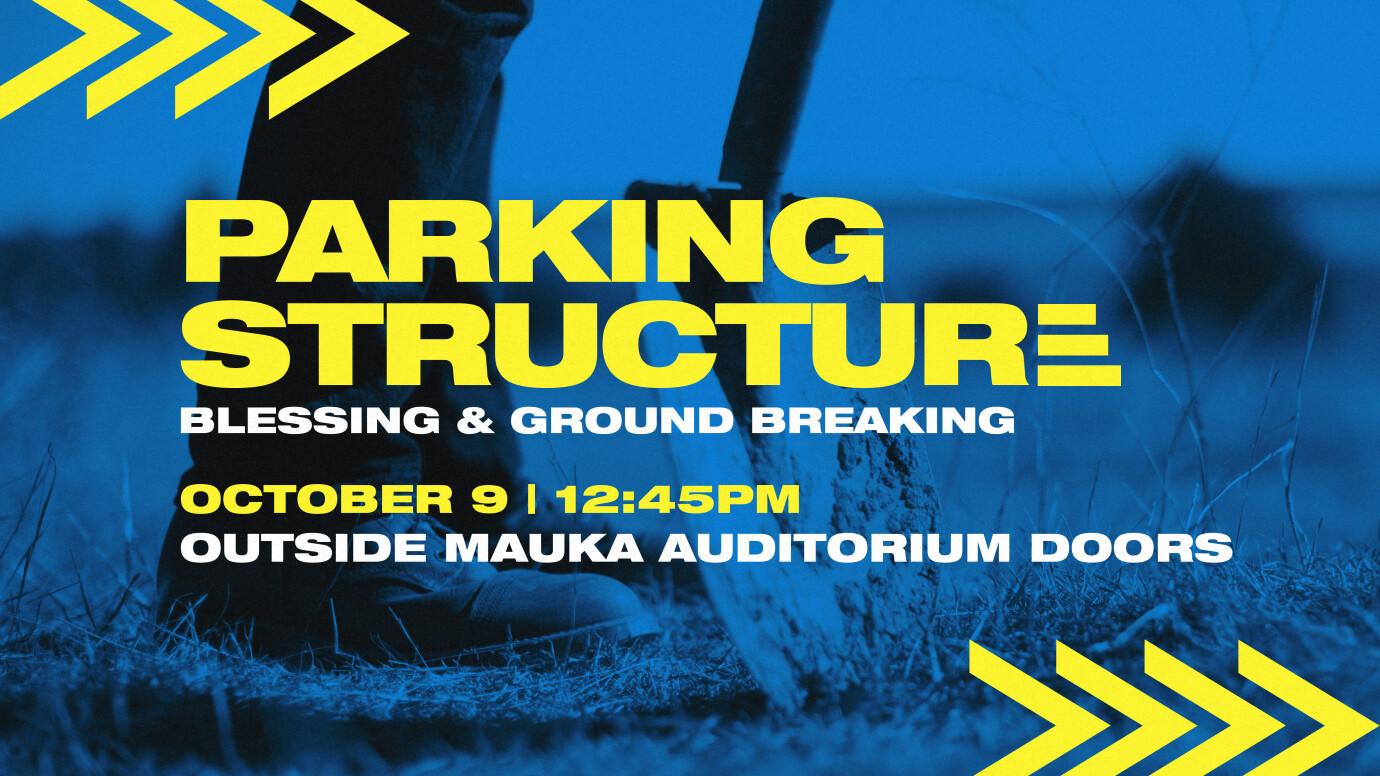 October 9, 2022 12:45pm
Contact:
Did you hear...? Our building permits are in hand and we're elated to move forward in this new season!
On behalf of Pastor John Tilton and the staff of New Hope Oʻahu, we'd like to invite you to join us in our Blessing and Groundbreaking Ceremony for our new Parking structure in-person or online on Sunday, October 9 at 12:45pm.