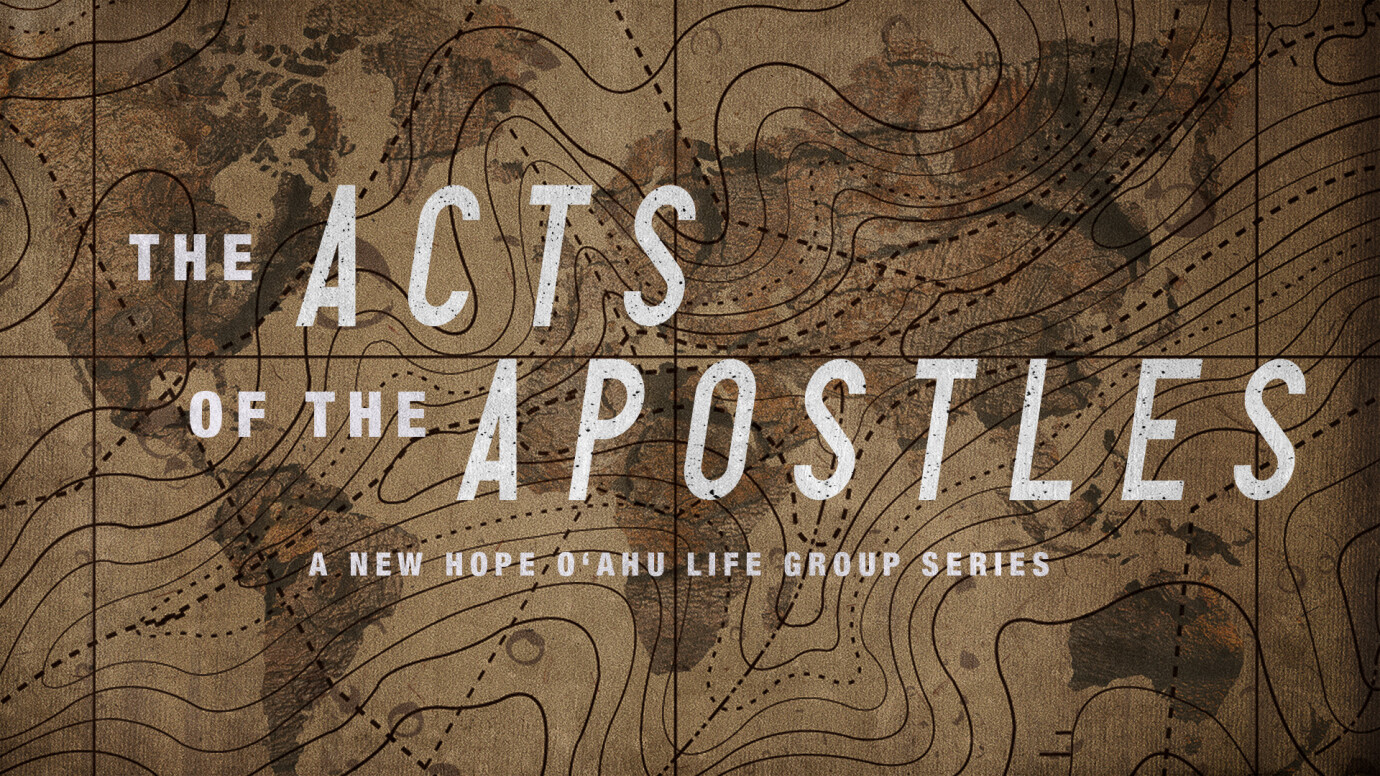 May 15, 2022 9:00am
Contact:
Website: http://enewhope.org/acts
Join us for our new life group series, "The Acts of the Apostles" and discover more about God's plan for the church and for you. All resources (video lessons & study guide) will be available starting Sunday, May 15 at enewhope.org/acts.
There are 3 ways to participate:
1. Family Groups: Create your own group with family or friends or study with your existing group.
2. In-Person Group: We'll be meeting in the main auditorium on Thursdays from 6:30-8p. This group begins May 19.
3. Online Group: Hop in with our online community on Wednesdays at 3:00p HST. This group begins May 18.
Click below to learn more and to register!