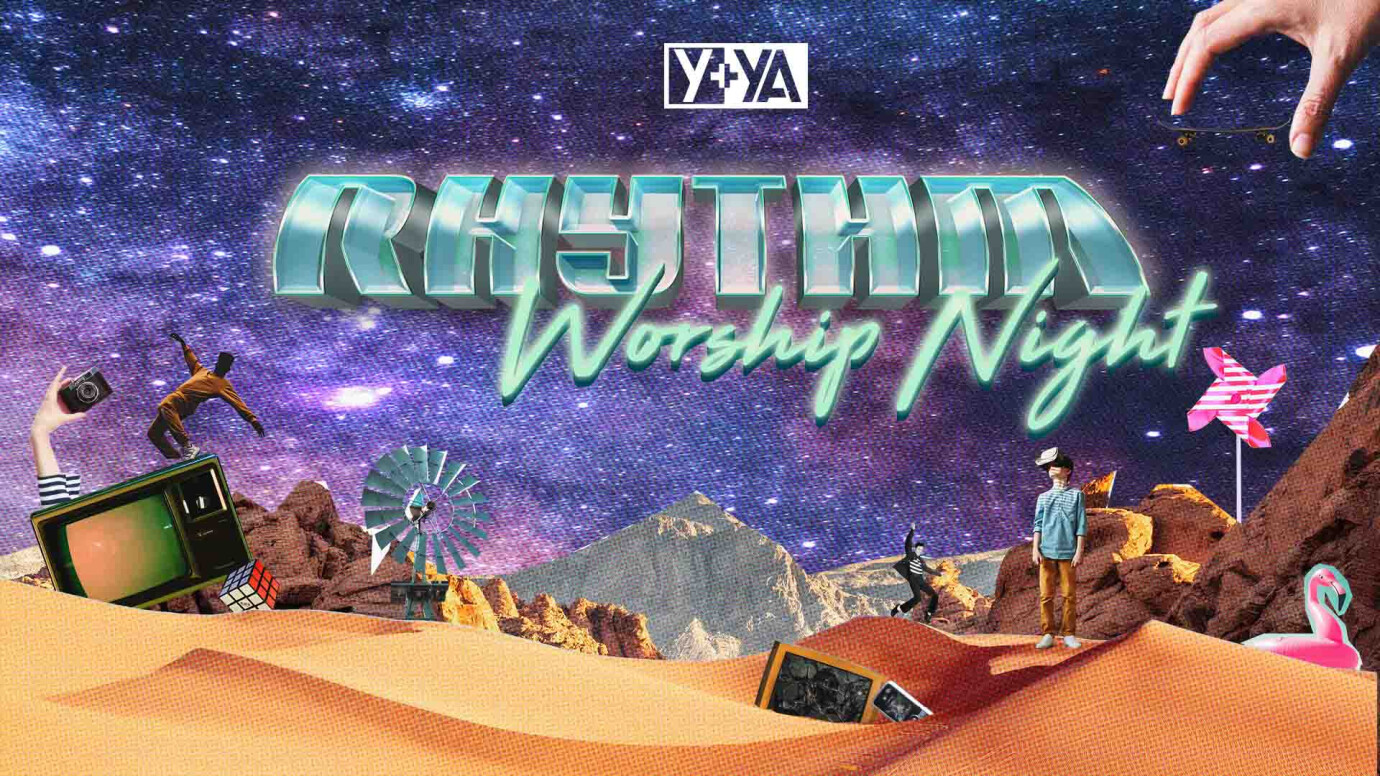 July 30, 2021 7:00pm
Contact:
The heart is to tune into God's cadence and sequence of His heart! We live in a world that tries to imbalance and makes us motionless to follow Jesus! But by the Spirit of God he becomes the Metronome to restore the Rhythm, heart to heart with His.
We have a powerful night of worship with Live music, food, special guest from CFNI Arts Collective, Johnny suite, Gabriel Miller, Aukai from C4 and our very own Y+YA Music Band.