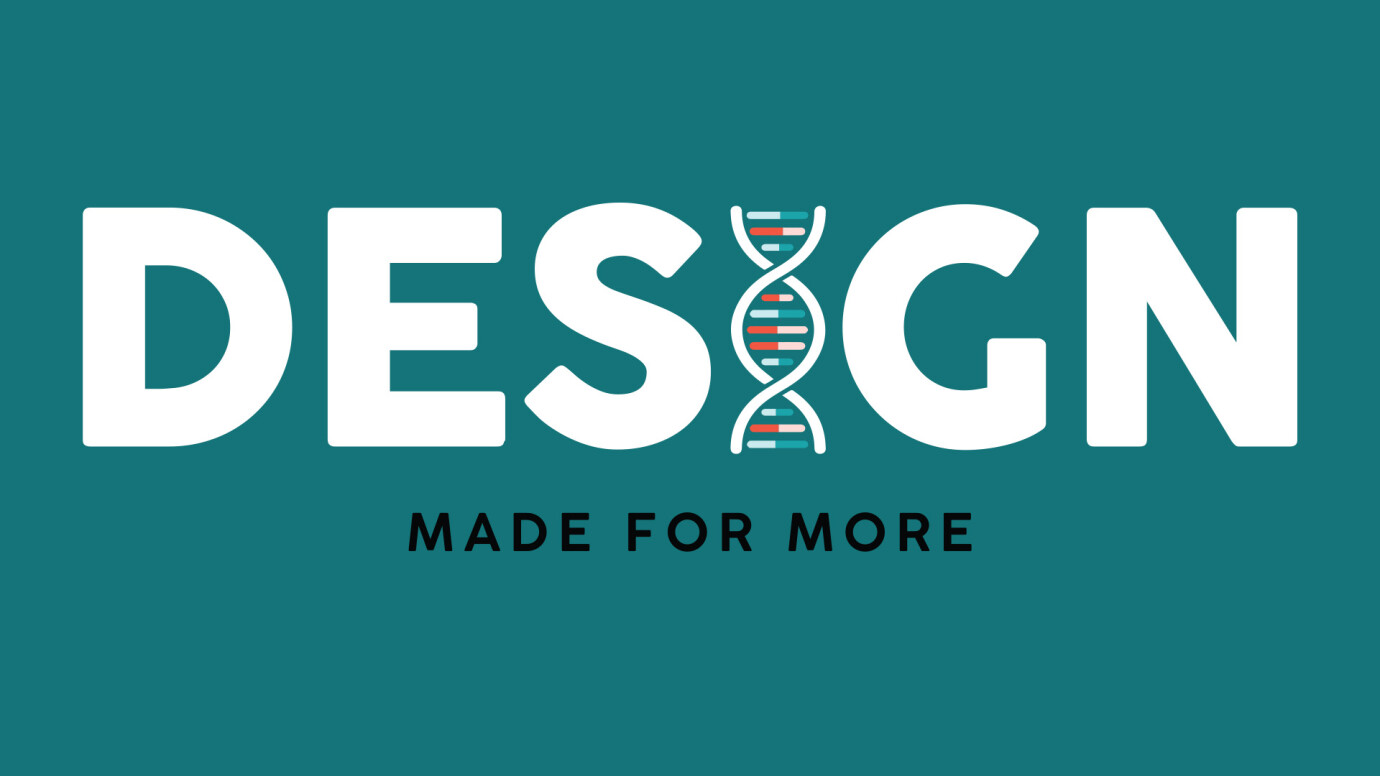 September 30, 2023 9:00am
Contact:
Are you looking to find your fit? The Design Course is here to help you Discover, Develop and Deploy your gifts. We believe that God has given every single one of you gifts to be a minister for His kingdom. There are so many opportunities here at our church where you can find your fit! Come join us as we embark on the journey of releasing your God given gifts that are within you!
We will have coffee and breakfast items available.
Saturday September 30th, 9am-11am
Location: Connection Lobby
For more information, please contact Pastor Pua Palakiko at puapalakiko@enewhope.org.