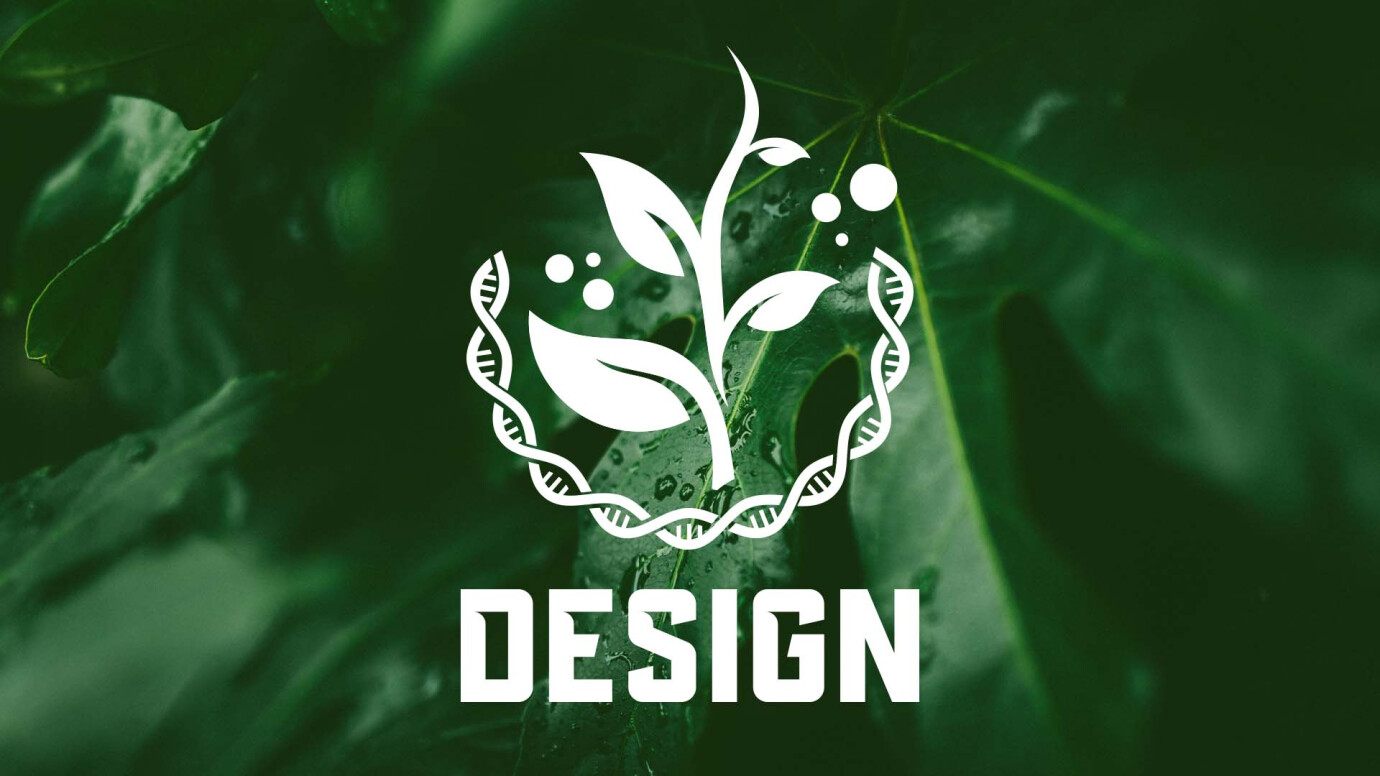 February 23, 2021 5:00pm
Contact:
Website: https://newhopeoahu.churchcenter.com/registrations/events/702433
Three wonderful things begin to happen when you are willing to reach out and use your gifts for the sake of the Kingdom: You will know amazing joy, enjoy healthy accountability and experience accelerated spiritual growth. Through the DESIGN course you will come away with a much greater appreciation and understanding of your gifts. The more you understand the way the Lord designed you to be, the better you will be able to cooperate with HIS design.
Come and discover God's DESIGN for your life; click here to register today!