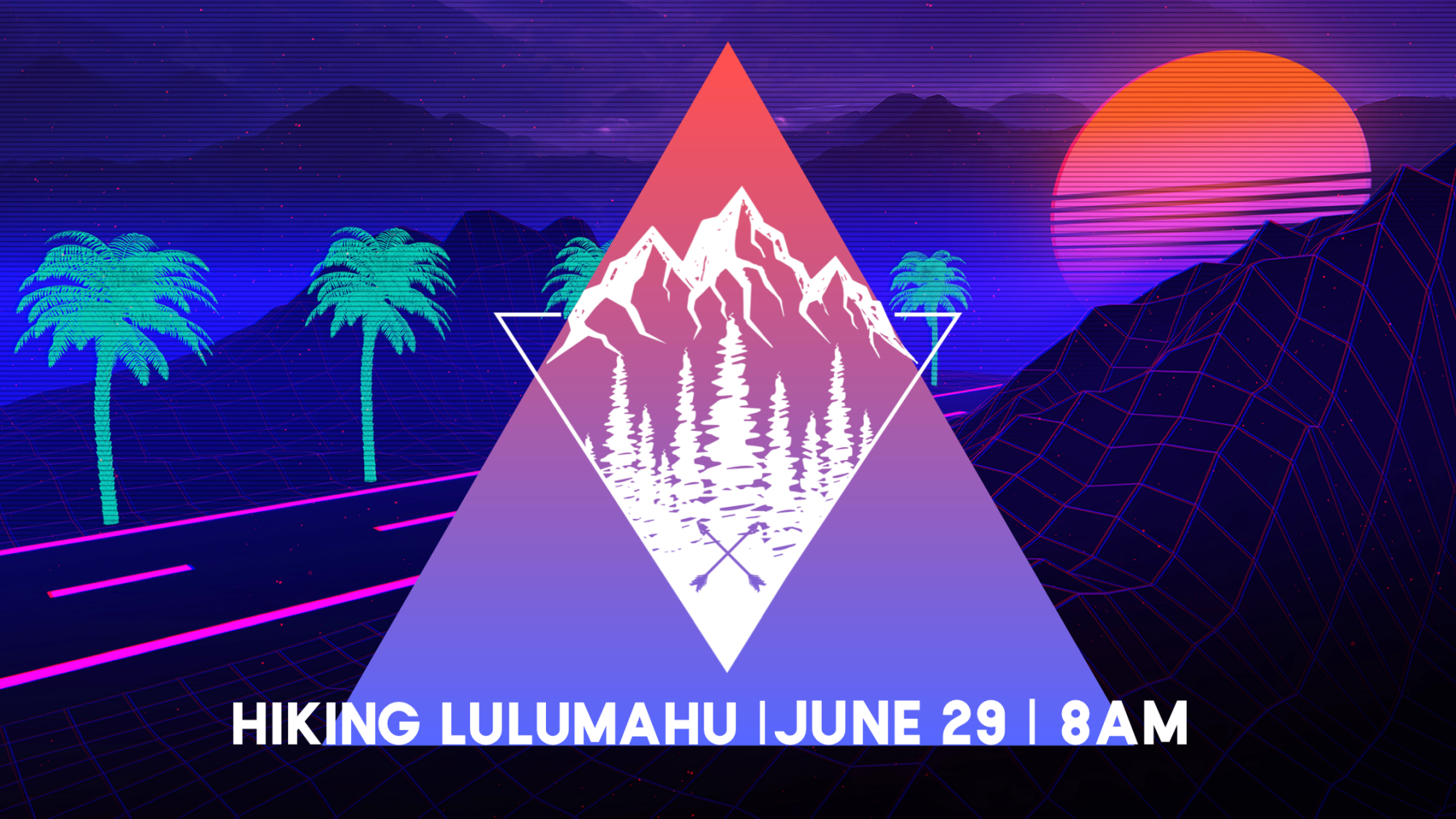 Saturday, June 29, 2019
,
8:00 AM - 10:00 AM
What a great way to get active by taking a Hike with us! We will enjoy the beauty of O'ahu as we journey through the trails, Views of the mountain and ending it with a waterfall.
Since the Pali Hwy will be closed:
- Get on to Pali Hwy from H1.
- From Pali Hwy turn right onto Nuuanu Pali Drive.
- Follow this road until you get to Lulumahu hike (which is right before road merges back with Pali Hwy).
- Park on Nuuanu Pali Drive
Hiking: Lulumahu | June 29 | 8am-9:30am
Email:
Text: 808-294-3612