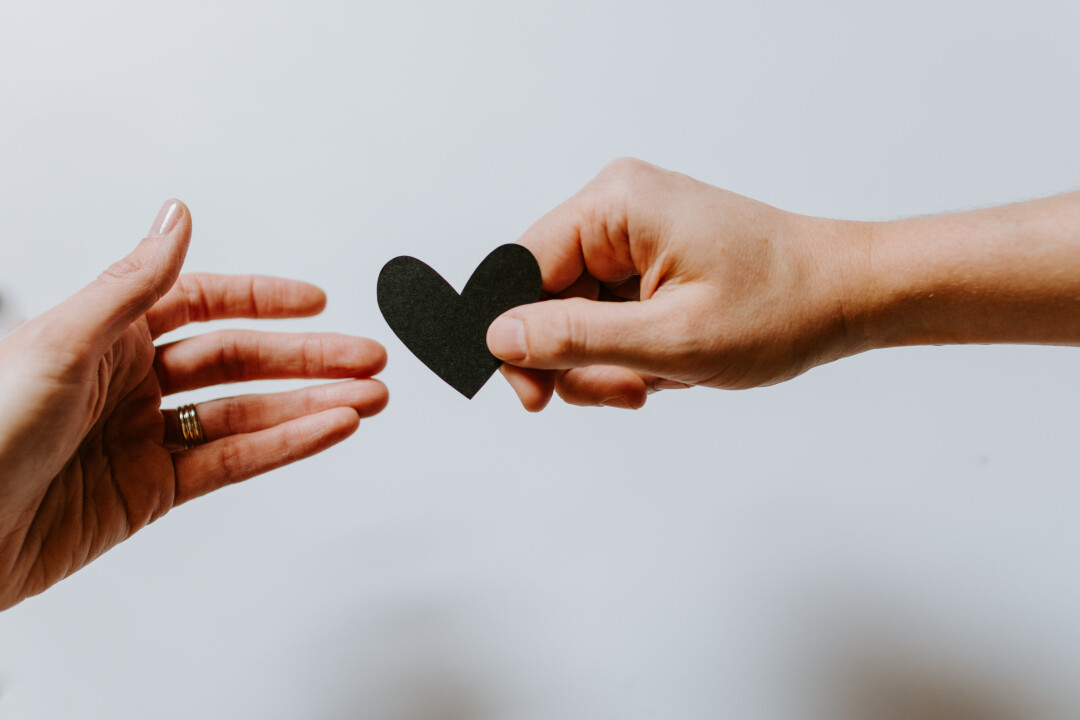 Scripture
"He predestined us to adoption as sons and daughters through Jesus Christ to Himself, according to the good pleasure of His will." (
Ephesians 1:5)



Observation
God knew what would occur before the beginning of time. Our lives and His plan are no mistake. It was through Christ that we were created (John 1:3). We were created through the one who would also redeem us. Jesus did not make Himself into the image of man, but on the contrary, we were the one's made in His image. God made us in the image of His Son, and through His Son, who would also be the one to redeem us for Himself.
Application
We are allowed to choose Jesus, but He created us for the very purpose of choosing Him. Until we choose Him, we are not living the life we were created to live. He is not coming to redeem a person that He does not know, but coming to redeem a person that already belongs to Him.
Prayer
Lord Jesus, thank you for the blessing of our free will to be able to choose love. Knowing that you are love, only through our choice can we really know love. I love you Lord. Help me to love others like you have loved me. In Jesus' name, amen.