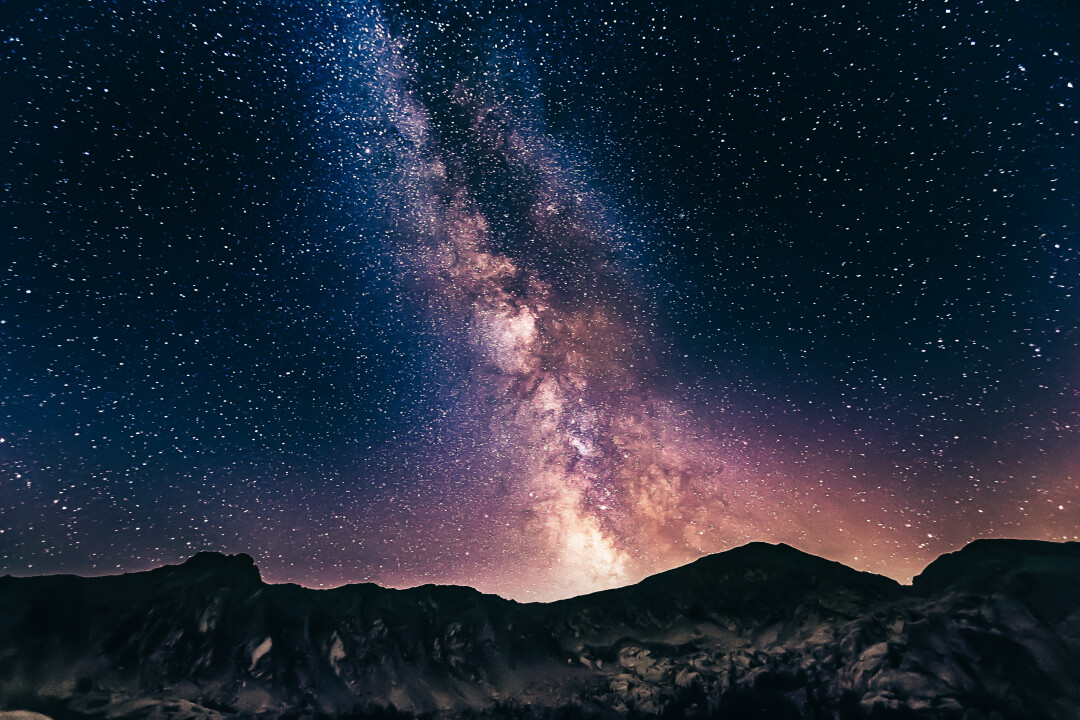 Scripture
"Do everything without grumbling or arguing, so that you may become blameless and pure, 'children of God without fault in a warped and crooked generation.' Then you will shine among them like stars in the sky " (Philippians 2:14-15)
Observation
It is easy to grumble and complain when the leader is absent, like Paul was absent from the church at Philippi. It is easy to forget who we serve. Grumbling and arguing are not manifestations of the Holy Spirit, they are manifestations of our flesh. Even worse, they can be used by the enemy to divide the church. When we are able to serve with the joy that only Christ provides, we stand out from the world. The world is twisted and crooked. When we have joy, we shine in the darkness.
Application
It is easy for us to become just like the world, to fit in. The act out of our flesh, to rely on instinct, to fall to our baser human desires is an easy and simple act. Jesus reminded us that it is not what we place in our bodies that defile us, but rather what comes from our mouths that defile us. To walk with Christ is to crucify our flesh with Christ and to live in the Spirit. We must learn to live for Christ in spite of being confined to our flesh. It seems to be impossible at times, but with God, all things are possible. Only through a surrender to His Holy Spirit can we walk with the love, joy, and power that only He is able to provide.
Prayer
Lord Jesus, thank you for making the impossible, possible. Thank you for empowering me with your Spirit. Thank you for cleansing me with your blood and making me the Holy dwelling for your Spirit. In Jesus name, amen.